Grace Herba (BSBA '18) | July 2019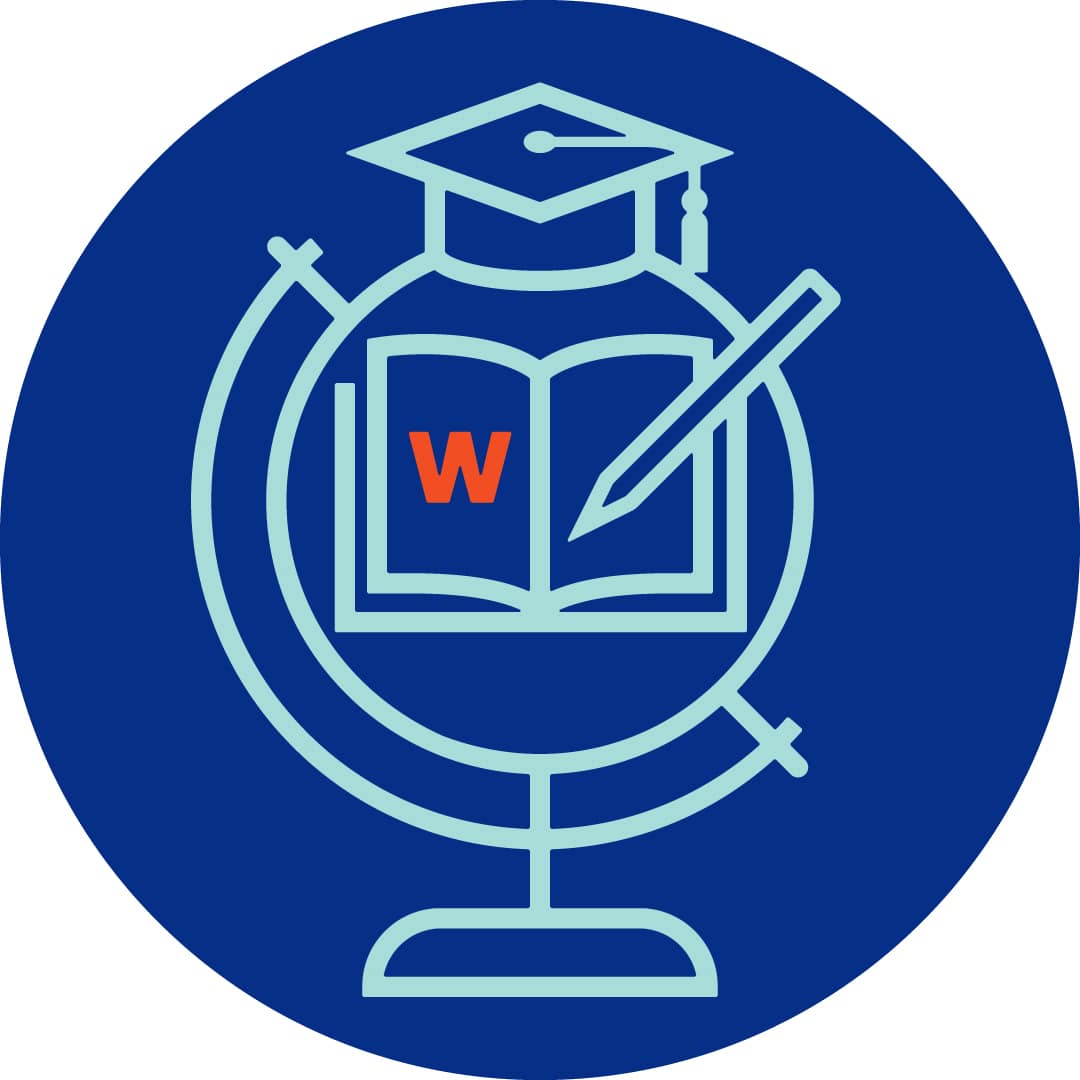 Herba (BSBA 2018) has been working for the past seven months as Group Sales Account Executive for the Miami Marlins.
"If there's any Gator in Miami who would like to come see the ballpark, feel free to reach out, and I will love to give my Gator Alumni a tour! Go Gators!" she said.
Grace can be reached at gherba@marlins.com or 305-480-1545.