Graham Cherrington (MBA '86) | July 2019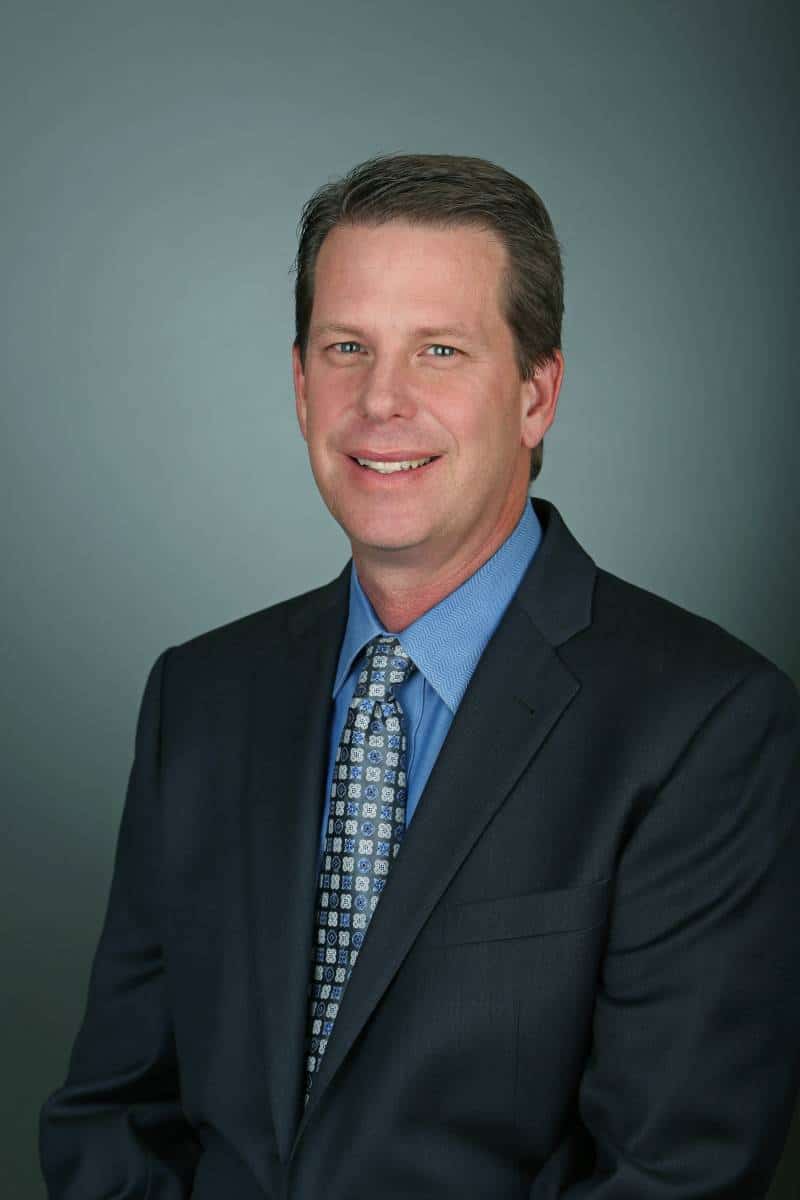 Cherrington (MBA 1986) is President and CEO of Medway Air Ambulance. Cherrington has more than 20 years of experience as a healthcare executive, managing organizations in the public and private sector. His wealth of experience includes a leadership background with providers of emergency medical care, urgent care centers, ambulatory surgical centers, and disease management and specialized oncology care solutions for managed care.
Previously, he was President and COO of Adeptus Health,  Chief Operating Officer of WellNow Urgent Care and Executive Vice President of Operations for NovaMed, an operator of 37 outpatient surgery centers in 19 states. Prior to NovaMed, Graham was Senior Vice President of Operations for Matria Healthcare, Inc. a provider of disease management services to health plans and employers, with responsibility for the company's health & wellness and oncology management business units.