Larry Cruz (MBA '17) | July 2019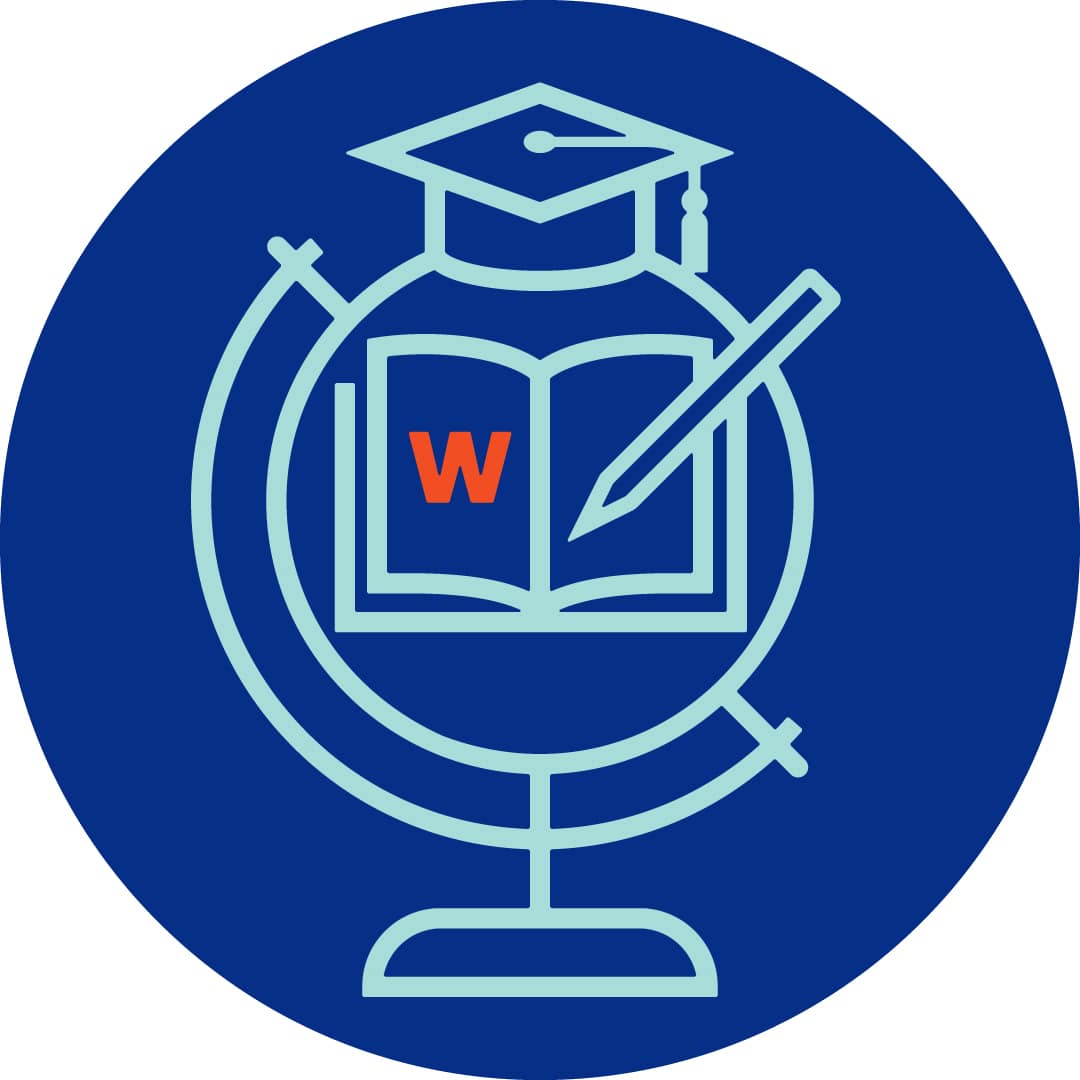 Cruz (MBA 2017) is Assistant Vice President at Citigroup. Since his time at UF, Cruz has been selected by Citigroup management to participate in the company's 2018 Talent Development Program held in New York City, which helped him further showcase his talents and contributions at the firm, he said.
Cruz and his wife are also expecting their second child in August, who will, of course, be a future Gator, he said.