Bankrupt Hertz is one of the market's hottest stocks. That's a bad sign.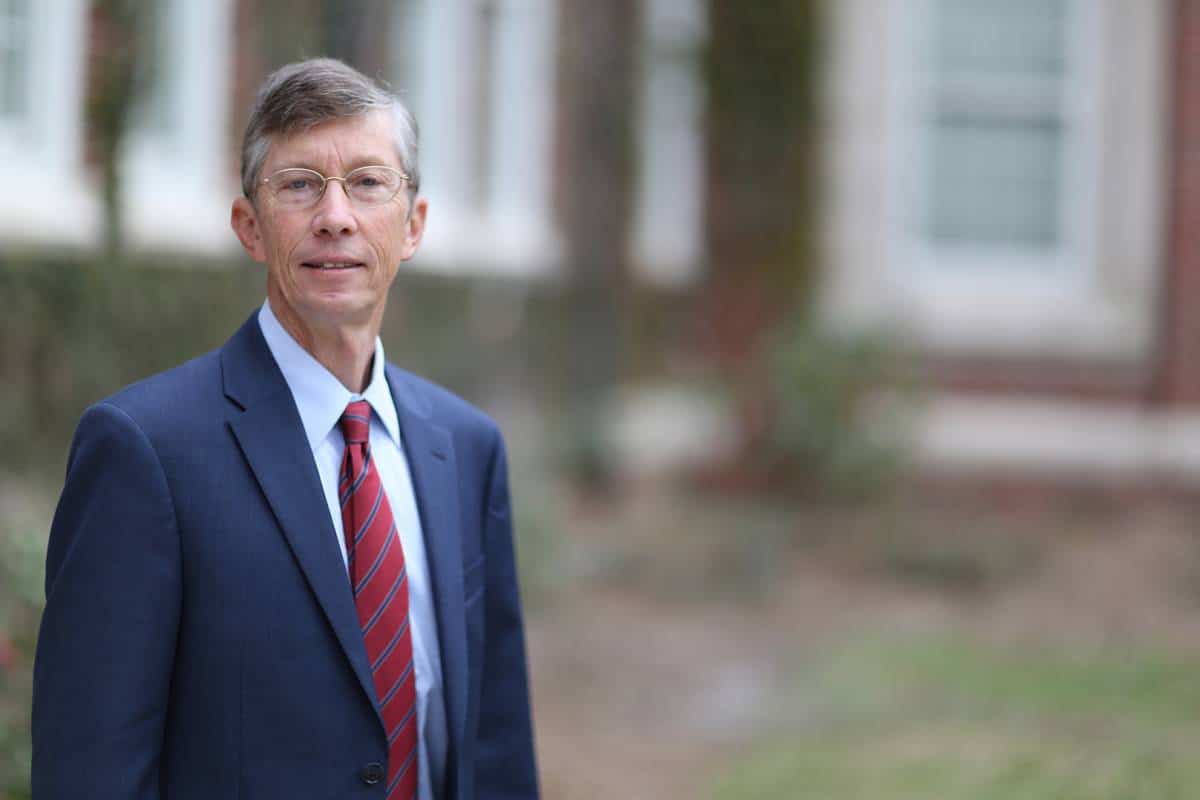 "Shares of the sputtering rental car company Hertz, which filed for bankruptcy protection last month, rose as much as 40% Friday to $3 on news it wants to sell investors nearly 250 million additional shares on top of the 150 million available now. And that's just latest spectacular rise in the struggling company's stock," writes Stephen Gandel. 
Cordell Eminent Scholar Chair Jay Ritter discusses how patient investors in Hertz may ultimately profit, but they are putting themselves in a risky situation in this story from CBS News.