Don't punish tech companies for being great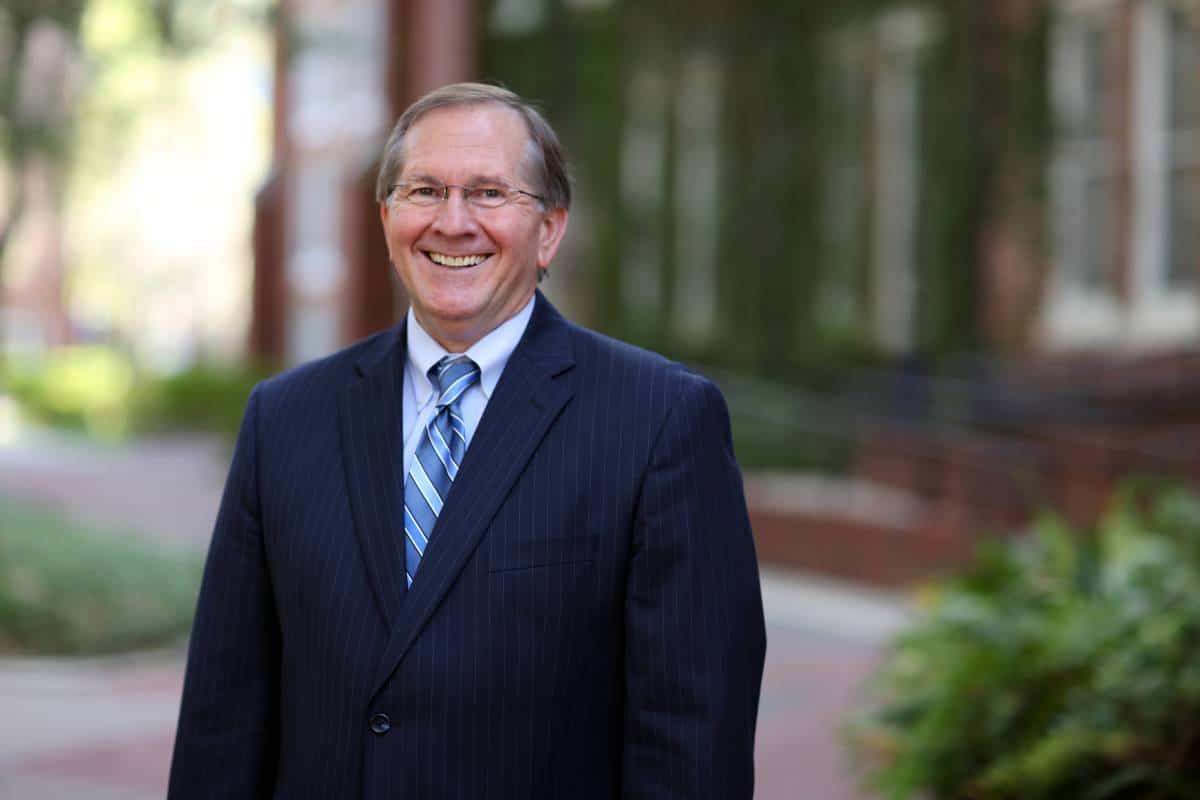 "During the COVID-19 pandemic, digital tools have become indispensable to millions of home-bound Americans. Information technology businesses have quickly created or refined systems for distance learning, teleworking, telemedicine, news dissemination, and e-commerce. Yet, despite these successes, there are new demands to regulate companies such as Amazon, Zoom, and Facebook," write Public Utility Research Center Director and Gunter Professor Dr. Mark Jamison and Post-Doctoral Student Peter Wang. 
See more about why Jamison and Wang suggest tech companies shouldn't be punished for stepping up to the plate and adding market value during the COVID-19 pandemic in their contribution to Real Clear Markets.