IPOs are soaring. What that means for the broader market.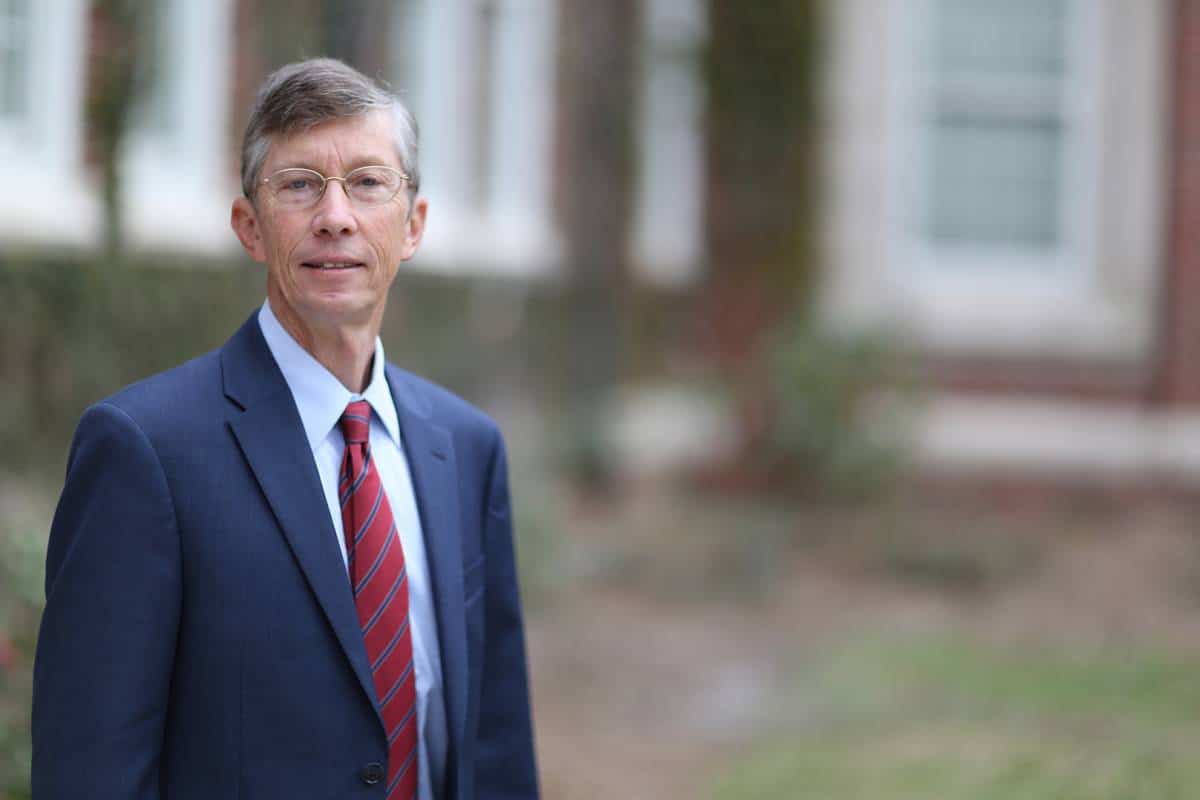 "There was no shortage of exuberance in the market over the past week: an all time-high for the Nasdaq Composite, bankrupt companies issuing new stock, and a little-known electric-truck company soaring past Ford Motor in market value. But the sudden excitement around initial public offerings may be the best sign of froth.
After a pause for the pandemic, the IPO market is back, and risk-happy investors are jumping in. The market's rebound has been so fast and furious that even the country's top bankers have struggled to price IPOs," writes Eric J. Savitz of Barron's. 
Cordell Eminent Scholar Chair Jay Ritter shares research on how much money recent IPOs have left on the table in this story from Barron's.