Looking for a home? You've seen GreatSchools ratings. Here's how they nudge families toward schools with fewer black and Hispanic students.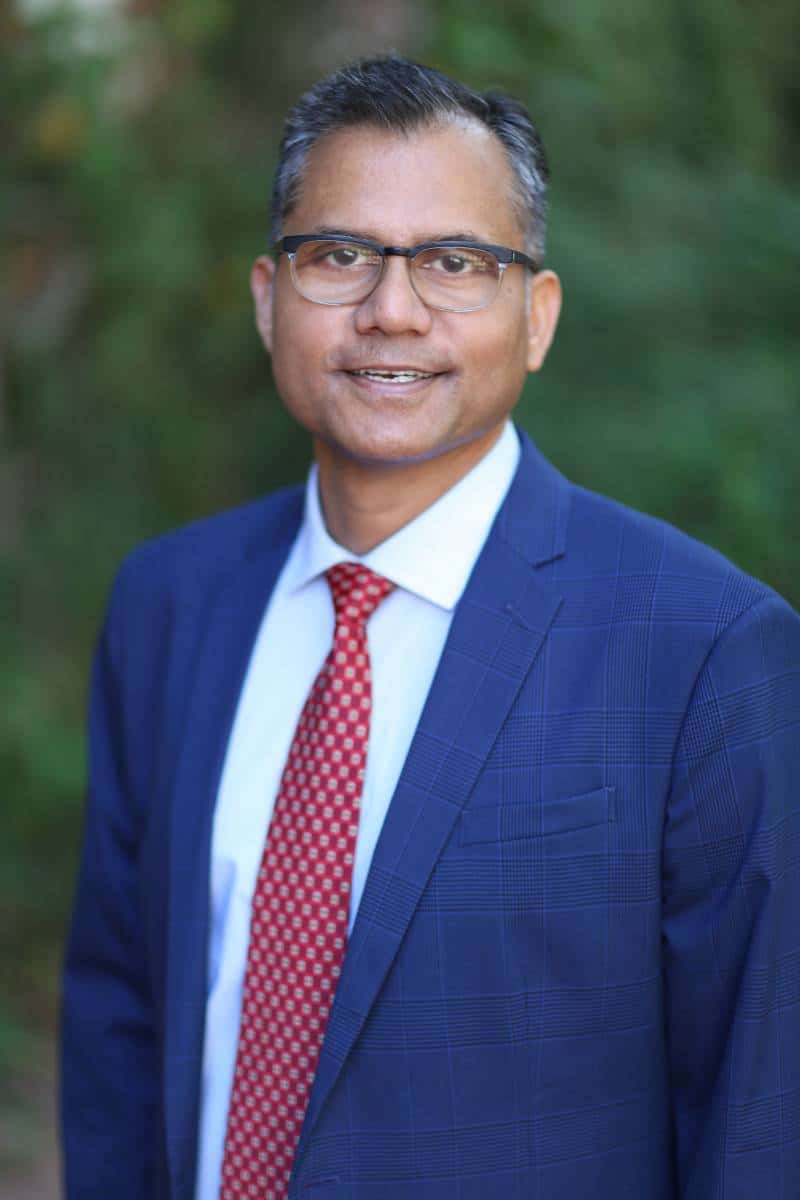 "What's the right way to judge a school?
Across the country, states and school districts have devised their own systems of letter grades and color-coded dashboards based on test scores and graduation rates. But arguably the most visible and influential school rating system in America comes from the nonprofit GreatSchools, whose 1-10 ratings appear in home listings on national real estate websites Zillow, Realtor.com, and Redfin. Forty-three million people visited GreatSchools' site in 2018, the organization says; Zillow and its affiliated sites count more than 150 million unique visitors per month.
GreatSchools' stated mission is to help all parents, especially those who are low-income, make more informed decisions about where to send their children to school. But GreatSchools ratings effectively penalize schools that serve largely low-income students and those serving largely black and Hispanic students, generally giving them significantly lower ratings than schools serving more affluent and more white and Asian students," writes Chalkbeat. 
Research from Matherly Professor of Information Systems Dr. Anuj Kumar contributed to this story from Chalkbeat about how school ratings push families toward schools with fewer black and Hispanic students.