Money-losing companies mushroom even as stocks hit new highs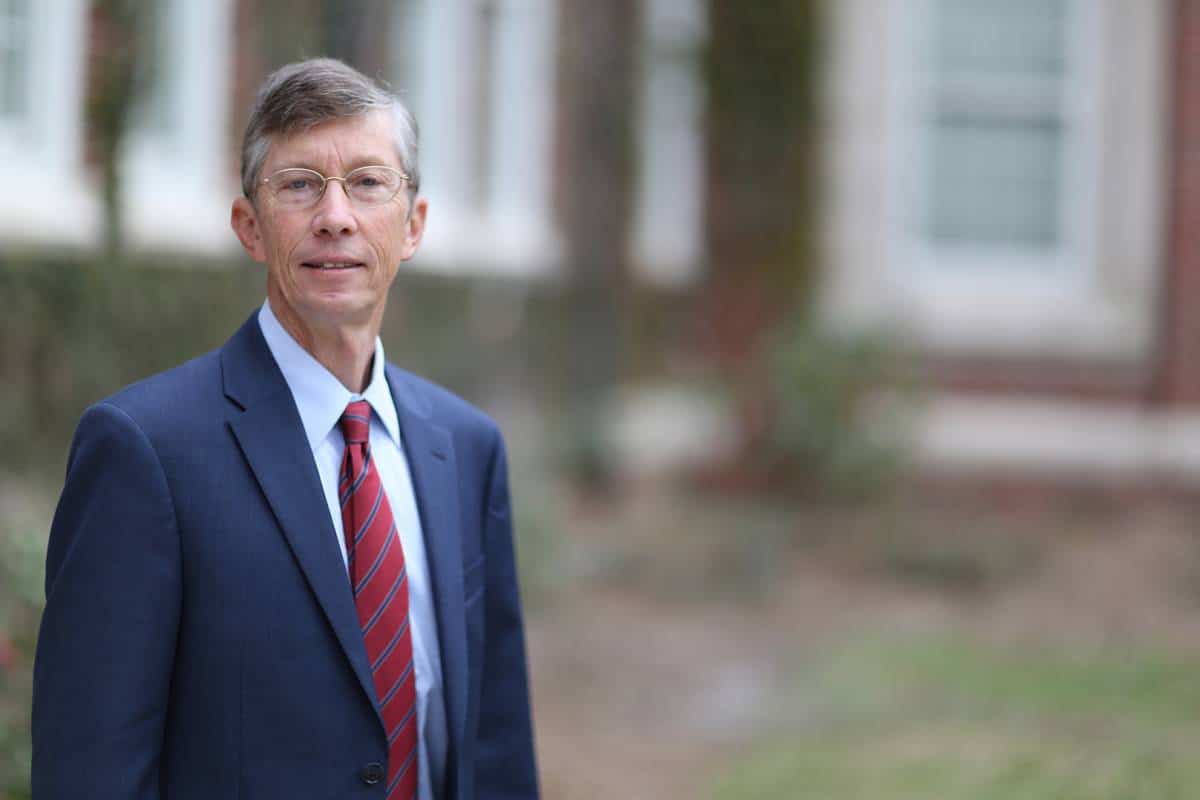 "Tesla Inc. shares have doubled in three months, while General Electric Co. shares are up 44%. The pair are the two most valuable loss-making companies, part of a shockingly high proportion of listed companies that have been losing money—despite, or perhaps because of, the long bull market," writes the Wall Street Journal. 
Cordell Eminent Scholar Chair Jay Ritter shares research showing how about three-quarters of IPOs were made by loss-making companies last year in a story from senior WSJ columnist James Mackintosh.