'Two Dat' vs. 'Who Dat': Saints themed trademark dispute has Super Bowl in its sights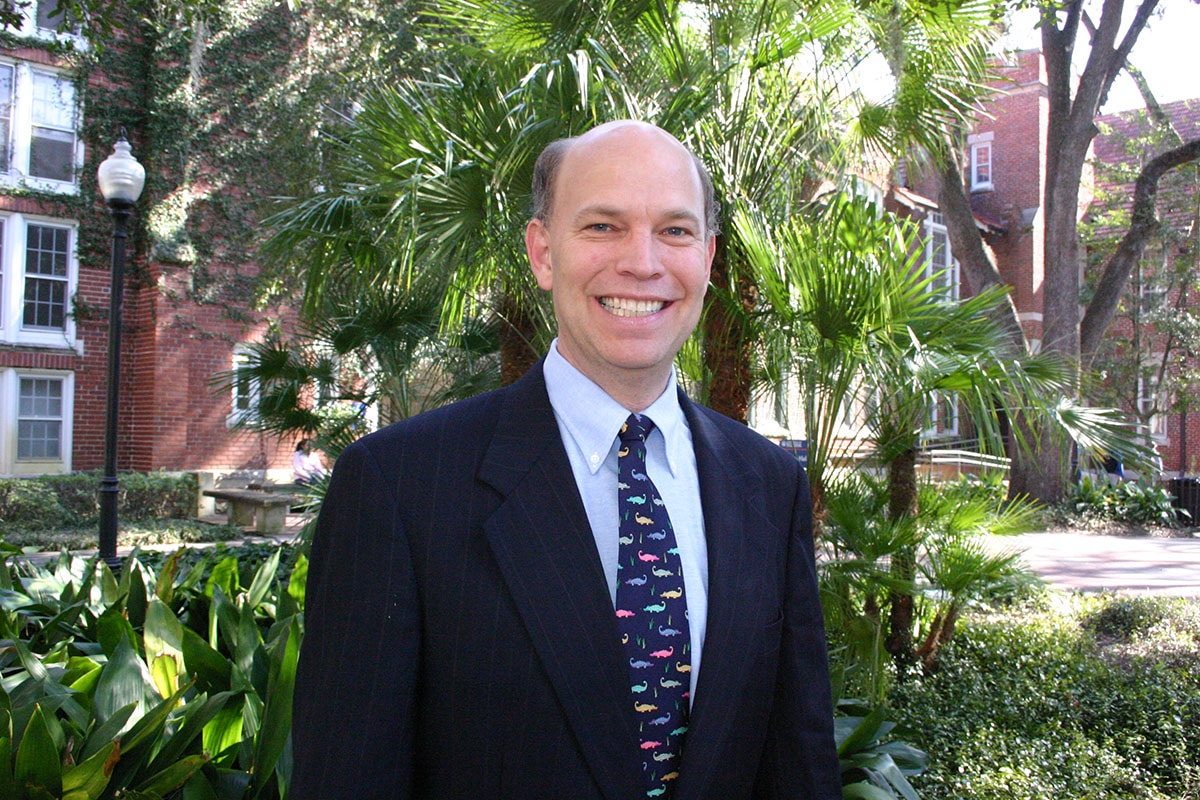 "Three days after the Saints won the 2010 Super Bowl, on a day when hundreds of thousands of Who Dats crammed downtown New Orleans in cathartic revelry, [New Orleans attorney Wayne] Babovich was submitting forms to the U.S. Patent and Trademark Office," writes The New Orleans Advocate.
Babovich was trademarking 'Two Dat,' a spin-off of the phrase made famous by Saints fans, 'Who Dat.'
As the Saints enter the NFL playoffs as the favorite to win its second championship, Babovich hopes this move with pay off.
However, Robert W. Emerson, Huber Hurst Professor, isn't convinced it will. In this article from The New Orleans Advocate, Emerson comments on the likelihood 'Two Dat' will be the 'winning' phrase and how his research shows trademarks like this have jumped the rails.