When your lookalike funds don't act alike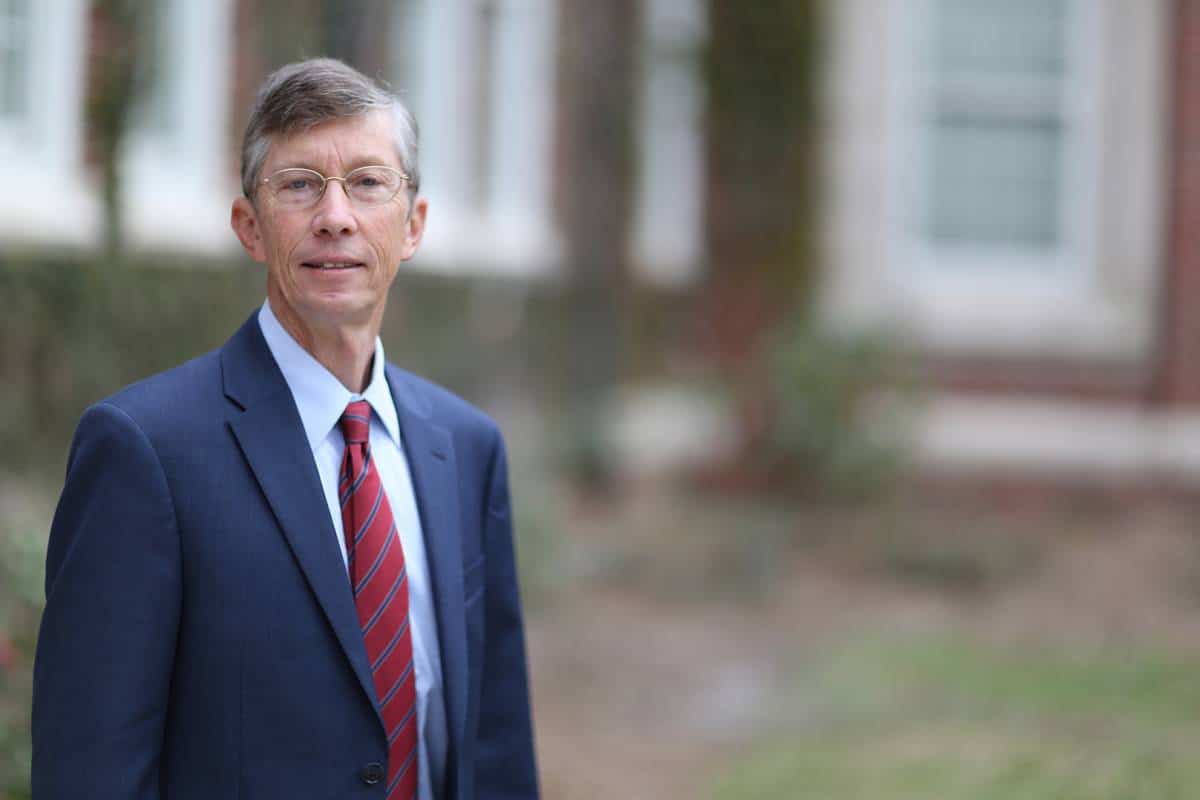 "What an asset is worth depends on who owns it—and how.
If you own publicly traded real-estate investment trusts, your REITs are worth an average of 21% less than they were at the end of 2019. If, however, you hold the TIAA Real Estate Account, a $25.2 billion variable annuity invested mostly in private assets, your stake is down only 1.1% for the year.
These differences highlight the gap between how public and private markets work," writes Jason Zweig of The Wall Street Journal. 
Zweig spoke with Cordell Eminent Scholar Chair Jay Ritter about the differences between public and private markets in his latest WSJ story.