Will Airbnb flip the initial public offering playbook yet again?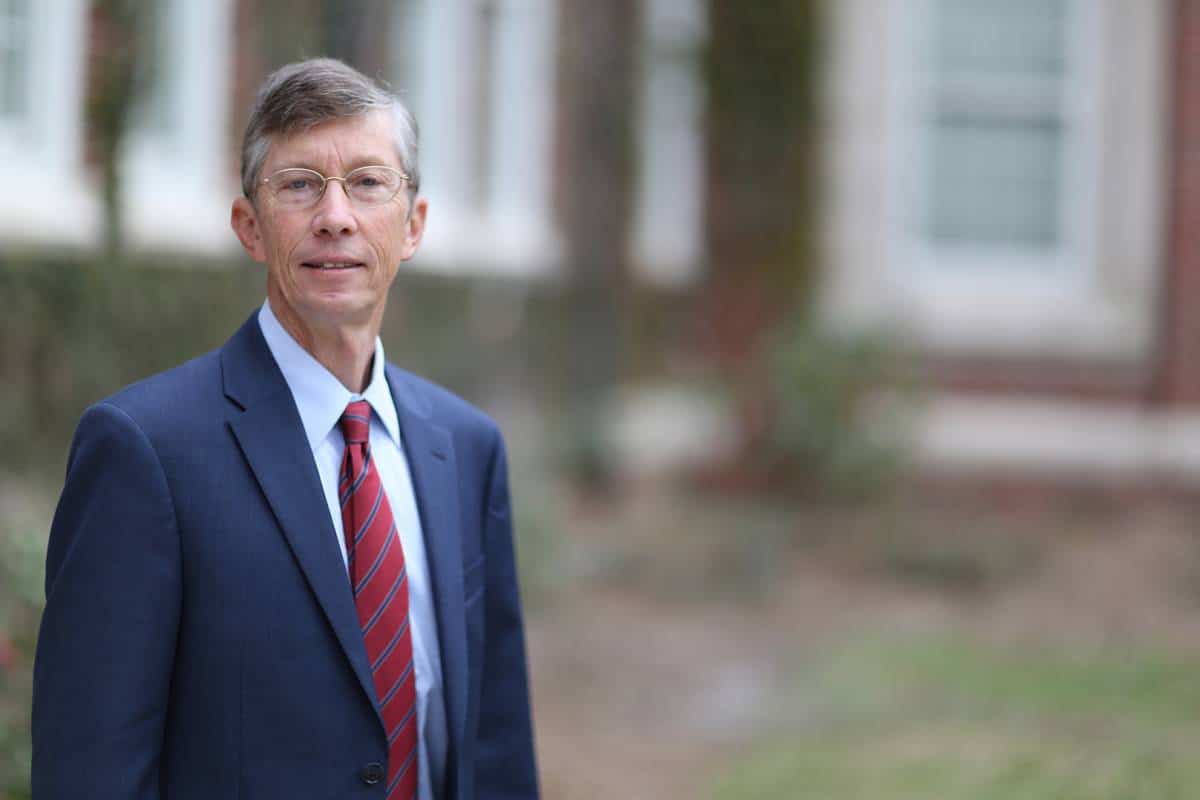 "The on-again, off-again prospect of Airbnb going public during coronavirus-ravaged 2020 is on again — potentially," writes Dennis Schaal. 
See what Cordell Eminent Scholar Chair Jay Ritter thinks about the potential of an Airbnb IPO in this story from Skift via Yahoo! Finance.