How should Facebook and other companies protect privacy while letting people share their information between apps and services?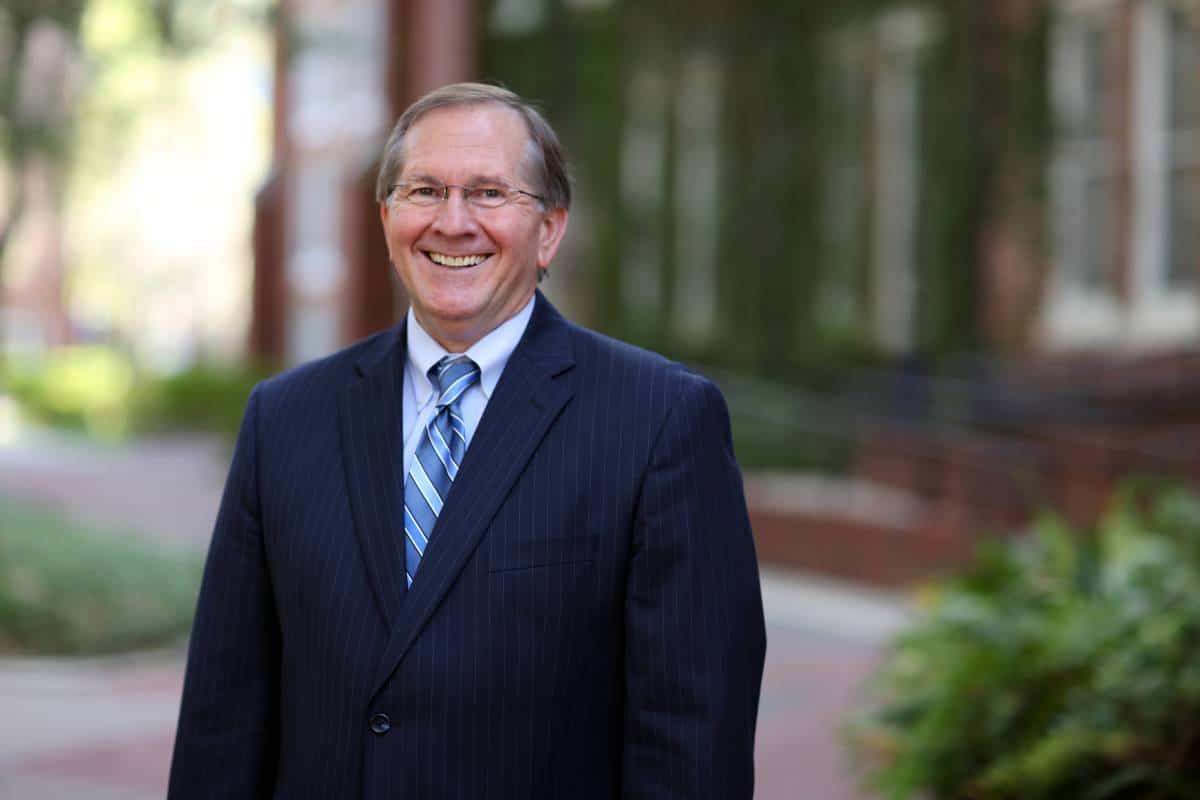 In an era when technology and social media companies are under fire for sharing user data, and users feel more and more like they're the stars of their own version of "The Truman Show," companies are questioning if and under what circumstances they should share information between one another or with other software developers. Dr. Mark Jamison, Gunter Professor and Director of the Public Utility Research Center, explores this topic in a Facebook guest post included in a series on data portability and interoperability.
Click here to read Dr. Jamison's article.