Simon was promoted in January 2018 to Senior Director, Chief of Staff of Pfizer Innovative Health Group President.
Sowa was promoted to Manager, FOS Environmental Programs at Walt Disney Parks & Resorts in August 2017. In this role, she is responsible for the environmental programs, policy and technical solution development and implementation, in support of The Walt Disney Company goals in the areas of energy, emissions, waste and
McIntosh was recently honored by the Association of Professional Fundraisers of Washington D.C. as Outstanding Philanthropist 2017. She was also honored by Women eNews as one of 21 Leaders for the 21st Century in 2014.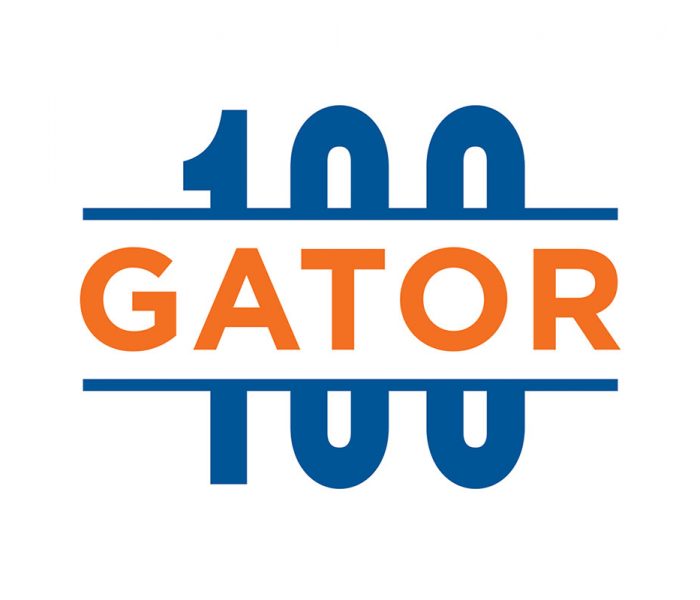 The Gator100 honors the 100 fastest-growing, Gator-owned or Gator-led businesses in the world. It serves not only as a setting where UF's elite entrepreneurs can gather and share their talents and wisdom, but as an inspiration to fellow Gators to be a part of this exclusive group. Companies owned or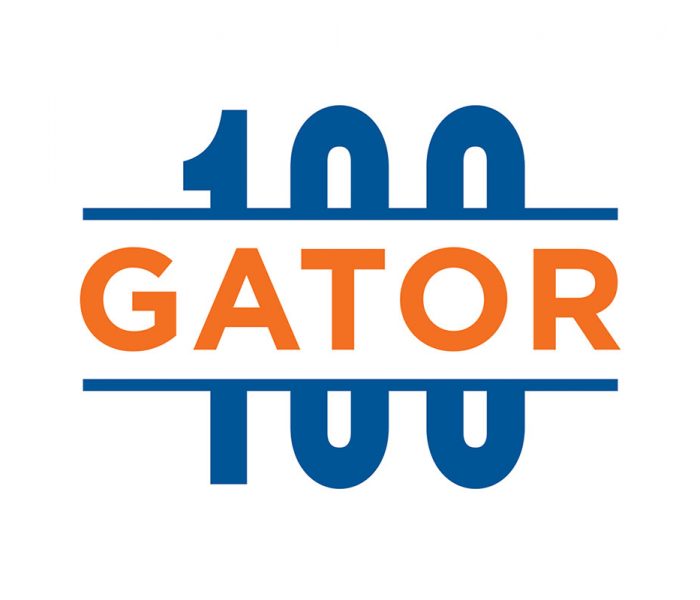 Since the inception of the Gator100 in 2015, more than 150 companies led by alumni from the Warrington College of Business have been named to the list that honors the 100 fastest-growing, Gator-owned or Gator-led businesses in the world. Many of those businesses have been named to the Gator100 multiple
Keith Koenig, President of City Furniture and Warrington alumnus, received the University of Florida's Distinguished Alumnus Award in December 2017 at the undergraduate commencement ceremony. The Distinguished Alumnus Award is the highest award an alumnus can receive from the university. It signifies a graduate's contributions to his or her chosen
GAINESVILLE, Fla. – A team of four students from the University of Florida's Full-Time MBA program won the 2018 Katz Invitational Case Competition at the University of Pittsburgh for the third consecutive year. This is UF MBA's fourth win in the past five years at the Katz Invitational Case Competition.
Alden is a partner at Buchanan, Ingersoll & Rooney. She will focus on immigration matters in her new role. Connect with her on LinkedIn.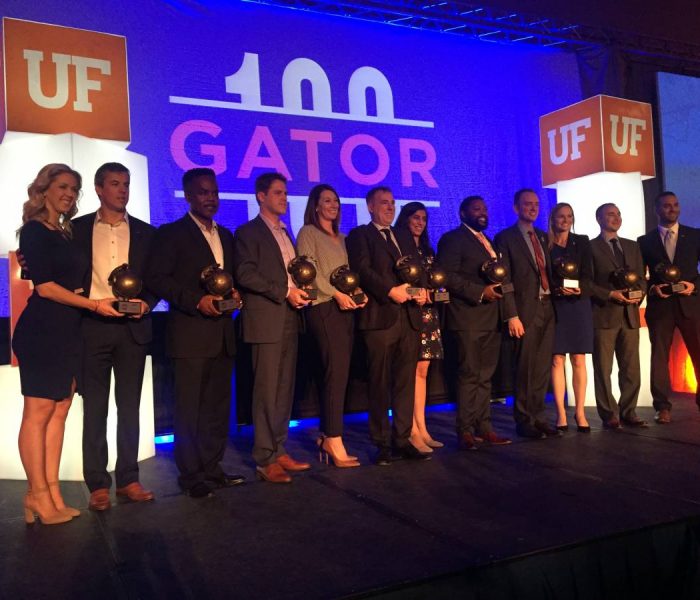 GAINESVILLE, Fla. – The University of Florida recognized the 2018 Gator100 honorees on Friday at the Reitz Union Grand Ballroom. Presented by the UF Alumni Association and the Entrepreneurship & Innovation Center at the Warrington College of Business, the Gator100 honors the 100 fastest-growing Gator-owned or Gator-led businesses in the
INTERVIEW BY SEBASTIAN LLERENA Dr. Christopher Pryor, lecturer in the Center for Entrepreneurship and Innovation, offers his insight on the process of becoming a college entrepreneur, hoping that it will ignite business aspirations hidden deep within the Honors community. This article was originally published in Prism, a magazine produced by UF Honors