Garritt Bader (MSRE '06) | July 2022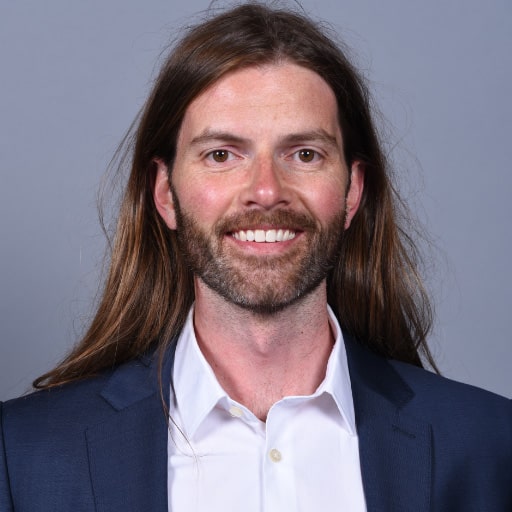 Bader (MSRE 2006) was recently named the 2022 Businessperson Of The Year by the Greater Green Bay Chamber. This award recognizes a local business leader who has demonstrated achievement in ownership or management of a small business.
Bader is principal of GB Real Estate Investments, LLC, a real estate development company based in Green Bay, Wisconsin, and the award recognized Bader's $15-million acquisition and redevelopment of the former East Town Mall in Green Bay into a mixed-use center.