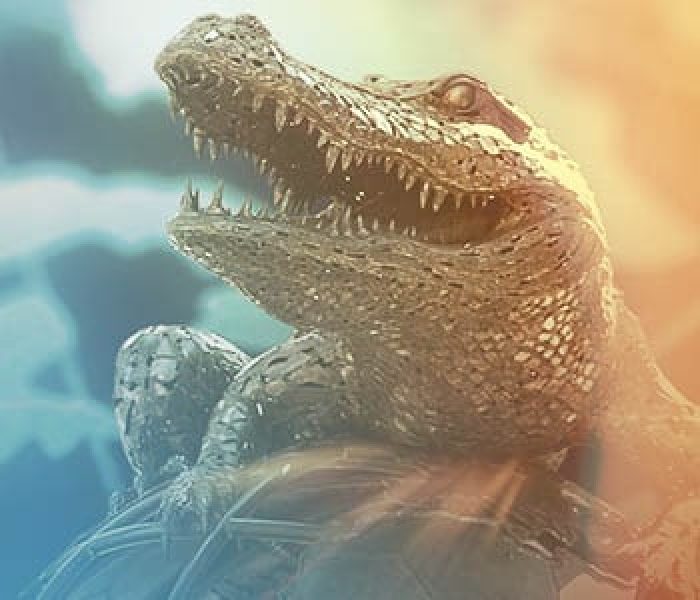 Falzone recently celebrated his 80th birthday. He and his wife,
Adcock and Goldstein recently sold their company Vettery to The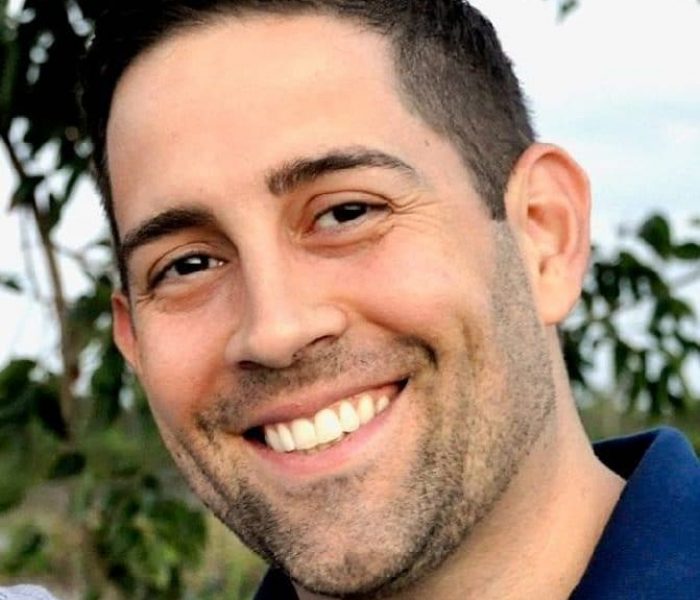 Bradley was named the general manager of The Edwin Hotel
Weidner has joined Wells Fargo Asset Management as the head
Blocker was recently named the Vice President and General Manager
Simon was promoted in January 2018 to Senior Director, Chief
Sowa was promoted to Manager, FOS Environmental Programs at Walt
McIntosh was recently honored by the Association of Professional Fundraisers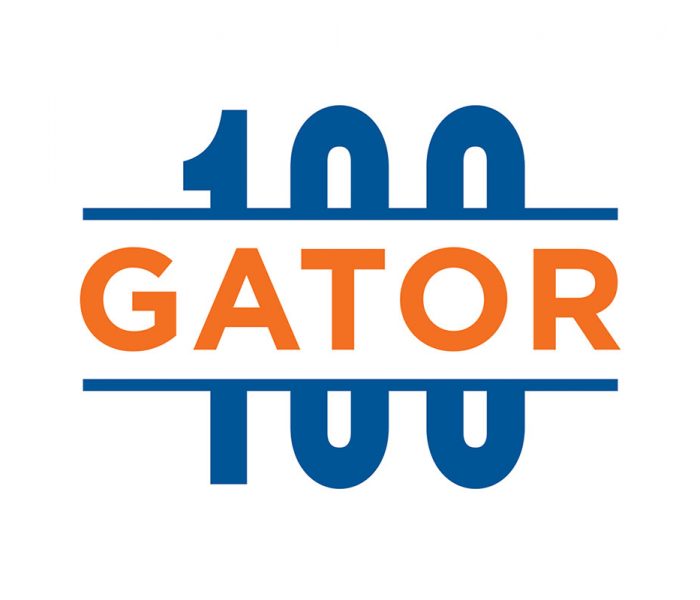 The Gator100 honors the 100 fastest-growing, Gator-owned or Gator-led businesses
Alden is a partner at Buchanan, Ingersoll & Rooney. She
Reese was promoted to Vice President of Information Systems Operations
Roman was appointed a partner at Little Diversified Architectural Consulting.