Kiran Garimella (Ph.D. '93) | October 2023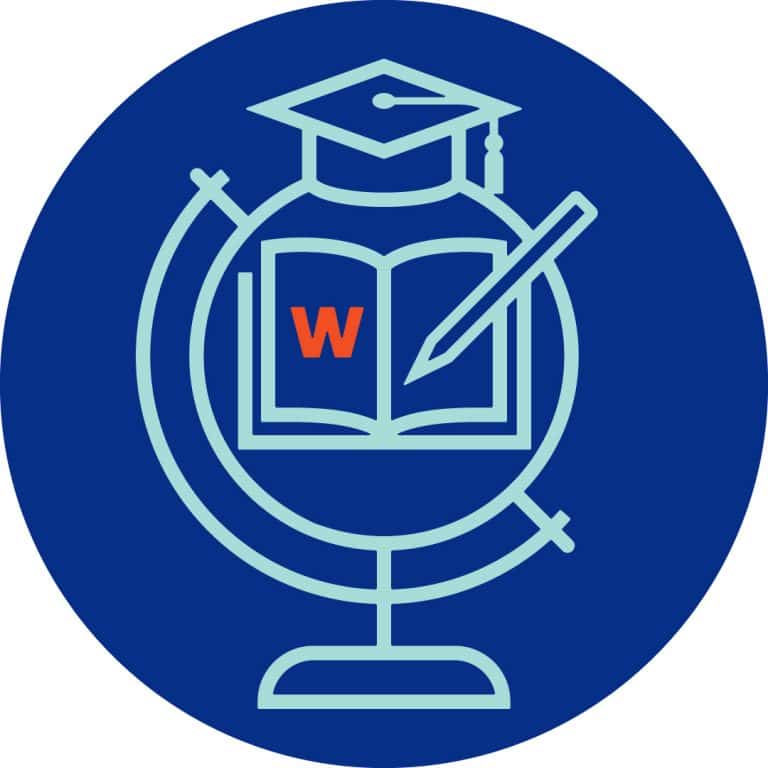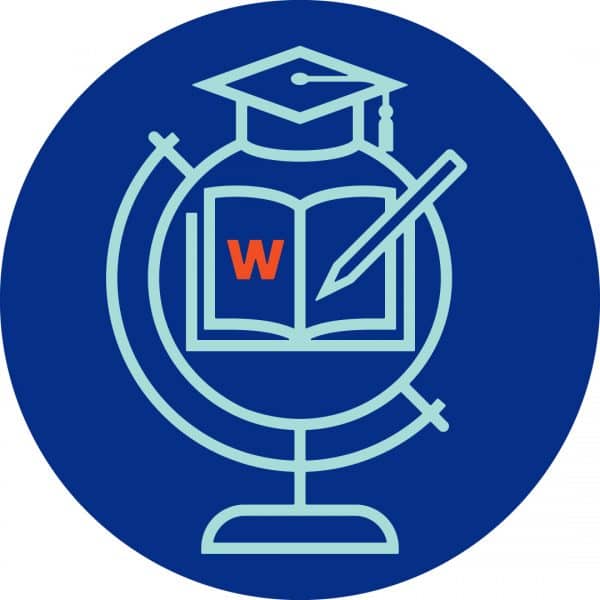 Garimella (Ph.D. 1993) is Assistant Professor of Practice at the University of South Florida's Muma College of Business. In addition, he is the Co-Founder of KoreChain, the world's first, permissioned, SEC-qualified blockchain for the global private markets, and the author of two books on process management and one on "AI+Blockchain" (with forward by Dr. Vint Cerf, co-founder of the Internet).
Connect with him on LinkedIn.