Krishna Memani (MA '82, MBA '84) | January 2021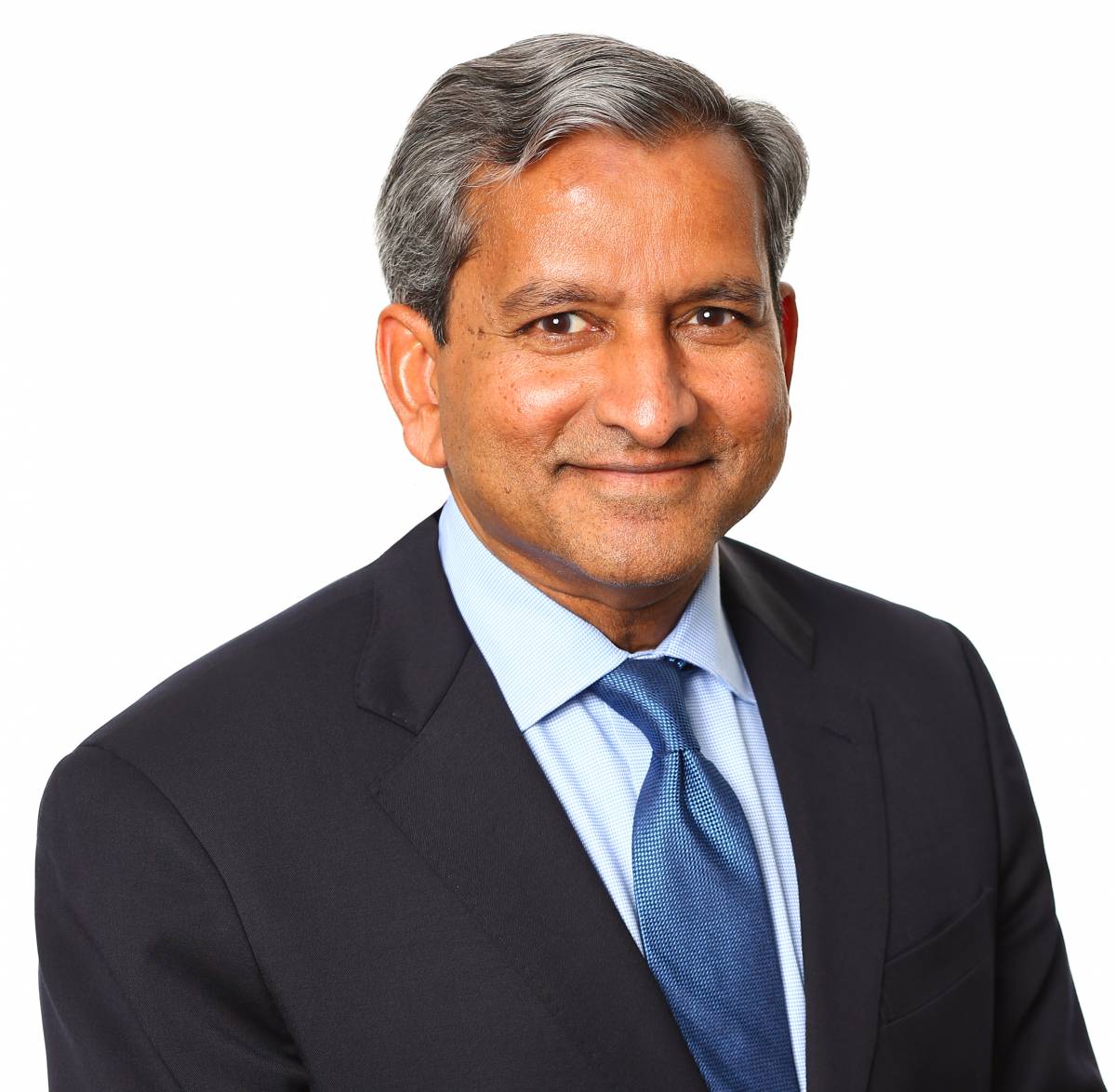 Memani (MA Economics 1982, MBA 1984) was named CIO at Lafayette in October 2020. Prior to Lafayette, Memani was vice chairman of investments at Invesco. 
Memani joined Invesco when the firm combined with OppenheimerFunds in 2019, where he was chief investment officer. Before joining OppenheimerFunds in 2009, he was a managing director at Deutsche Bank, heading U.S. and European credit analysis. Earlier, Memani headed global credit research at Credit Suisse, was in charge of high-grade and high-yield portfolios at Putnam Investments, and was the fixed income strategist and manager of mortgage research at Morgan Stanley. He began his career as a research analyst at Morgan Stanley and Price Waterhouse. 
At Lafayette, Memani will manage an endowment of more than $850 million, which ranks among the top 10 percent of American colleges and universities in endowment per student.