Financial Times ranks UF MBA Internet Program No. 4 in the world
GAINESVILLE, Fla. – The Internet Program at UF MBA at the Hough Graduate School of Business ranked No. 4 in the world in the Financial Times' Online MBA 2014 rankings.
UF MBA ranked first among U.S. public schools and second among all U.S. universities. Only 15 programs made the Financial Times' global rankings—nine from the U.S. and six from foreign countries.
"It's gratifying to be included on such an exclusive list of high-quality online MBA programs," said Alex Sevilla, Assistant Dean and Director of UF MBA Programs. "Over the past 15 years, we've worked diligently to make sure our Internet MBA Program has remained as one of the world's best, and this recognition from the Financial Times reinforces our efforts."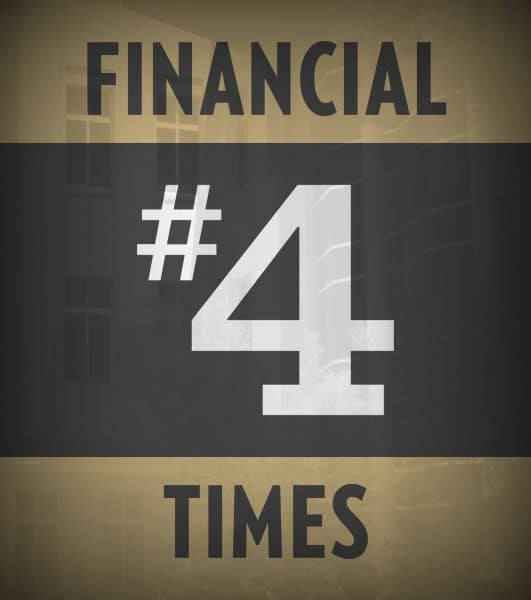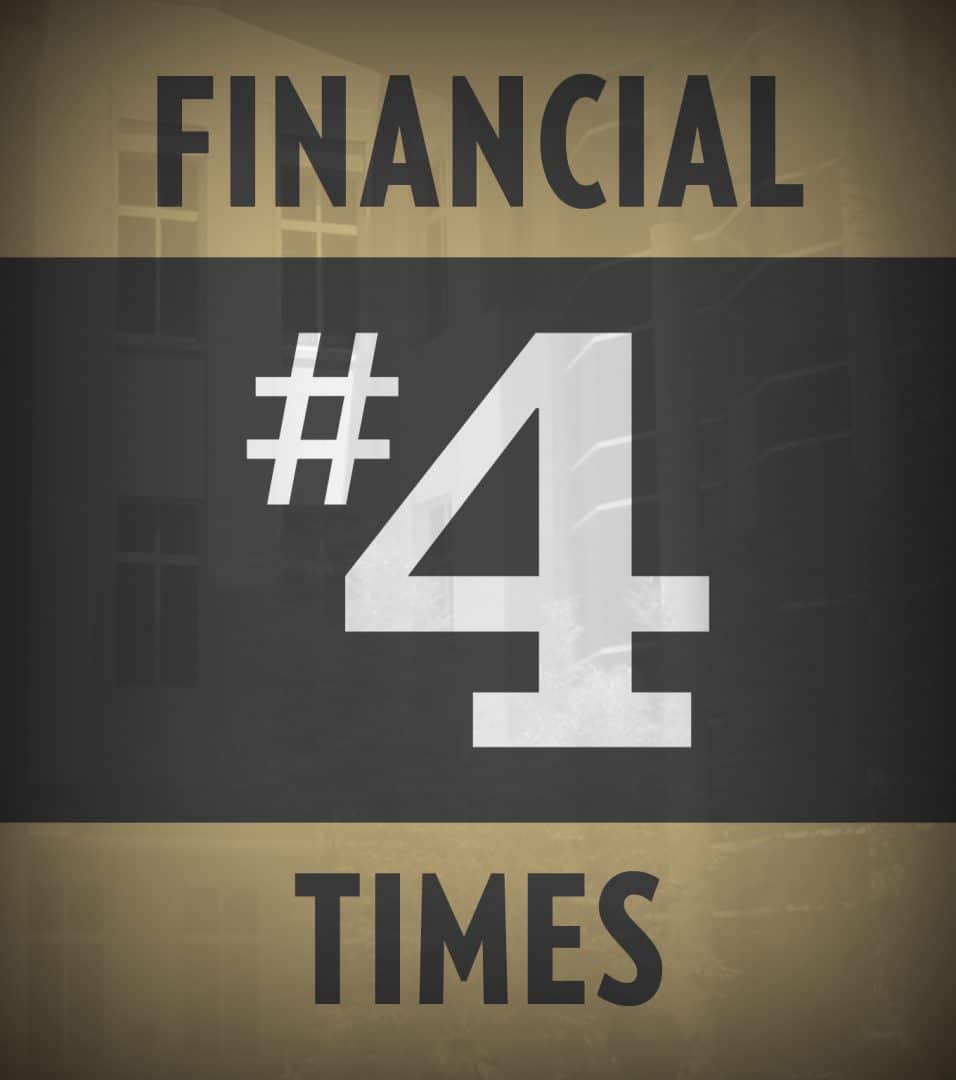 The Financial Times ranked the programs by four major categories—Career Progress, Online Delivery, Program Diversity and Idea Generation—and utilized 18 individual metrics within those categories to evaluate each program's strengths. UF MBA finished in the top half of 10 of those metrics and ranked first in four of them.
UF MBA ranked first in Salary Increase with 45 percent (percentage increase in alumnus salary in the past three years; between their salary on graduation in 2010 and current salary), Aims Achieved (the extent to which alumni fulfilled their goals for doing an online MBA), Program Delivery (the extent to which an alumni rate the online delivery of live teaching sessions, other teaching materials and online exams) and Online Interaction (the extent to which alumni rate the interaction between students, teamwork and the availability of faculty). UF MBA's impressive finishes in these metrics reinforce the program's core values of providing a significant ROI, and a seamless delivery of content and instruction to its students.
"We are particularly proud of being ranked number one overall in categories such as salary increase, aims achieved and program delivery," Sevilla said. "It is extremely validating to know our distance-learning students not only love their program experience, but they are also finding such strong personal and career satisfaction and ROI through the completion of our online MBA program."
UF MBA's other top-half finishes were in Career Service (second), Research Rank (second), Doctoral Rank (fourth), Female Students (sixth), Value for Money (sixth) and Faculty with Doctorates (seventh).
UF MBA was one of the first programs to offer a fully-accredited online degree, and has been regarded as one of the world's best by The Economist and U.S. News World Report. More information about UF MBA's Internet Program, which includes a One-Year and Two-Year option, can be found at floridamba.ufl.edu/internet.