Katherine Saez (BSBA '99) | January 2023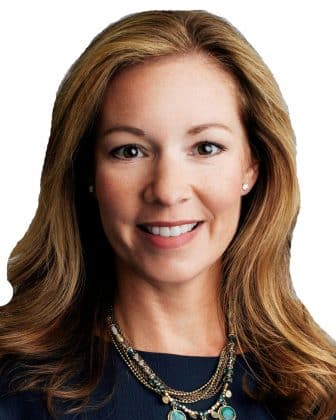 Saez (BSBA '99) is executive vice president and Georgia regional president for Truist Financial Corporation. 
She serves as the senior leader in the Georgia Market, responsible for direction and integrating client management business development efforts with privately-held companies operating in business banking, commercial, middle market, and commercial real estate, as well as nonprofit and governmental entities.
Saez has been at Truist (formerly SunTrust) for 22 years.