Robert Stilley (BSBA '78) | July 2021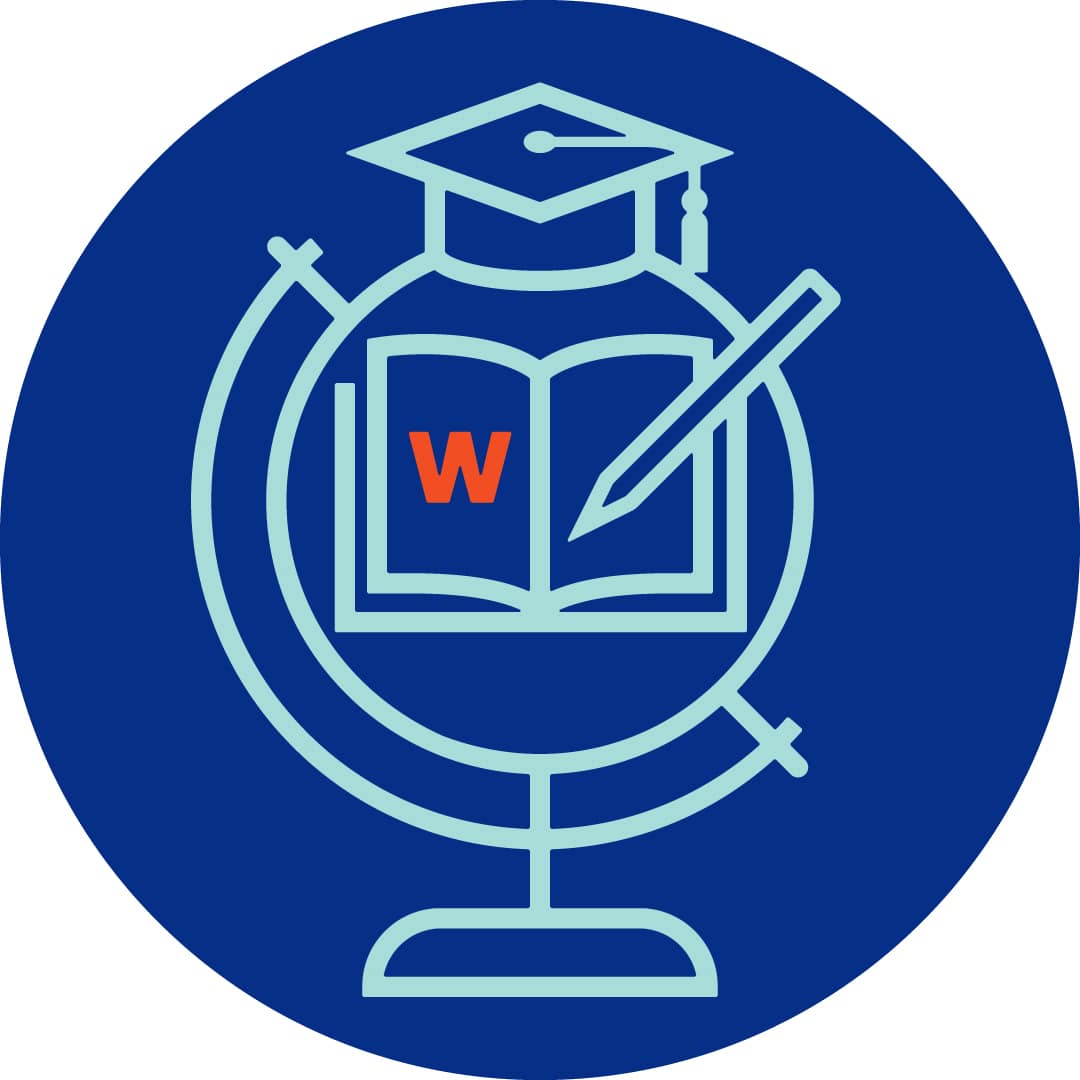 Stilley (BSBA 1978) is President and CEO of HeartCare Imaging, INC, which he just led into its 24th year of providing diagnostic imaging services to hospitals and physician practices throughout the USA. 
HCI has been recognized by 'Modern Healthcare' as a Best Place to work in Healthcare for the past 5 years and by 'Healthcare Tech' as a top 10 consulting company in healthcare. Throughout his career, Stilley has had the pleasure of serving on hospital, university and foundations boards.
"Thank you UF for providing a great educational base that I still rely on today," he said.