Real life of a real estate academic
In this edition of our faculty spotlight series, Dr. David Ling shares his career journey to becoming one of the leading academics in real estate.
One of the most visible academics in real estate serves as the director of Warrington's graduate real estate program – Dr. David Ling, Ken and Linda McGurn Chair. Ling has received multiple awards for his research and teaching, including the David Ricardo Medal, the American Real Estate Society's highest honor for recognition of academic research productivity, and the George Bloom Award, the American Real Estate and Urban Economics Association's recognition for "outstanding contributions to the field of real estate academics." He has also been the recipient of the WCBA Graduate Teaching Award and has been selected the MBA Elective Teacher of the Year numerous times. His work continues to make an impact in the field of real estate and in the lives of his students at the University of Florida.
After completing his MBA at Ohio State University, Ling worked for a few years in the corporate finance industry before deciding to pursue a career in academia. Immediately upon finishing his doctorate in 1984 at the same university, he received his first faculty appointment at UF.
Shortly after starting at UF, though, he decided to leave to teach real estate finance and investments at the Southern Methodist University. It wasn't until 1989 that he was recruited back to UF.
"I saw significant potential in the state of Florida and at UF, and my wife grew up primarily in Florida, so when Warrington's finance department asked me if I would be interested in returning to UF, I accepted a faculty position," he said.
Other than short-term visiting appointments at the National University of Singapore, Cambridge University, Hong Kong University and the Swedish School of Economics, Ling and his family have been in Gainesville ever since. During his time at UF, Ling has served as the President of the American Real Estate and Urban Economics Association and edited the association's journal and serves on the editorial boards of other prestigious journals. His research has been published in the leading field journals in finance and economics, as well as the leading real estate focused journals. His textbook, co-authored with Professor Emeritus Wayne Archer, is now in its seventh edition and is used at more than 250 universities worldwide.
"What I most value about being a professor at a top-tier research university like UF is that both teaching and research are highly valued," he said. "Over the years, I have had the opportunity to pursue research projects with some extremely talented professors and Ph.D. students in our finance department, as well as research projects with academics from around the world. The environment here rewards research productivity."
Although most of Ling's work at UF is dedicated to research, he still makes time for his students. Currently, he teaches two classes. The first, Real Estate Analysis, or REE3043, is an introductory course for undergraduate students. Many students in Ling's course have had their eyes opened to the opportunities available to them in real estate, even changing their career aspirations after studying the material.
"Many of [the students] are surprised to learn of the many different career paths available in real estate (beyond just brokerage) that allow them to use and apply the quantitative and analytical skills they have acquired in their statistics, economics and finance courses," he said. "Some of these students eventually move on to careers in real estate private equity and real estate investment banking, for example. It is humbling and satisfying when one of those students later reports to me that it was my undergraduate course that fundamentally changed her career aspirations."
Ling's second course, Investment Property Analysis, or REE6395, is available to graduate students in UF's real estate program and focuses on real estate equity.
"For many years, students graduating from the Nathan S. Collier Master of Science in Real Estate (MSRE) program have claimed this was the most difficult course in the MSRE curriculum," he said. "However, many also report it was their favorite course and that they learned material that was immediately applicable to the jobs they accepted after graduating. I have always found that if you set high expectations for students, most will 'up their game' to meet those expectations."
With his extensive experience in the field of real estate, Ling has a couple of key lessons he seeks to impart to all his students.
"I always tell students that most of the highly successful industry professionals they will encounter do not work 40 hours a week," he said. "Being smart and well-trained is just the 'table stakes' needed for a successful career. Long hours are also often required.
"The students are also told repeatedly, by the faculty and by industry speakers, that the commercial real estate business is a 'small world' and that you must work hard to build a reputation of being honest and reliable. A single misstep, such as not dealing openly and fairly with a client or competitor, can be ruinous."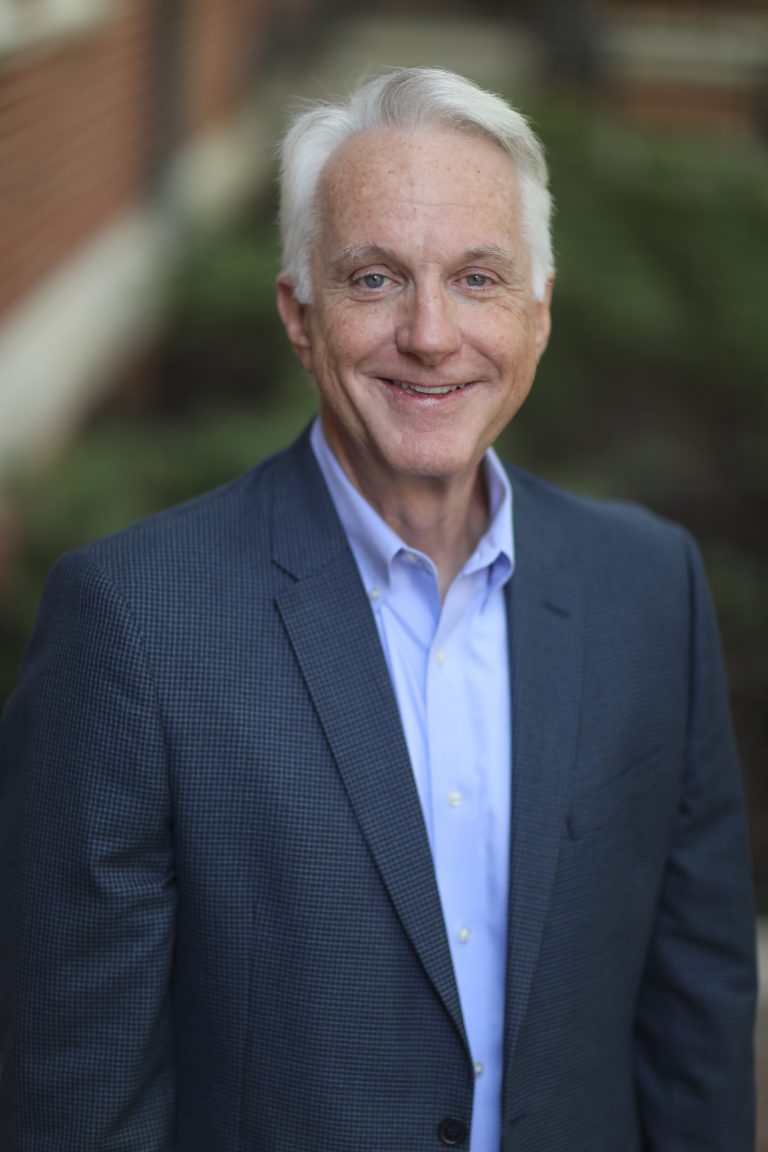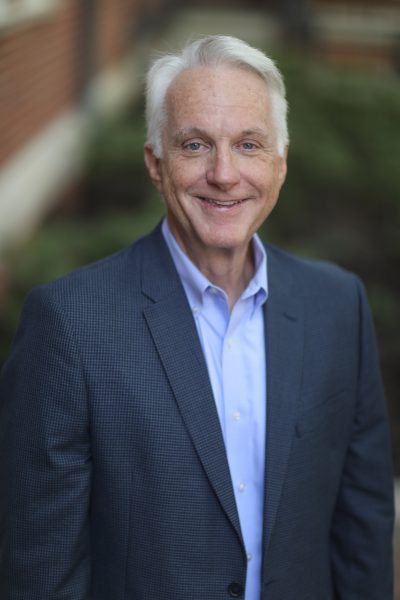 While he looks forward to more years of teaching, Ling continues to work hard at his many research projects. One of his goals is to bridge the gap between academic and industry orientated research, which he is accomplishing by serving as an academic member of the Pension Real Estate Association (PREA) and on both the advisory board and board of directors of the Real Estate Research Institute (RERI). Being a Fellow of RERI, as well, he has the means, knowledge and motivation to advance the field of real estate. 
"I keep promising my wife that I will 'slow down,' and not undertake as many research projects," he said. "However, so far, I have not made good on that promise."