Speaking with intention
In this feature of our Faculty Spotlight series, Dr. Brian Ray shares a key takeaway for students in his business ethics courses: speaking with intention.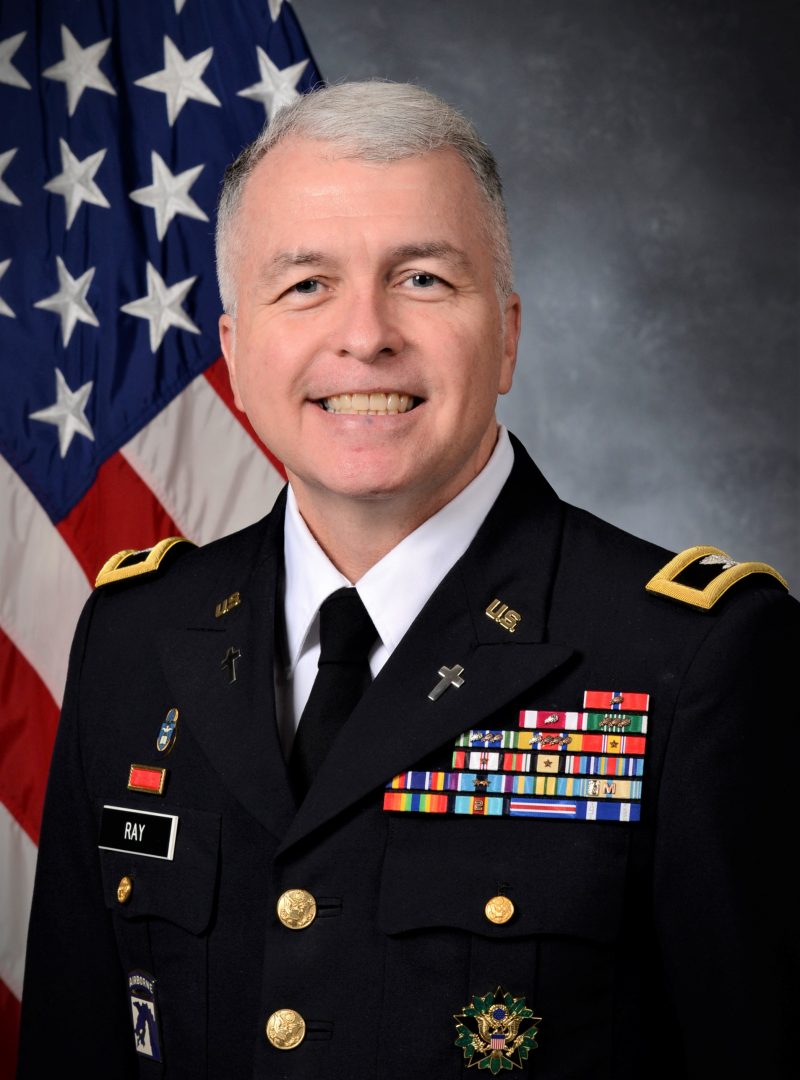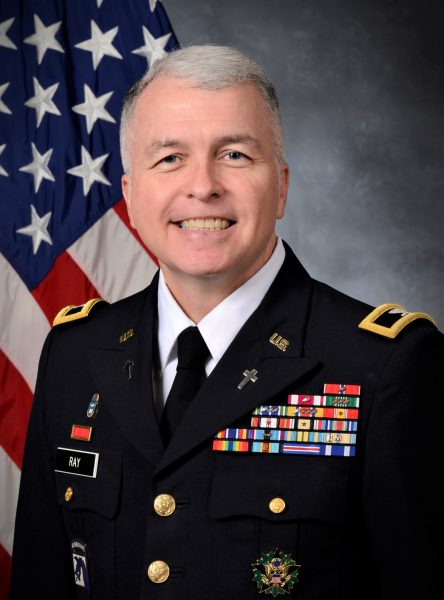 For Colonel Dr. Brian Ray, Director of the Poe Business Ethics Center, speaking with intention is of the utmost importance.
Ray recently retired from the U.S. military after 35 years of active, guard and reserve service, and continues his work teaching ethics at the University of Florida Warrington College of Business. Numerous medals and awards, such as the General Douglas MacArthur Leadership Award, one of the Army's most prestigious leadership awards, mark his dedication to living out the principles he teaches and honor the excellence with which he performs his work, service and studies.
"In both my military reserve career as well as my time as a faculty member, my motto has always been, 'Find the young people of promise and help them to become,'" he said. "I have always been a firm believer in following your passions. Teaching young Gators about the finer aspects of effective leadership as well as ethical decision-making is an honor and privilege that I thoroughly enjoy!"
After earning degrees in finance, business administration and a doctoral degree in education, Ray took his first position at the University of Florida in 1996 as the Director of Student Services and Associate Director of Career Services. While working in these departments, he was promoted to direct the undergraduate program as the Associate Dean and Director at the Heavener School of Business, a position he held for 17 years.
But Ray wasn't done learning – while in his role, he took advanced training courses in military education, completed a management development program at Harvard University and graduated from the Post-Doctoral Bridge program at the Hough Graduate School of Business. He also studied religion, receiving a master's degree in religion with a specialization in leadership, and was ordained as a Catholic priest.
With his extensive education, Ray has passed on his knowledge by teaching courses at the University of Florida and at the Pentagon, where he trained senior leaders, such as generals and senior service executives, on values-based ethical decision making.
In his current role directing the Poe Business Ethics Center, Ray teaches two leadership and ethics courses to University of Florida students. In one of his courses, Global Business Ethics, or BUL4443, students learn to make ethical decisions by:
• Learning to identify and prioritize personal values.
• Activating the moral compass and developing a personal code of ethics.
• Identifying key organizational tools, policies, systems and laws that are essential to navigating the 13 categories of ethical dilemmas.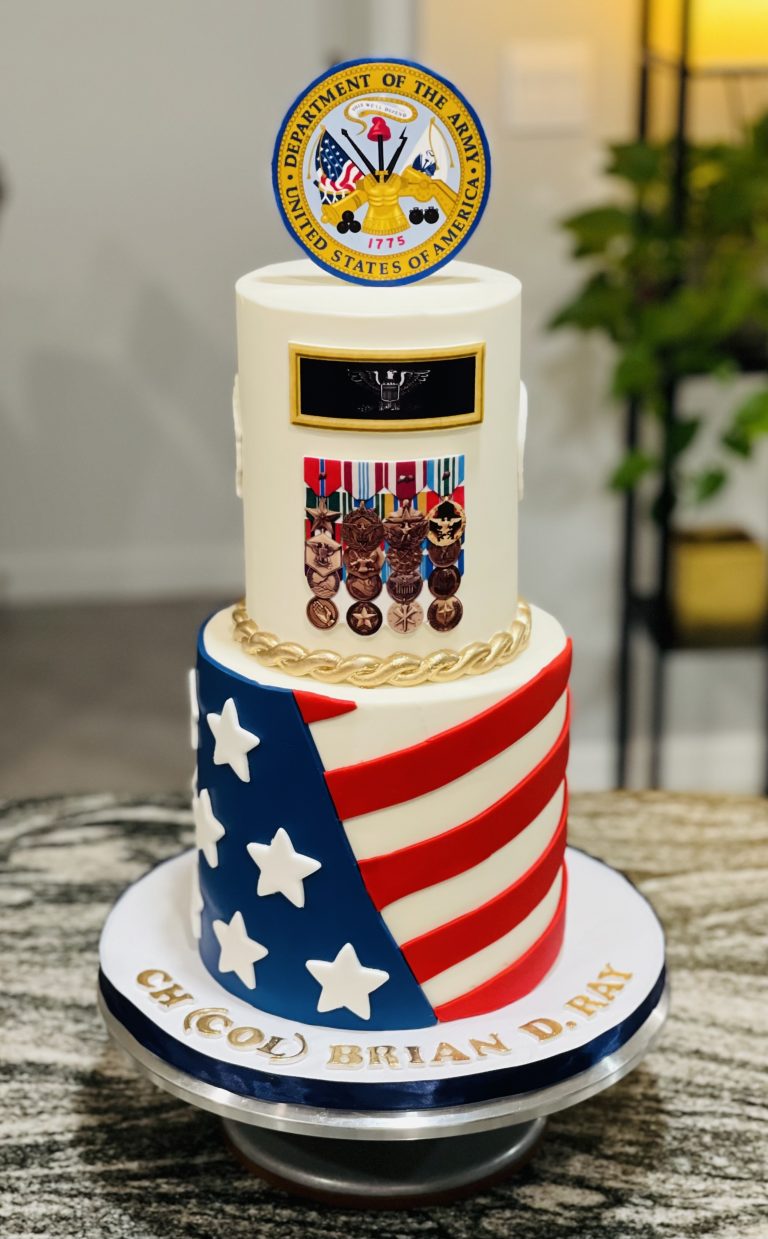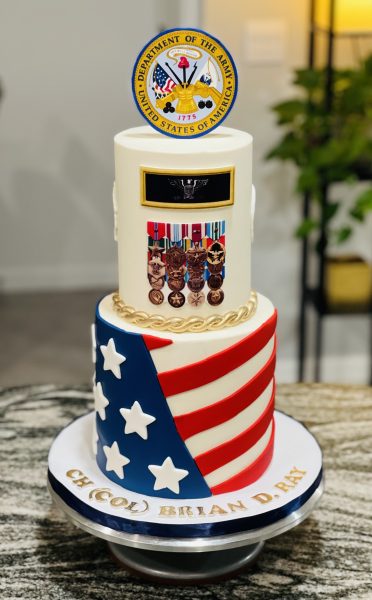 While Global Business Ethics takes an individual approach, Ray's other course, Leading Organizations, or GEB3017, covers a broader framework. This course applies theories to teach students action strategies that they can use when analyzing change in complex social systems.
"In a world in which most organizations, communities and societies face enormous adaptive pressures, the practice of leadership is critical," he said. "These action strategies include using authority and power, mobilizing responsibility across boundaries, generating innovation, building trust, orchestrating multi-party conflict, regulating disequilibrium and building a culture of adaptability for the long-term. In addition, students explore the challenge of managing the inevitable personal stresses and potential pitfalls of leading change."
Ray's career of teaching and demonstrating ethics in business has impressed on him the importance of speaking with intention, a lesson he seeks to impart to his students. Whatever his role, he is committed to leading ethically and using his values to make morally-courageous decisions. His lessons in ethics have made an impact on students inside and outside of the University of Florida, and he excited to see them go far.
"There is nothing better than seeing my students find their passion and go on to do great things, both professionally as well as in their communities," he said.
Ray's role as a Catholic priest has been another avenue to demonstrate his dedication to his students. In addition to his regular responsibilities, he takes time to support the Catholic Gators club on campus and leads a trip to Israel each summer for students in the Passages Israel program.
Before his retirement, Ray's ministry supplemented his military service, as well. In 2014, he served as the U.S. military Catholic priest in Southwest Afghanistan and was a chaplain prior to that. His favorite memory is of ministering to wounded soldiers while in Iraq and Afghanistan.
While Ray has traveled to several different continents on his military tours and across the nation on invitations to teach, he has further travel goals in mind. When asked to name an item on his bucket list, he responded enthusiastically.
"Sail around the world!"