UF professor assists with the release of five-book series
Larry DiMatteo, Huber Hurst Professor of Contract Law & Legal Studies in the department of management, recently co-hosted and co-chaired a chain of conferences that have resulted in a five book series. The first four books have been published or are in press with Cambridge University Press.
A 2012 University of Florida Teacher-Scholar of the Year and former Editor-in-Chief of the American Business Law Journal, DiMatteo has authored and co-authored over 160 publications, including 18 books and 80 law review and journal articles.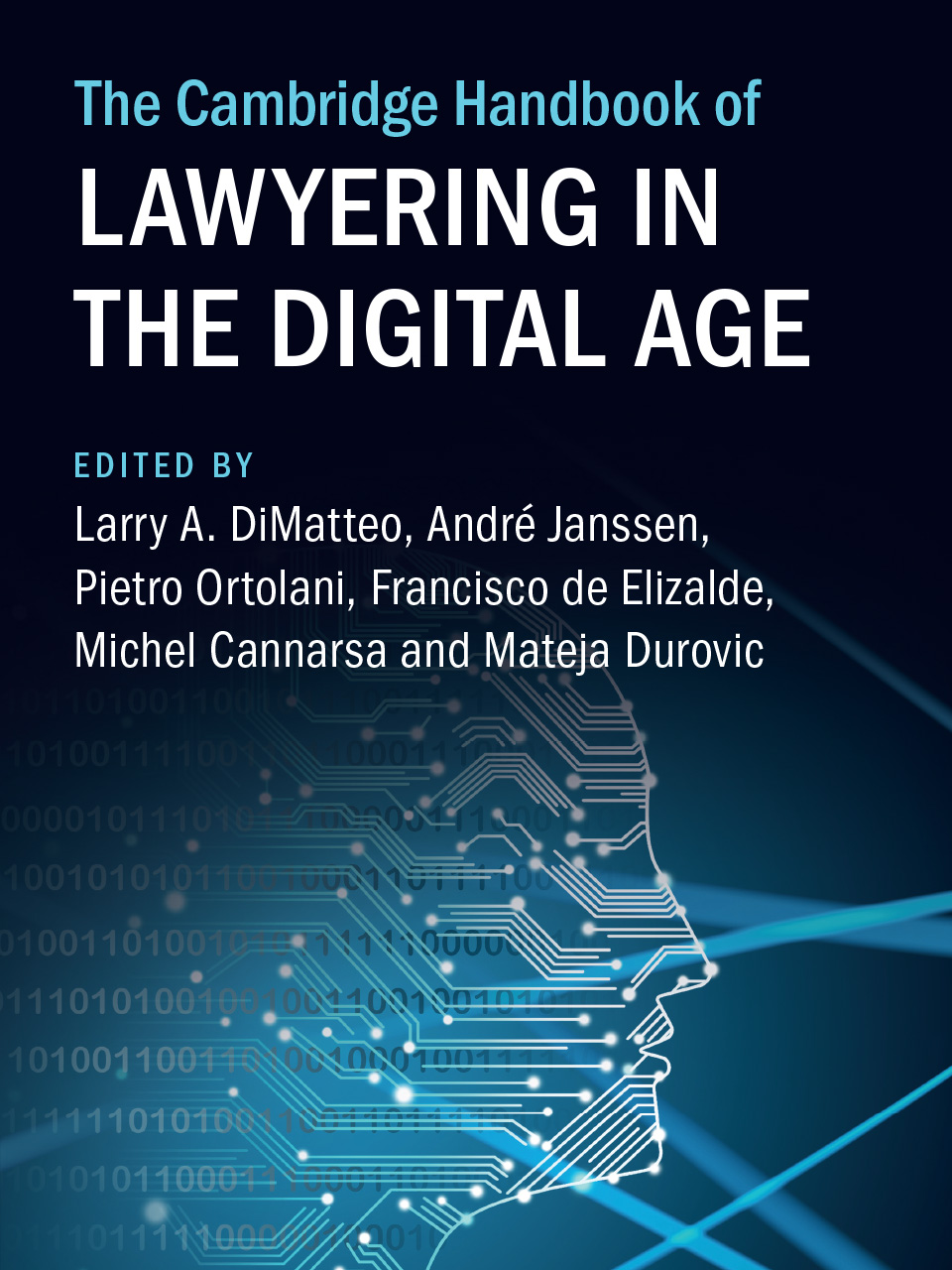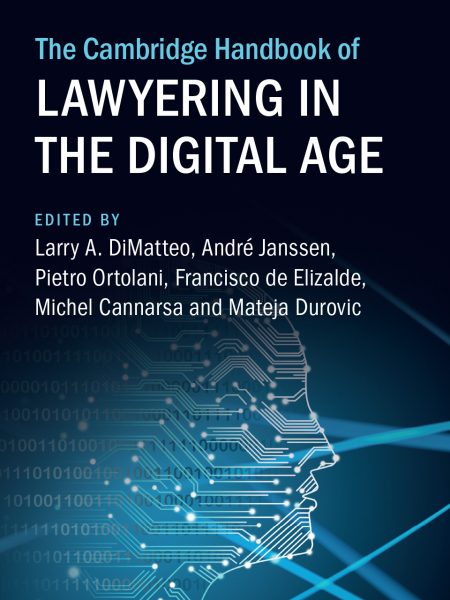 With a focus on law in the digital age, the new book series explores such content as artificial intelligence in relation to law and ethics and law regarding blockchain technology and digital platforms.
The first book "Smart Contracts, Blockchain Technology and Digital Platforms," published in 2020, touches on smart contracts placed on blockchain technology as a means of "escaping the law."
"These contracts proclaim to be self-executing or breachless contracts," explained DiMatteo.  "Therefore, there is no need for contract law, courts, banks, etc. Questions then arise – are these contracts legal or even smart? Ultimately, the answers are twofold. They may be legal contracts if they meet the requirements of contract law and in actuality they are very dumb contracts because of the inability to code complex contract clauses. So, escaping the law is not an easy thing to do."
The next two books in the series, "Lawyering in the Digital Age" (2021) and "Artificial Intelligence: Global Perspectives on Law and Ethics" (2022), touch on how technology impacts the practice of law and human vulnerability to manipulation by artificial intelligence. The fourth book in the series, "Artificial Intelligence and Consumers" (2023), is currently in press and examines the dangers posed by AI to the ordinary consumer. The fifth book, "Metaverse and Law," is being published by Edward Elgar Publishing and is due in early 2024.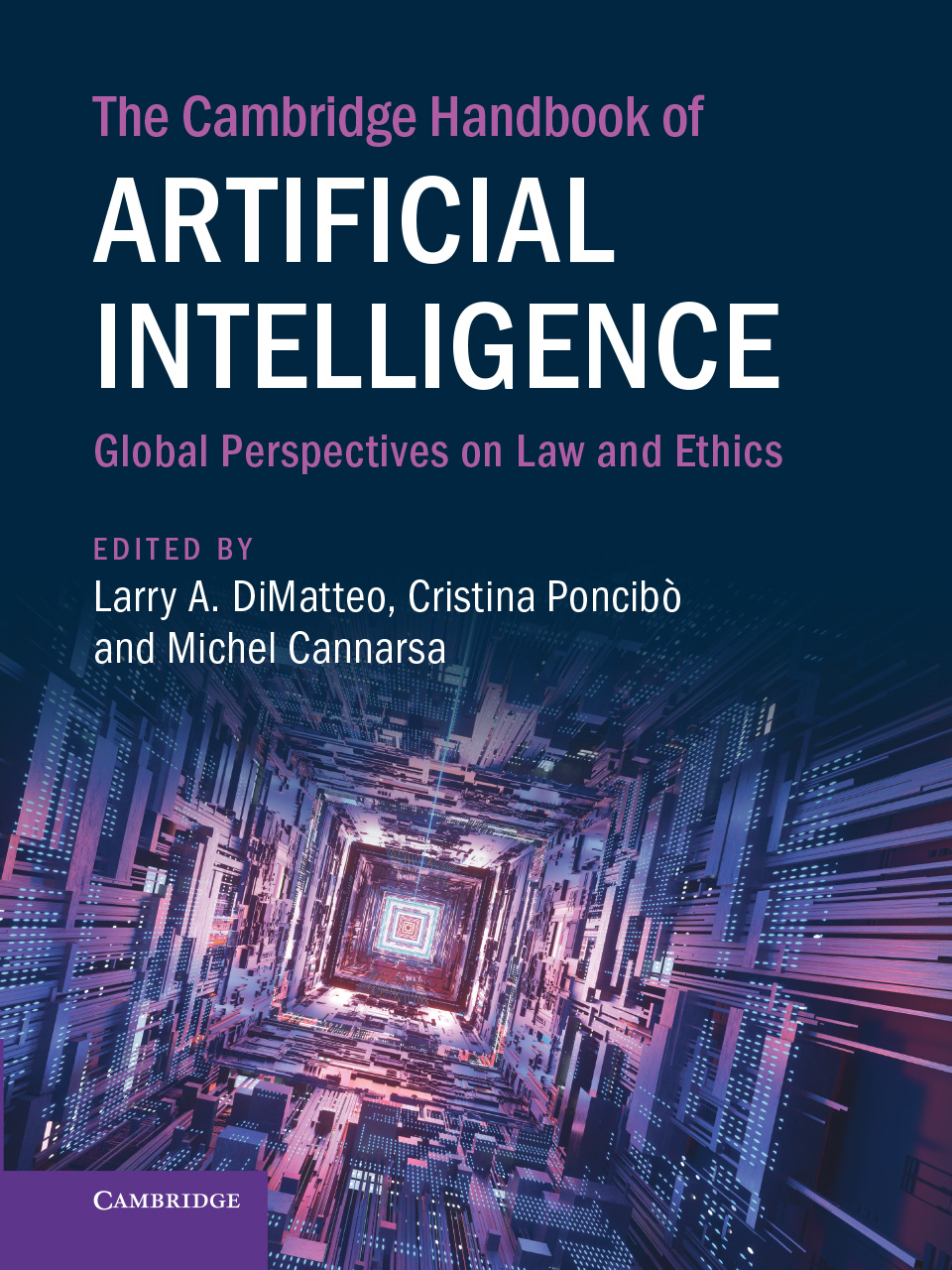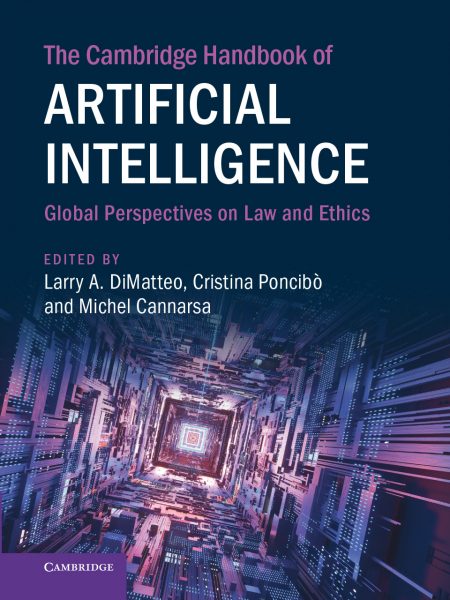 "The application of AI continues to grow at unprecedented rates, which raises numerous legal questions that have been largely unexamined," said DiMatteo. "Regulatory proposals are urgently needed. This series of books studies the problems of technology now and in the future and proposes avenues for regulation."
With the prominence of such new technology as ChatGPT and cryptocurrencies like Bitcoin, the role of law continues to evolve alongside that of scientific knowledge, something that the five book series explores in depth.
"Law has always had to deal with changes in society and eventually catch up," said DiMatteo. "New technologies impact all sectors of the economy and law. These books look at what problems new technologies pose for society and how they should be regulated."