Public Utility Research Center celebrates 50 years of service
The Public Utility Research Center (PURC) will be celebrating its 50th anniversary this month. Established in 1972, PURC strives to enhance the understanding of issues confronting public utilities and regulatory agencies through conferences, seminars and training programs. As an internationally recognized academic center, PURC prepares students for careers in infrastructure industries by focusing on research covering the energy, telecommunications, and water sectors. 
With a mission centered around research, education and service, PURC has spent the past five decades growing into the interdisciplinary center that it is today. 
Listed below are some PURC's significant moments and achievements over the past 50 years. 
1970s – Founding of Public Utility Research Center
PURC was founded in 1972 within the Warrington College of Business at University of Florida.

Dr. Eugene F. Brigham

served as the founding director from 1972 – 1980. He and

Dr. Robert F. Lanzillotti

, Dean Emeritus of the UF Warrington College of Business, co-founded the center.

Brigham and Lanzillotti were able to  garner support from the

Florida Public Service Commission

and state utility executives for the formation of the Public Utility Research Center. PURC's founding sponsors included:

Florida Power Corporation (now Duke Energy)

Florida Power & Light Company 

Gulf Power Company (now part of NextEra Energy) 

Tampa Electric Company

Florida Gas Company.

General Telephone Company (GTE, now Verizon) 

Southern Bell Telephone & Telegraph Company (now AT&T). 

Florida Municipal Utilities Association (now FMEA)
1980s – Research projects take off
Dr. Sanford Berg

was appointed  director of PURC.

PURC received funding from the Department of Energy through the Federal Public Service Commission (FPSC) to study electricity rate design. This study was a large-scale, interdisciplinary project involving researchers in Economics, Electrical Engineering, Industrial and Systems Engineering and Management and Marketing. The findings were published in a series of articles and in

Innovative Electric Rates: Issues in Cost Benefit Analysis

.

PURC initiated research projects related to emerging pressures on regulatory pricing, including effects of pricing on investment, appropriate costs of capital and capital structure, effects of competitive pressures on pricing, and pricing of resources used by competitors.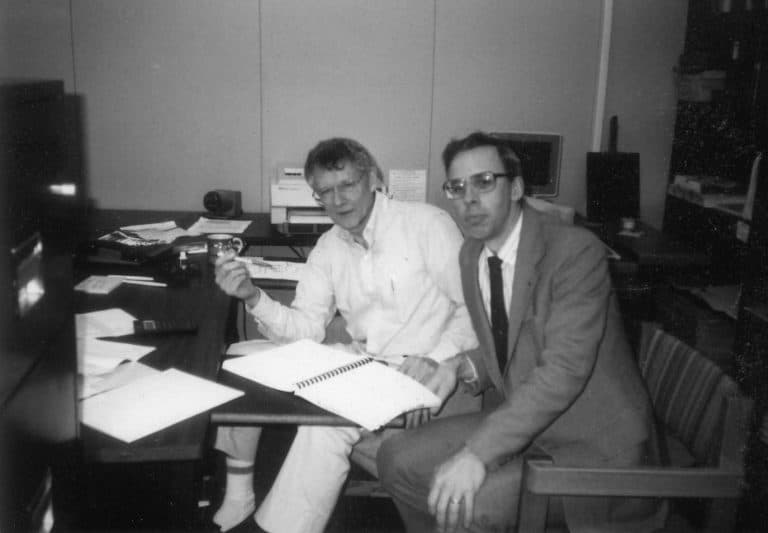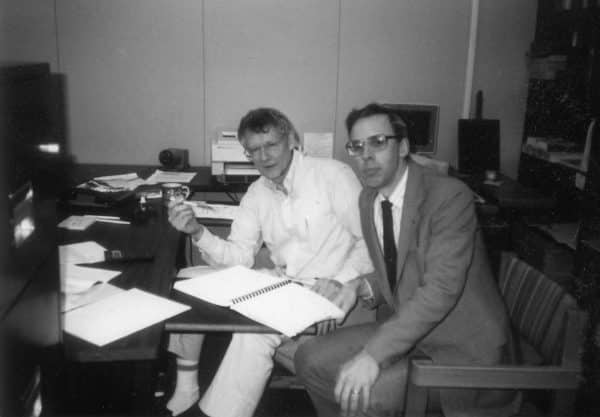 1990s – PURC and World Bank team up
PURC received funding from the FPSC for a series of workshops to assist staff in addressing technical issues. The first series, completed in 1991, provided technical education regarding telecom costing and pricing. The second series in 1992-1993 concerned the implications of new telecom technologies.

The

PURC/World Bank International Training Program on Utility Regulation and Strategy

was created. This program, which is still offered today, focuses on professional requirements of utility regulators and regulatory staff. Designed to enhance the economic, technical, and policy skills required for implementing policies and managing sustainable regulatory systems for infrastructure sectors, the training program boasts 3,793 world-wide graduates from 156 nations.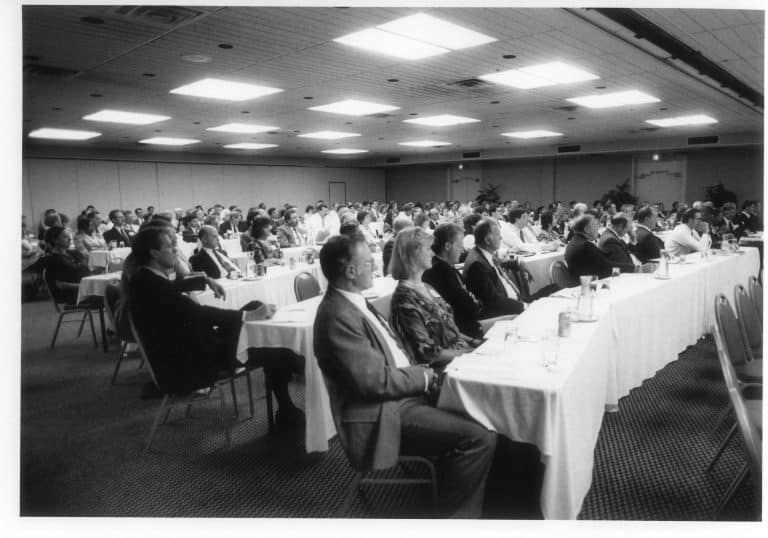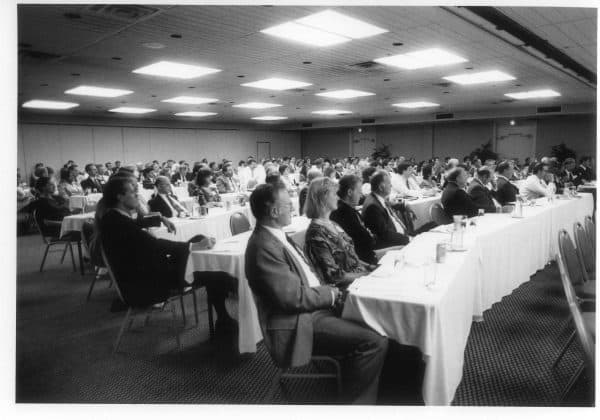 2000s – Awards received, research increases
Dr. Mark Jamison

was appointed PURC director. 

In 2002, PURC received the

World Bank President's Award for Excellence

for outstanding support and partnership provided to supporting infrastructure regulators.

In 2007, Florida utilities chose PURC to coordinate

Collaborative Research for Hurricane Hardening

, researching the undergrounding of power lines, wind data and vegetation management. PURC created a computer system for analyzing the effectiveness of storm hardening options for the grid. This established PURC as a national resource for expertise in undergrounding.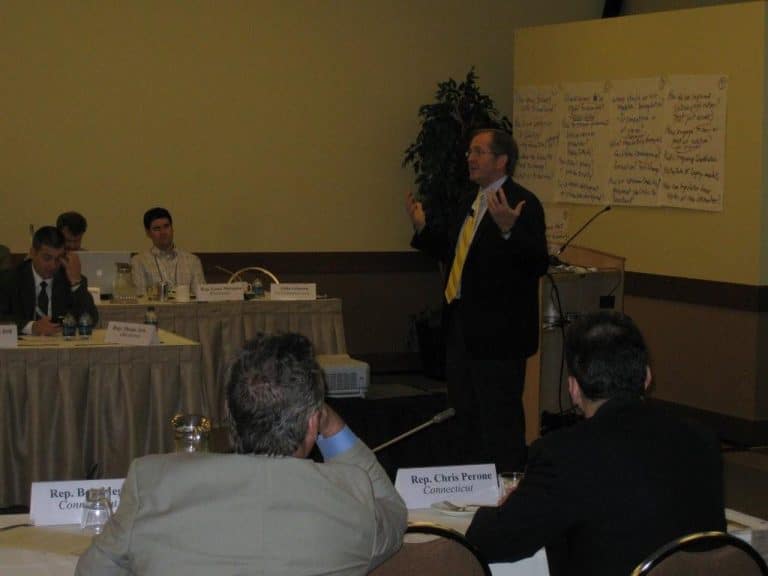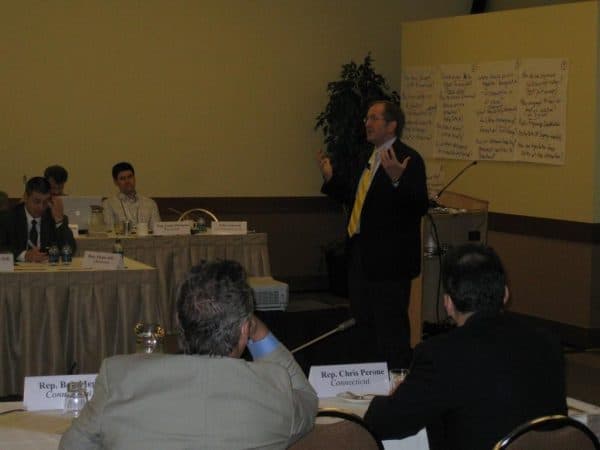 2010s – Public Utility Research Center assists with new law
In 2012, PURC evaluated the

Florida Energy Efficiency and Conservation Act

– a law that mandates utilities reduce the growth rates of electrical demand and energy consumption. 

PURC began many research projects related to energy and climate. These include assessments of Florida's energy efficiency laws, the potential effects of restricting carbon emissions in Florida, net metering policies, university energy efficiency programs, and the effects of consumer solar on energy consumption.

PURC launched the Digital Markets Initiative, which examines how digitization of business affects the economy and public policy.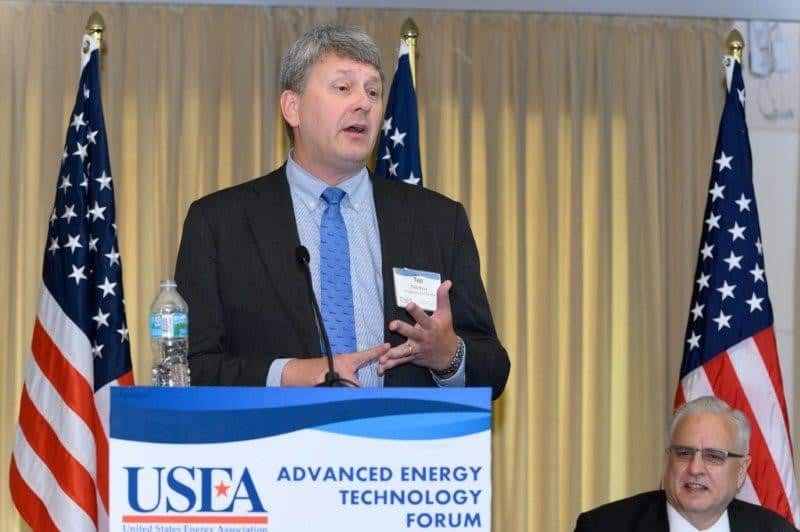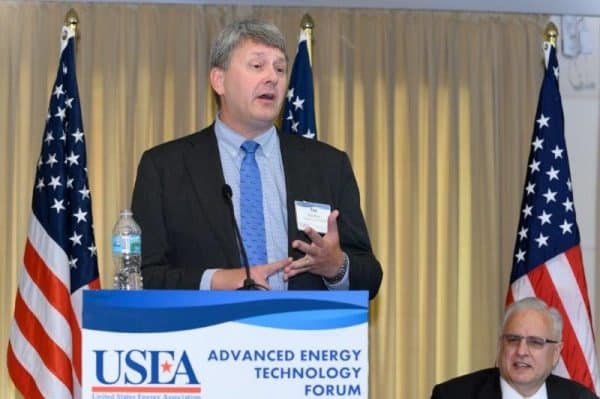 2020s – Evolution of broadband
PURC partnered with the Florida Office of Broadband to develop a state strategy for broadband development.

Public Utility Research Center holds the 50th PURC World Bank International Training Program on Utility Regulation and Strategy.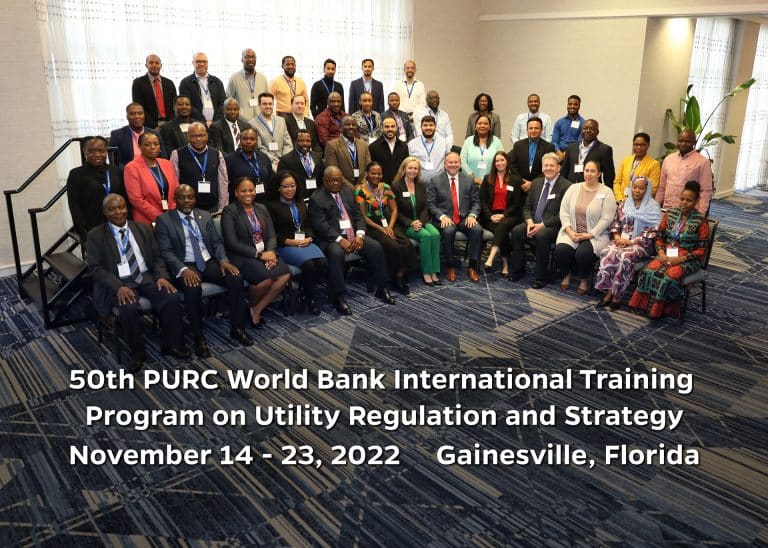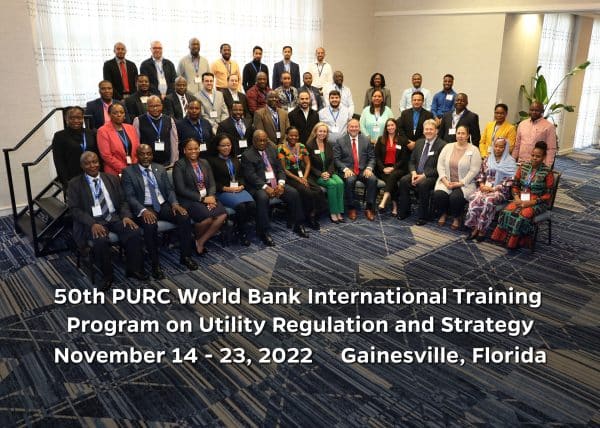 With so many accomplishments and experience, PURC is poised to continue adding valuable information to the ever growing resources of Florida Public Utilities.