Gotham Gators: Warrington alumni take a bite out of the Big Apple
When Business Gators leave The Swamp, they embark on a journey to make their mark on the world. Many set their sights on New York City, and with good reason; if they can make it there, they can make it anywhere.
Krishna Memani, Anu Mathur Rajakumar and Miles Wilkin are just three of the more than 2,600 Warrington alumni who have taken a Gator Chomp out of the Big Apple. Read how Memani, Rajakumar and Wilkin made their way to success in New York City.
---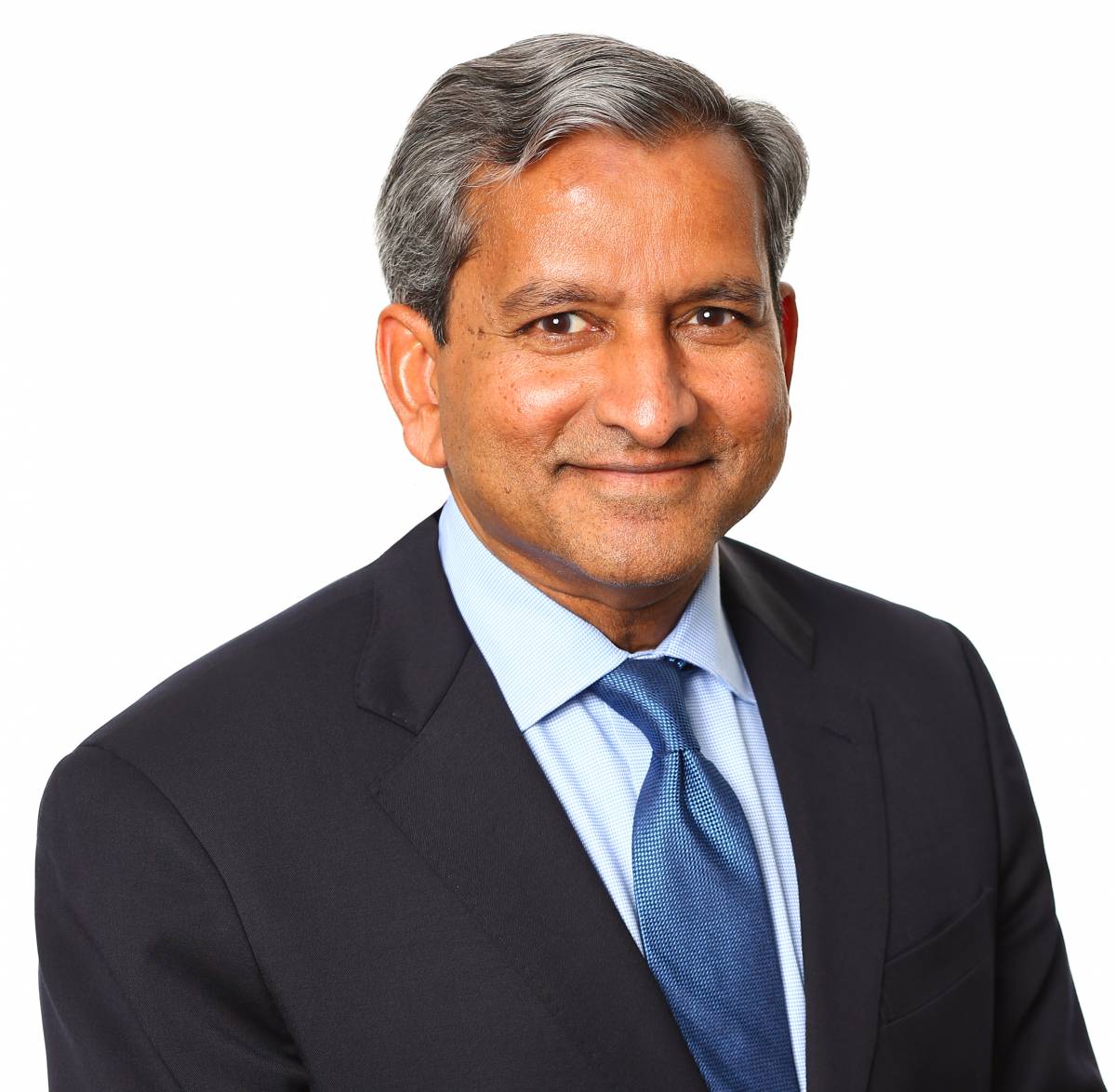 Krishna Memani, MA Economics '82, MBA '84, Vice Chairman of Investments, Invesco
What Krishna Memani (MA '82, MBA '84) thought would be a free weekend in New York City turned into a lifelong destination.
After graduating from the UF MBA program, Memani was working at PricewaterhouseCoopers when he heard Morgan Stanley was looking to hire a utility bond analyst in New York City. He wasn't interested in leaving Tampa and almost turned down the opportunity to interview, but after receiving counsel from peers, Memani saw it as an opportunity to improve his interviewing skills while experiencing a free weekend in New York City.
More than 30 years later, he remains in the Big Apple as Vice Chairman of Investments at Invesco.
"Life is a series of happenstance," Memani said. "It's important to build a network and keep an open mind in your career. If you remain mentally flexible, life will take its turns for you."
Memani grew up in India, and after graduating from engineering school there, he realized it wasn't the field he wanted to work in for the rest of his life. He set his sights the University of Florida because of its strong economics program and worked with the university's strong faculty to set up him for success after graduation.
"My days at the University of Florida were absolutely the most helpful period of my life," Memani said. "The university provided me a scholarship for two master's degrees, and equally, I got to work with Professor (Sanford) Berg. He helped me find my internship at Tampa Electric and played an important role in my professional development. The university as a whole gave me an important network and a leg up in my employment."
After taking the Price Waterhouse job when he graduated from the UF MBA program, Memani moved to Morgan Stanley and stayed with the company for 11 years. He worked at Putnam Investments and Deutsche Bank before starting a career with OppenheimerFunds in 2009. Memani managed its $230 billion investment platform and helped manage a company of more than 2,000 people.
He served as the company's CIO until it was acquired by Invesco at the end of May 2019. In his new role as Vice Chairman of Investments at Invesco, Memani is focusing on an efficient, effective integration of OppenheimerFunds' platform into the Invesco platform.
---
Anu Mathur Rajakumar, BSBA '08, Multi-Asset Class Advisor, Neuberger Berman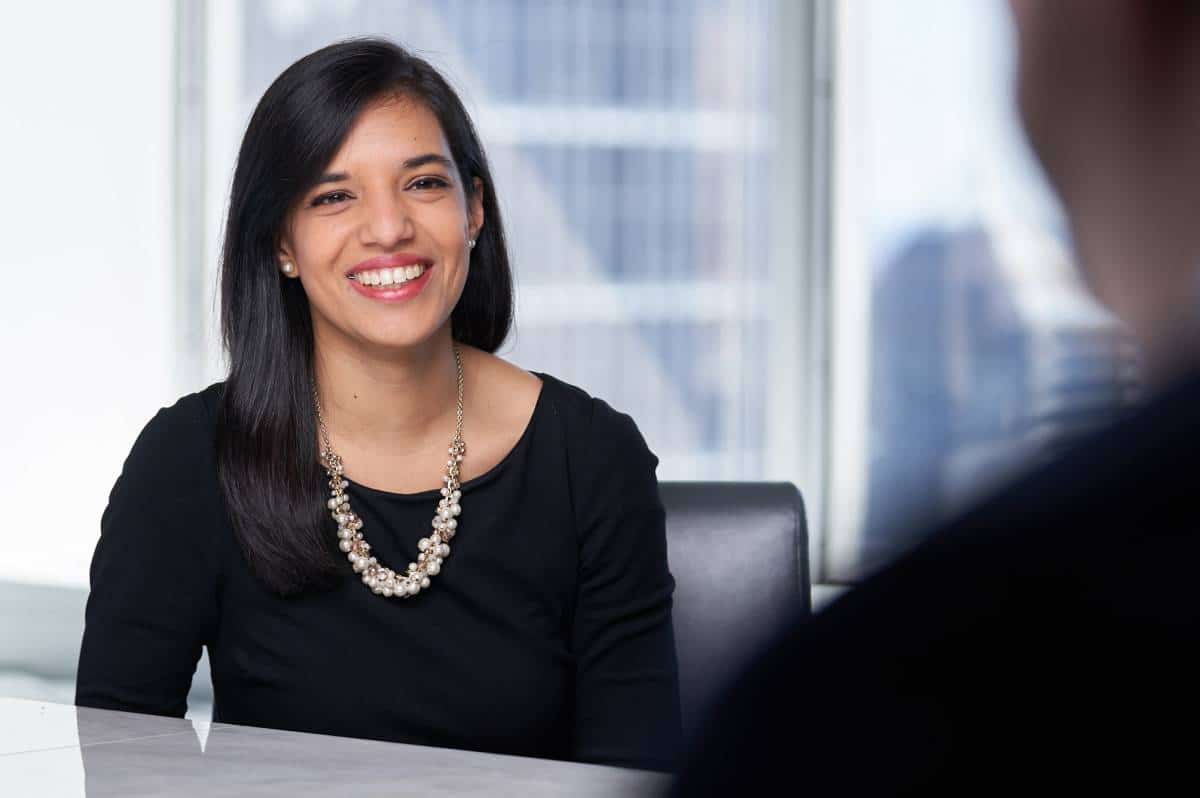 September 16, 2008 is a day Anu Mathur Rajakumar (BSBA '08) won't soon forget. The then recent Warrington finance graduate was beginning her first job at Lehman Brothers in New York City – just one day after the financial services firm declared bankruptcy, the largest such filing in United States history.
While the firm's collapse sent financial markets into chaos, Rajakumar recalls everyone in the office was, surprisingly, quite calm.
"They simply said to me, 'We have some fires to put out,' then handed me a bunch of legal documents and basically said to entertain myself until they could get back to me," she said with a laugh.
"I was just grateful to be employed at that point!"
Luckily for Rajakumar, she continued to receive a paycheck from Lehman, even after many others were asked to leave. However, by April 2009, in the aftermath of Lehman's bankruptcy filing, she would be officially employed by a new firm, Neuberger Berman.
Originally established as a private asset management firm in 1939, Neuberger Berman was acquired by Lehman Brothers in 2003. After Lehman's collapse, Neuberger Berman was able to spin itself off and again become a private company. Today, it remains an employee-owned, independent asset-management firm, and Rajakumar's home for the past 11 years.
In her role as a multi-asset class advisor, Rajakumar works with Neuberger Berman's relationship management and portfolio management teams to provide customized advice on multi-asset investment solutions.
"My role perfectly suits my skillset," she said. "It allows me to be both analytical and creative, while being focused on solutions for our client's unique investment objectives."
Rajakumar has recently taken on another role at Neuberger Berman that marries her left and right brain skills – podcast host.
The firm's podcast, called 'Disruptive Forces in Investing,' features investment professionals discussing trends that are transforming the investment industry.
"[The podcast] is a fun way to be creative and push myself," she said. "Now, I get to sit on the other side of the table and be the one asking the questions that our clients are usually asking."
Considering Rajakumar's past experience as a Florida Cicerone, University of Florida Alumni Association Board Member, leader of Enactus' small-business consulting group and business case study competition team member, coming up with creative ways to inspire and connect with others on important topics is right up her alley.
"Being involved at UF provided me with great leadership opportunities that have helped shape my career," she said. "Especially learning how to troubleshoot when things go wrong, and an important lesson in leadership and management, understanding that people just want to be heard. Leadership is really about listening."
It's because of lessons from her UF experiences that Rajakumar continues to be involved with the university. So much so that she and her husband, Bharani Rajakumar (BSBA '04) try to make the trip from the Big Apple back to The Swamp every year. Their three-year-old daughter, Anisha, has already made it to her first, and certainly not last, Gator football game.
"We like to stay connected to UF because it afforded us opportunities and learning experiences that have played a significant role in our lives," she said.
---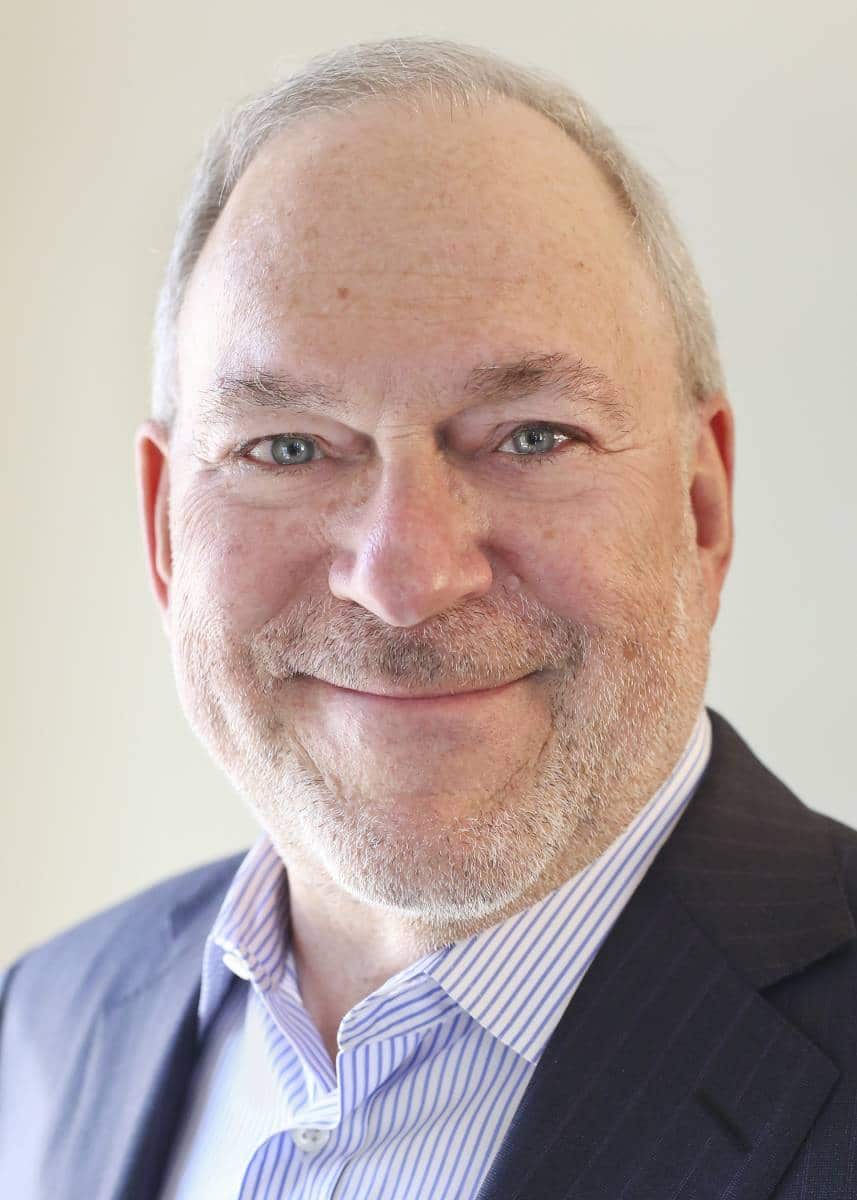 Miles Wilkin, BSBA '71, Vice Chairman, The John Gore Organization
Like many new students, when Miles Wilkin (BSBA '71) first came to the University of Florida in 1966, he wanted to get involved on campus. Intrigued with putting on events, he involved himself in event production and student activities organizations. Unbeknownst to him, this precedent would play a crucial role in his future career.
As the founder of Broadway Across America and current Vice Chairman of The John Gore Organization, a leading developer, producer, distributor and marketer of Broadway theatre worldwide, Wilkin reflects that his time putting on concerts and events like Gator Growl as a student, and later staff member at UF from 1971-1978, provided him with an excellent foundation.
"I was very interested in creating and producing activities for audiences," he said.
His degree in management was another important factor in his career success that he wouldn't realize until later had a significant impact.
"Of course, I didn't know it at the time, but my entire career has been running a large business with hundreds of employees, and those things that I learned in school became very valuable," he said. "Ultimately, they were all significantly important skillsets, particularly for the world I ended up in."
Wilkin first started Broadway Across America in New Orleans, but after only two years, the company made its New York City debut in 1984. It has since run there for more than 30 years, operating under the umbrella of the John Gore Organization since 2008.
While Broadway theatre makes its home in New York City, thanks to Wilkin's leadership at Broadway Across America, audiences don't have to come to the Big Apple to see its world-class productions. Wilkin is widely recognized as one of the founders of touring theatre in North America, even winning a special Tony Award in 2016 for his efforts in bringing the Broadway stage to people across the nation.
Of the hundreds of shows he has seen over the years, Wilkin said two stand out to him as some of his favorites – Tommy, by The Who's Pete Townshend and Des McAnuff, and The Producers by Mel Brooks.
"It probably wouldn't be called this today, but at the time, Tommy was very cutting edge," he said. "And The Producers, it was such a big hit for a long period of time. Both had an impact on me personally."
While Wilkin has traded the hustle and bustle of New York for another busy East Coast city, Miami Beach, he is still deeply entrenched in the world of theatre. He's now spending part of his time teaching much of what he learned to the next generation of producers as a faculty member at UF's School of Theatre and Dance in the College of the Arts.
"I'm glad to be back to being a Gator!" he said.