Impacting the globe through the military and medicine
UF MBA alumnus Paul Gourley retired after a lengthy military career to find a role combining business and medicine
After 27 years of military service, Paul Gourley and his wife, Melissa, had a difficult decision to make. Gourley was mulling retirement and a return to the civilian world and ultimately decided that was the best move for him and his family.
He was already pursuing his MBA at the UF Warrington College of Business and knew it would provide him with the skills to stand out in a position that combined healthcare and business. But the decision required him to give up what he knew for the last 27 years – the friendships, the challenges, the pride.
"Though I wore the cloth of our nation, my wife and children served right along with me," Gourley (MBA '20) said. "They were drug through moves and multiple deployments. It was time for our family to not be looking at the next deployment. It was time to move on."
Today, Gourley is the Global Medical Director for the TRICARE Overseas Program at International SOS. But his path to that role was anything but straightforward.
His introduction to the military began in 1988. Gourley started his service through the Army Health Professional Scholarship Program, which paid for his Doctor of Osteopathy from the Philadelphia College of Osteopathic Medicine. He spent one month each summer with the Army and learned the ins and outs of military medicine. He graduated in 1992 and was commissioned as a captain.
Gourley rose through the ranks, moving around the country and filling roles such as Emergency Medicine Resident at Fort Hood and Attending Physician in the Department of Operational and Emergency Medicine at Walter Reed Army Medical Center in Washington D.C.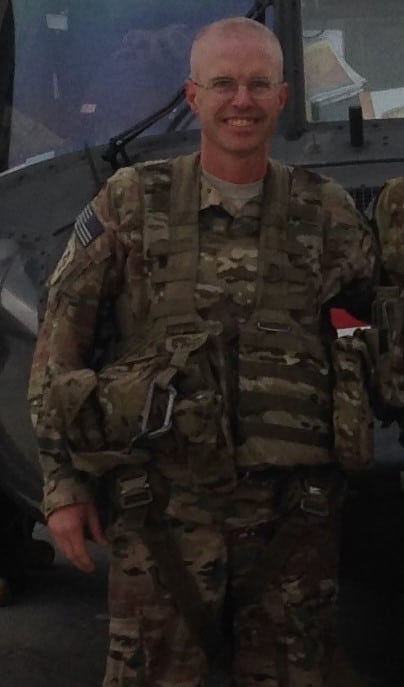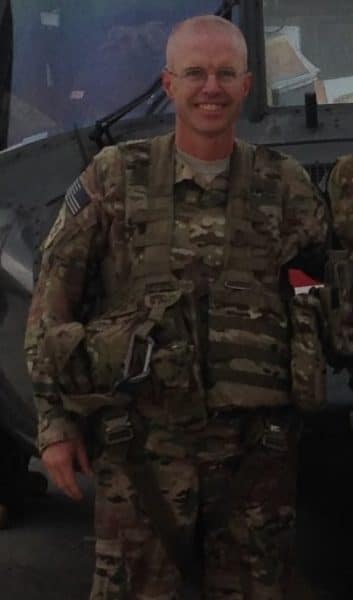 In 1999, Gourley took a few years off active duty but never separated from the military. He joined the New Jersey Air National Guard, providing medical oversight to Air National Guard activities during their training weekends.
"I enjoyed it, but I really started to miss taking care of active duty service members and military families," Gourley said. "I consider them one of our country's most precious assets. I knew I wanted to go back to active duty."
That came in 2004, when Gourley became Flight Surgeon of the 2d Air Refueling Squadron at McGuire Air Force Base in New Jersey.
As Gourley's career in the Air Force grew, so did the challenges. His first of three deployments occurred in 2007 where he served as a flight surgeon and emergency medicine physician at Balad Air Base, Iraq.
"The toughest thing was volume of casualties," Gourley said. "It was volumes I've never seen and hope to never see again."
But the second deployment was the toughest. Spending more than six months in Iraq opened his eyes to the casualties happening in the country. He served as the Deputy Commander of the 332d Expeditionary Medical Group and Commander of the 332d Expeditionary Medical Operations Squadron of the Air Force Hospital in Joint Base Balad. Operations in Iraq were slowly being scaled down, but tensions were still high around the hospital Gourley served.
The hospital was even hit by a rocket attack during his deployment.
"One of the proudest moments I've had was watching everybody on my team rally to get our damaged hospital up and running very fast," Gourley said. "We got to see how everyone came together as a team."
His third and final deployment was serving as Deputy Commander of the Craig Joint Theater Hospital at Bagram Air Base. Gourley was the No. 2 person in charge of the trauma center based in Afghanistan with surgical teams throughout the country. His hospital was the hub for major trauma, and he oversaw medical operations in the hospital and at Afghanistan's only contingency aeromedical staging facility that moved the ill and injured out of the theater of operations. With his emergency medicine background, Gourley was in the trauma center with his team and flying MEDEVAC missions with a co-located Army DUSTOFF helicopter unit. As a commander, he was also charged with monitoring his team's physical and mental health in such a difficult environment.
Even with years of training, the reality of the job was still challenging for Gourley and his team.
"The operational medicine training that I did does get you ready to go to war," Gourley said. "But you're never fully prepared for what you see there. It's different when you're treating patients over there than when you're in the U.S. The military is a close-knit community, and it can be tough seeing one of your fellow brothers and sisters in arms with devastating injuries. You have to juggle the emotion involved with that."
In 2010, the Air Force awarded Gourley a scholarship to begin a two-year physician leadership program. This involved courses on business and human behavior, which combined to grow his interest in the business of medicine. He wanted a deeper understanding of the interactions that occur in health systems, and learning more about operations and operations management was an important factor.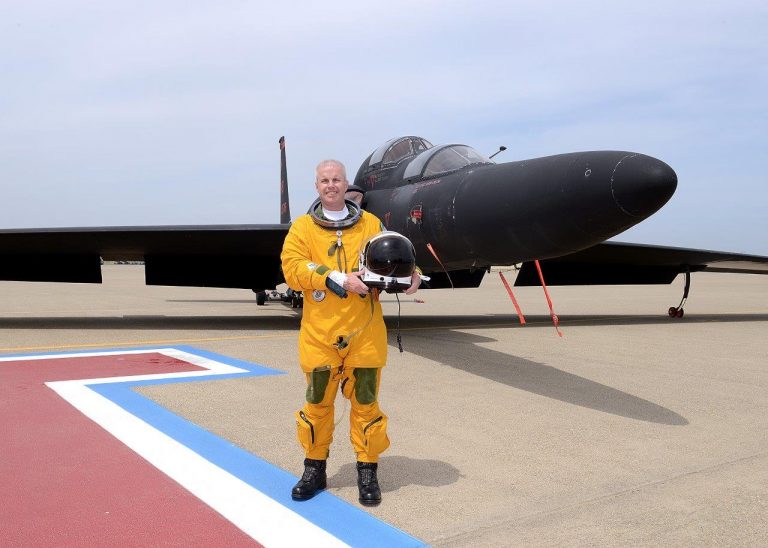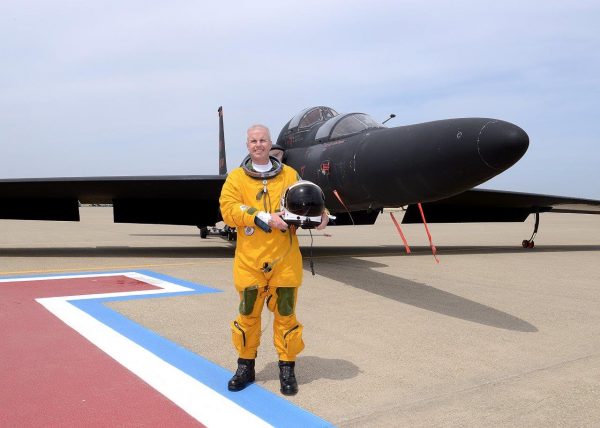 Gourley became an advisor to the Air Force Surgeon General in 2017, and the next step in his career was an MBA. He considered online programs around the country, and after he got to work in the Pentagon, he looked into local MBA programs as well.
Meanwhile, his daughter Cassidy was at the University of Florida, where she received a bachelor's in biology and was pursuing a master's in science education. He and his wife visited her many times and always enjoyed the campus and knew their daughter was getting a strong education.
"I looked at program rankings, and UF MBA was incredibly ranked in MBA communities," Gourley said. "The value was also really enticing to me. If you look at MBAs in the Washington D.C. area, you're spending $110,000, then you wonder about the value of the degree you're getting."
After doing his research, Gourley saw he could get a respected UF MBA for significantly less money, even after he paid for his travel to the Gainesville campus. And it didn't take long for him to know it was the right decision.
"Once I got in and started, it solidified it that I was doing the right thing," Gourley said. "Every instructor I had, you could see how invested they were in the program."
In his role as Global Medical Director for the TRICARE Overseas Program at International SOS, Gourley is consistently using skills he developed in the Executive MBA program. From people management to predictive analytics to finance, every class in the program provided him with a new perspective to blend his background in medicine with his new expertise of business.
"Not a day goes by where the things I learned at UF MBA don't surface somewhere along the way," Gourley said. "You remember back to one lecture and think 'oh, I remember that.' I get a lot of respect when I sit in a room with business people and am able to talk their language and understand how they tick. I consistently find myself referring back to what I learned at UF MBA."
After graduating from the program in 2020 and walking at graduation in December 2021, the impact of UF MBA isn't only in the classes. Gourley remains connected with many members of his cohort, even going to a Philadelphia Eagles game with many of them earlier this year.
"There's an incredible family atmosphere," Gourley said. "You build relationships for life. The diversity of backgrounds in the program – I've learned about more than you can imagine because of my cohort. I had one classmate who works in the citrus industry, another was an accountant. You learn so many things from so many people in all walks of life, and you're family. The Gator family is real."