Level Up!
Business and gaming collide in Josh Green's role as CFO of Survios, a gaming company based in Los Angeles.
Joshua Green is the Chief Financial Officer and Executive Vice President of Corporate Development of Survios, a Los Angeles-based gaming company focused on creating immersive experiences and games. Since arriving at Survios in 2019, Green has been part of raising more than $75 million in equity and debt capital for the business.
Green holds a Bachelor of Science degree in Accounting and Finance from the University of Florida, as well as a Master of Accountancy (MAcc) and a Juris Doctor (J.D.) from the University of Miami.
In honor of National Video Game Day, Sept. 12, we asked Green for help leveling up our gaming industry insights.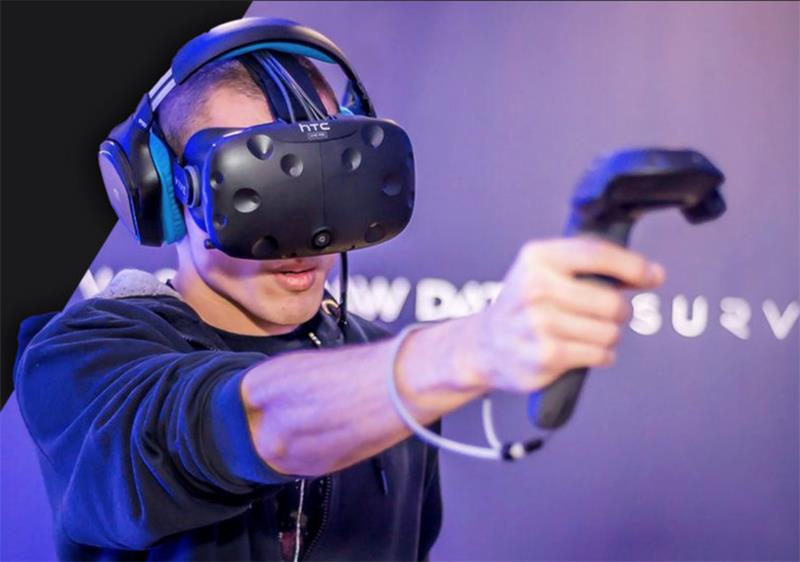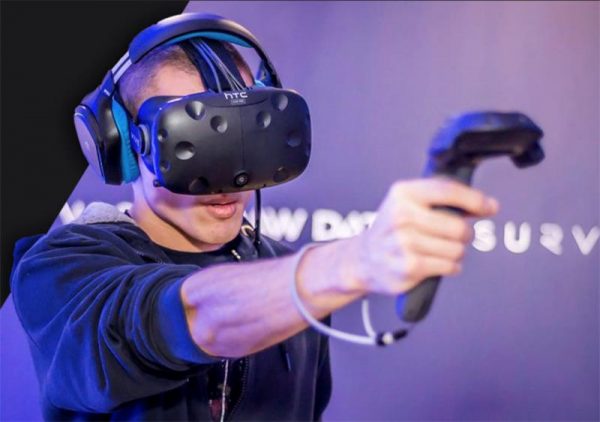 Q: What is the most rewarding part of your job?
Green: "The most rewarding parts of my job are being able to go build something and do it with people I care about. It's the hardest thing I've ever done, [and the] most stressful, but also the most rewarding.
Q: What advice would you give to business students looking to play a role in the video game industry?
Green: "The first thing I think anyone should do is figure out what they love to do. Finding something that you are passionate about and excited to wake up every morning and work on is the most important thing. Most careers are long and not over in a short period of time, and what I would tell anyone, including my children, is figure out what you like and what you don't like. From there, try to immerse yourself in the industry or industries that interest you. It's not easy getting a job, least of all in the video game industry, but showing persistence, willingness to learn and building relationships will go a long way towards opening up opportunities. From the business side, I think developing the requisite skills and knowledge of finance and accounting are crucial to beginning or laying the foundation. Gaming is unique and the industry is very nuanced, so for anyone thinking of entering, it's important to understand the drivers of the industry and which vertical in games is of interest."
Q: During your career, you've worked in different industries (banking, healthcare, etc.). What advice would you offer other professionals who are pursuing a career path in business and considering switching industries?

Green: "A few things – Persistence, Hard Work and Don't Give Up! It's pretty simple. I don't care where you went to school, your SAT, none of it. I care about whether someone is a good person and shows a strong desire to be great. I've worked with so many people from Ivy Leagues (good and bad), and I can't begin to tell you how hard it was breaking into Wall Street, but I never gave up. The University of Florida wasn't a target school, but I worked my ass off to make it [and I wasn't] intimidated. The other thing, and one of the most important things you can do, is to build great relationships. I am not gonna lie, it's not about what you know, but who you know. Make it a priority to build authentic relationships."
Q: How did your time at Warrington prepare you for your career?
Green: "To be honest, I am not sure, other than to take challenging classes, utilize the resources of the University, learn and work hard. I had a great professor who I was close with, Andy Naranjo, whose classes I loved, and he was very helpful to me during my time at UF. Make the effort to know your professors – they can help open doors for you, but you need to put in the effort!"