Wang earns Early Career Contribution award from APA
GAINESVILLE, Fla. – Dr. Mo Wang, an Associate Professor of Management and Co-Director of the Human Resource Research Center at the Warrington College of Business Administration, was awarded the 2013 American Psychological Association (APA) Distinguished Scientific Award for Early Career Contribution to Psychology in the area of applied research.
The award recognizes excellent young psychologists who received doctoral degrees during and since 2003. Dr. Wang will receive the award at the APA Convention July 31 to August 4 in Honolulu, Hawaii.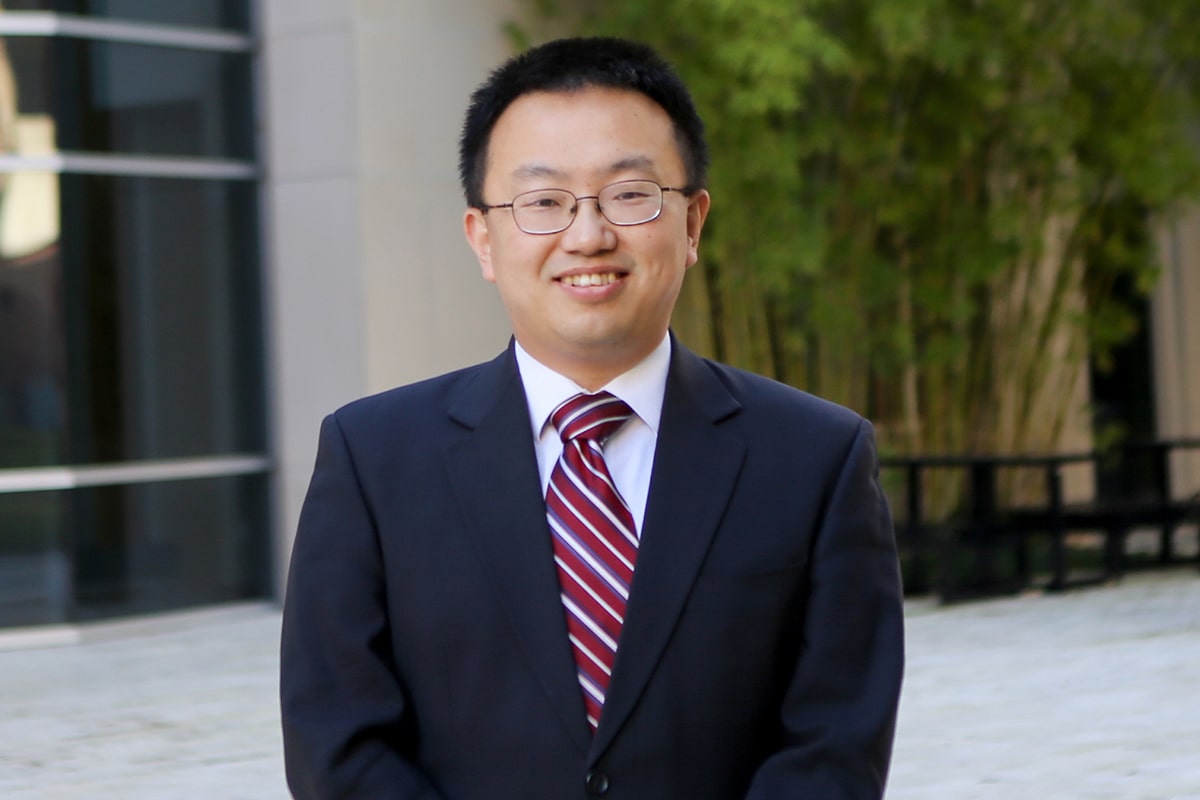 "I am really honored to be selected for this award," Dr. Wang said. "I am also really humbled, given the list of the past award winners who all made significant impact to our understanding of human nature in their subsequent careers. I hope to continue their paths and further push the front of applied research in psychology."
Dr. Wang's far-reaching research in the areas of retirement and older work employment, occupational health psychology, cross-cultural human resources management, leadership and advanced quantitative methodologies has made significant impacts. He has had 50 refereed articles published as well as five books, including his latest work "Mid and Late Career Issues: An Integrative Perspective," which debuted in September 2012. He has made more than 80 research presentations throughout the United States and the world.
Dr. Wang has been honored with other early career achievement awards as well. He was awarded the 2012 Distinguished Early Career Contributions Award from the Society for Industrial & Organizational Psychology, the 2011 Early Career Achievement Awards from the Academy of Management in the Human Resources and Research Methods Divisions and the 2009 Early Career Achievement Award for Occupational Health Psychology co-sponsored by the APA and the National Institute for Occupational Safety and Health and the Society for Occupational Health Psychology.
Dr. Wang, who serves as an Associate Editor for the Journal of Applied Psychology, has served as an Associate Professor at Warrington since August 2011. He earned a B.S. from Peking University in Beijing in 2001, a M.A. from Bowling Green State University in 2003 and a Ph.D. from Bowling Green State University in 2005.