Back and back again to the Swamp
Dr. John Banko is the first to be featured in our new Faculty Spotlight series. He shares his journey to becoming a professor and faculty member at the Warrington College of Business and how he is using his role to make an impact at the college and in the lives of students.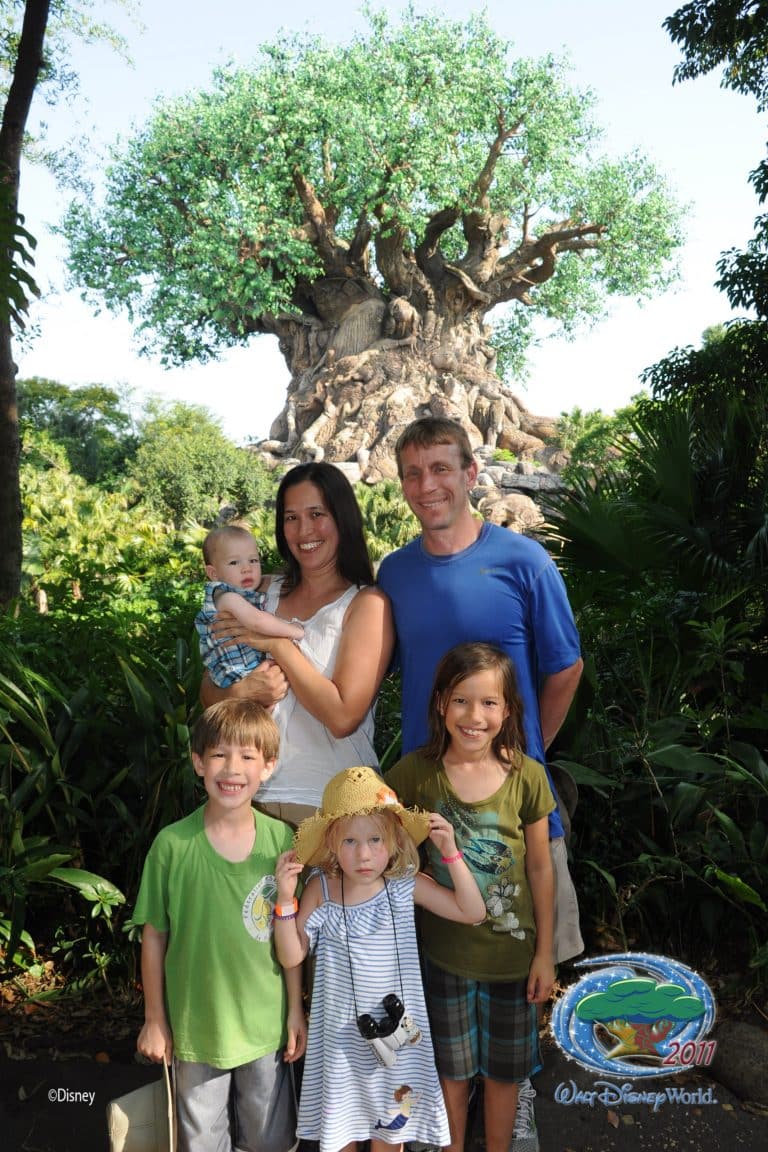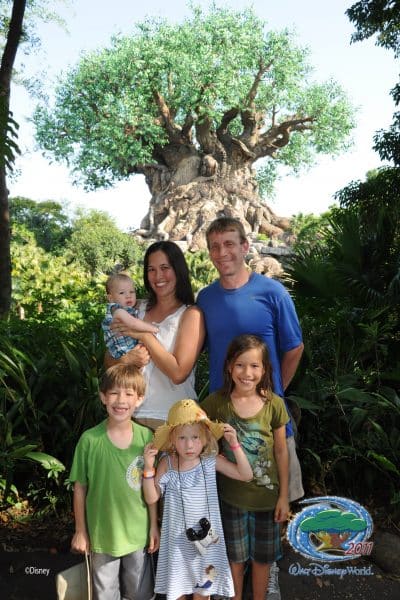 For Dr. John Banko, fate is responsible for bringing him back to UF. From academia to systems development and back, Banko's love of learning and teaching led him down a path to become one of Warrington's esteemed professors.
In 1990, Banko completed his undergraduate degree at UF and jumped into a career in systems development. For a few years, he worked with Andersen Consulting, now known as Accenture, before accepting his first paid position at UF. Through the 90s, Banko developed UF's administrative and academic systems. He also started taking classes again.
Mathematics, statistics and accounting were Banko's first prerequisites, enabling him to move onto graduate finance classes. He didn't stop after that – realizing how much he enjoyed the academic setting, Banko went on to complete his PhD in finance.
Recognized for his academic prowess, Banko accepted and held positions near Chicago and at the University of Central Florida for several years. Then, in 2007, fate rang under the guise of UF and made Banko an offer he couldn't refuse. He returned to UF once again, this time as a faculty member of the Warrington College of Business.
"Even among universities, UF is unique," he said. "The faculty and staff in the college are caring and creative, thoughtful and driven and highly intelligent. I am constantly challenged by my colleagues to think about things differently, try new approaches and find ways to better serve our students.
"It is a lot of fun!"
Currently, Banko teaches multiple business courses, including one of the largest finance courses at the college: Business Finance, or FIN 3403.
"[Business Finance] is a large class, with over 1,000 students in the fall and spring," he said. "In the course, students will learn the basics of finance in general and then some topics specific to corporate finance. If you want to be a business major or minor, you have to take it."
Although Business Finance is generally considered to be a difficult course, Banko says the keys to success are time and effort. While business finance, accounting and economics have a lot in common, he says that his course will challenge students to think about things differently than they would in their other classes.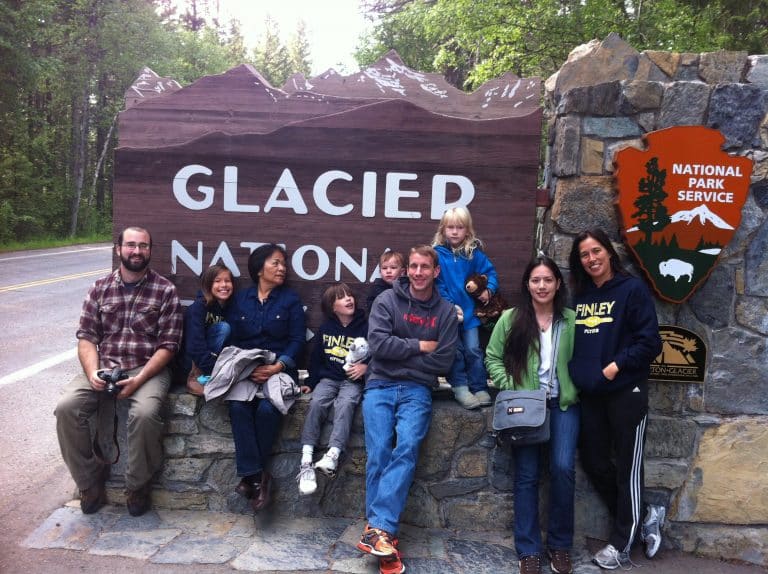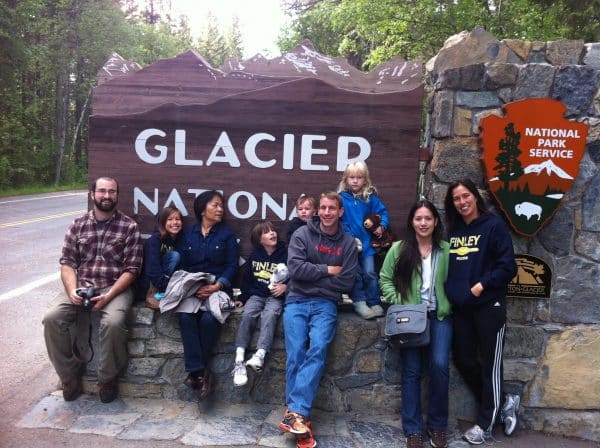 "For Business Finance, I hope that students will find out whether they enjoy the material," he said. "Some really enjoy it. For others, the class isn't fun.
"But I get that. Although I always tried to do well in classes, some subjects just were not my cup of tea."
Another class he teaches is the final course in the wealth management minor: Financial Plan Development, or FIN 4128. This course, Banko says, is more conversational, giving lots of time for discussions among students and guest speakers.
"It is meant to be an interactive class, focusing on how to develop a complete financial plan and how to develop a relationship with clients," he said. "In wealth management classes, students need to learn how to develop relationships with people, some of whom may become clients. The field offers so many ways to help people achieve financial goals.
"But it starts with a relationship and trust. We focus on that."
While teaching is a highlight of Banko's career, it comes with its challenges. As an introvert, he intentionally schedules rest periods to rejuvenate after a day of lecturing.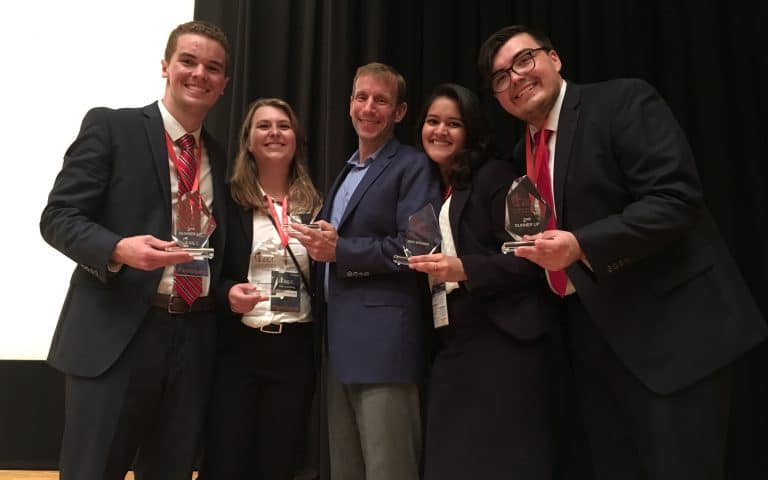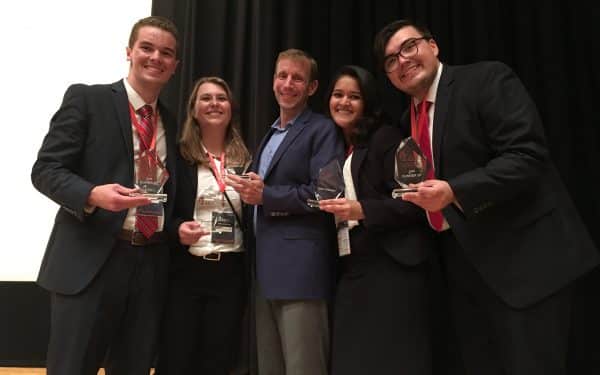 "I want to give students my best," he said. "I have to have a good plan to make that happen."
Banko gives a lot of time, energy and wisdom to the college, and he continues to thrive in the academic environment. Recently, Banko has been working with Dr. Max Dolinsky to lead the Finance Department's new Professional Development Program. Together, they have been taking students beyond the classroom and launching them into their careers.
"We have been working together to help students engage with alumni and firms, developing key skills and relationships outside of the classroom," he said. "We've taken students on trips to Jacksonville, Miami and Chicago – engaging firms and Gators to help our current students find careers. I wish we had these opportunities when I was here as an undergrad!"
From undergraduate to PhD to professorship, Banko has been brought back to UF time and again. Now, he is using his position as a faculty member at the Warrington College of Business to help other students realize their ambitions, in academia and beyond.