Can we trust blockchain?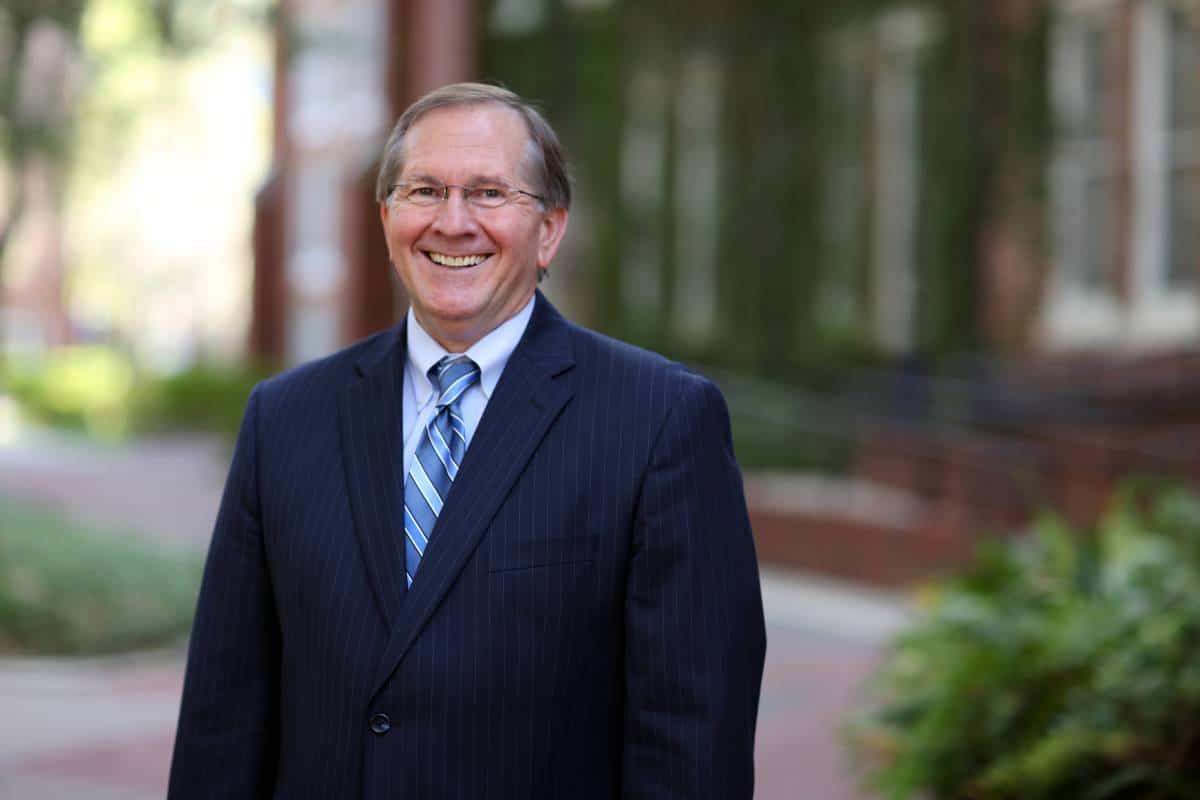 "Blockchain is supposed to be trustless, meaning that it does not require a third party, such as a bank, to validate payments and other asset transfers," writes Dr. Mark Jamison, Gunter Professor and Director of the Public Utility Research Center. "As Satoshi Nakamoto, the creator (or creators) of bitcoin, which effectively launched blockchain technology, said: 'We have proposed a system for electronic transactions without relying on trust.'"
So, did Nakamoto succeed?
No.
Read more from Dr. Jamison about why blockchain changes the loci of trust but not the need for trust in his latest blog post.