For politicians on both left and right, it's open season on tech companies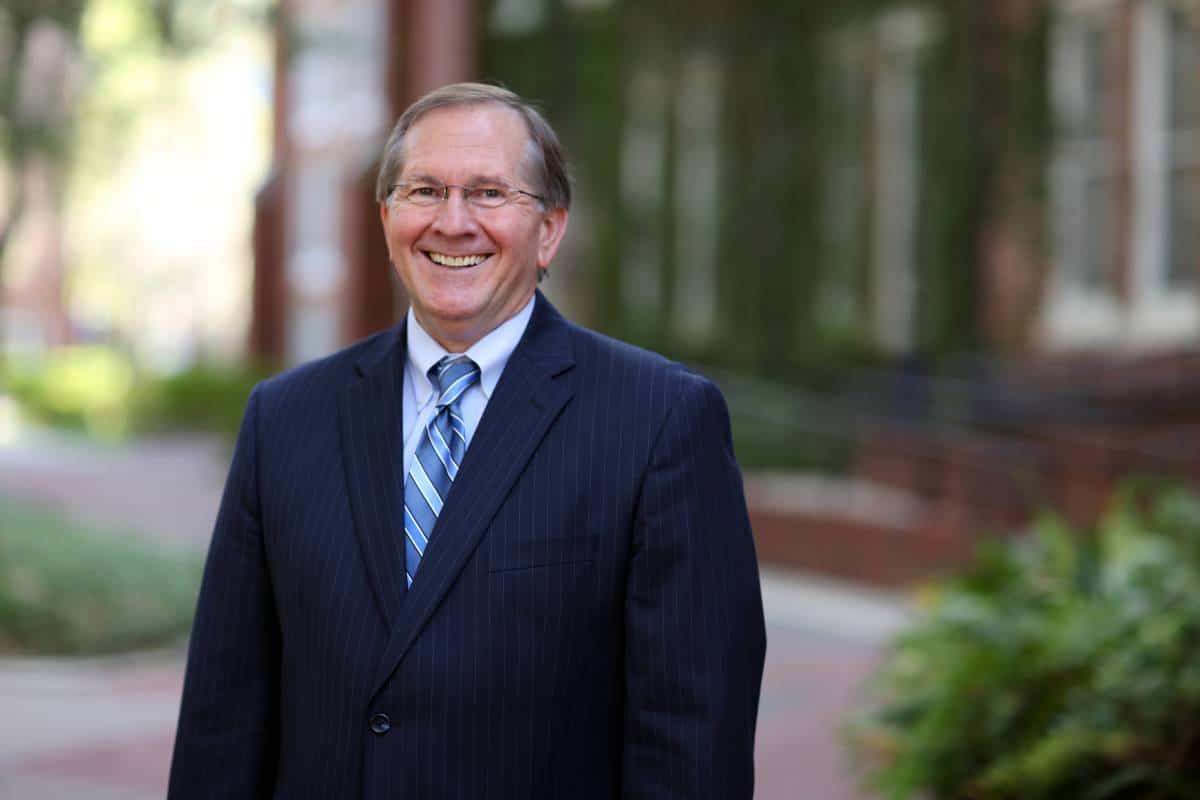 In three separate hearings last week, members of Congress spoke with big tech executives about Facebook's cryptocurrency plans, alleged censorship by Google and antitrust issues in the industry. Director of the Public Utility Research Center and Gunter Professor Dr. Mark Jamison discusses how regulation of the tech industry could impact consumers in a story from the St. Louis Post-Dispatch.
Jamison also recently wrote about how government regulation of big tech could cost consumers $700 million. Read his reasoning in a story from The National Interest.