10 things to keep in mind when choosing an MBA program
If you're reading this article, congratulations on your choice to pursue an MBA! You've made a great decision to seek a degree that 81 percent of companies are looking to hire in the next year. However, choosing the right MBA program from the hundreds of options out there is probably a more overwhelming decision. Take it from UF MBA Senior Director of Admissions Andy Lord, someone who's made a career of helping people select an MBA program, it's a smart idea to consider these ten things when you're choosing an MBA program.
Easy doesn't mean better
If an MBA program was easy for you to get into, then it was easy for the rest of your classmates. Basically that means the program admits everyone who is willing to write a tuition check. Forty to 50 percent of what you do in a top MBA program is group work, so you might be the only qualified or intelligent person on your team. Hope you enjoy doing all of the work!
Program resources
I'm sure you are concerned about ROI. Are there qualified faculty and strong career services available? An MBA can be just another piece of paper to put on your wall or it can be life changing. You are spending significant dollars for this knowledge and degree, so I'm sure you want people to help you move your career forward. Ask questions before you enroll, or your MBA could end up being another expensive piece of paper in a fancy frame. If you don't ask, guess what? You've gotten nowhere except more in debt because of the lack of resources. How was your transformation guaranteed?
Size matters
Smaller classes mean more individualized attention from faculty members and from the career services team.
The perks
There's more to an MBA than just the classes. Does your program offer opportunities in professional development, experiential learning, networking, global travel, company visits, speaker series, business improvisation, student organizations and case competitions? UF MBA does.
There's strength in numbers
Look for a program with a strong affiliation to a large network and that will give you a degree that makes you stand out. Sometimes who you know works more in your favor than what you know.
School brand recognition
HR knows the good, the bad and the ugly of MBA programs. Top MBA programs make it easier for HR professionals to move your job application out of the large stack of resumes to the stack getting an interview. I am sure you want the latter.
Challenging programs make you better
At this point in your life, you should want to earn an MBA, not just buy one. Challenging and rigorous programs will develop you into the strategic thinker and manager you aspire to be. You most likely want the buzz words and to understand the language of business. Top-ranked programs employ top faculty to teach you all of this. Fact.
Look for helping hands
If the MBA program employs a staff that cares about you, your experience will be that much better. They will know you, and they will assist you when your work/life/school balance becomes challenging. Are they flexible if something major occurs in your life? Look for programs where logistics are taken care of, your questions can be answered, and that have their own financial aid and veterans affairs counselors readily available.
BFFs for life
Find a program that hosts networking events and cares about their alumni well after they graduate. In other words, find a program that doesn't disappear after you walk across the stage. You paid to be a part of the network. Make sure the access to that network is readily available when you call upon it.
Like in yoga, flexibility is key
You cannot transfer credits in the world of top 50 MBA programs. You earn one degree from one institution. But life happens, so the program needs to have flexibility to work with your changing career, environment and geographic locations. Programs that offer online options are great if you need to finish your degree in a different location because you were relocated across the country.
---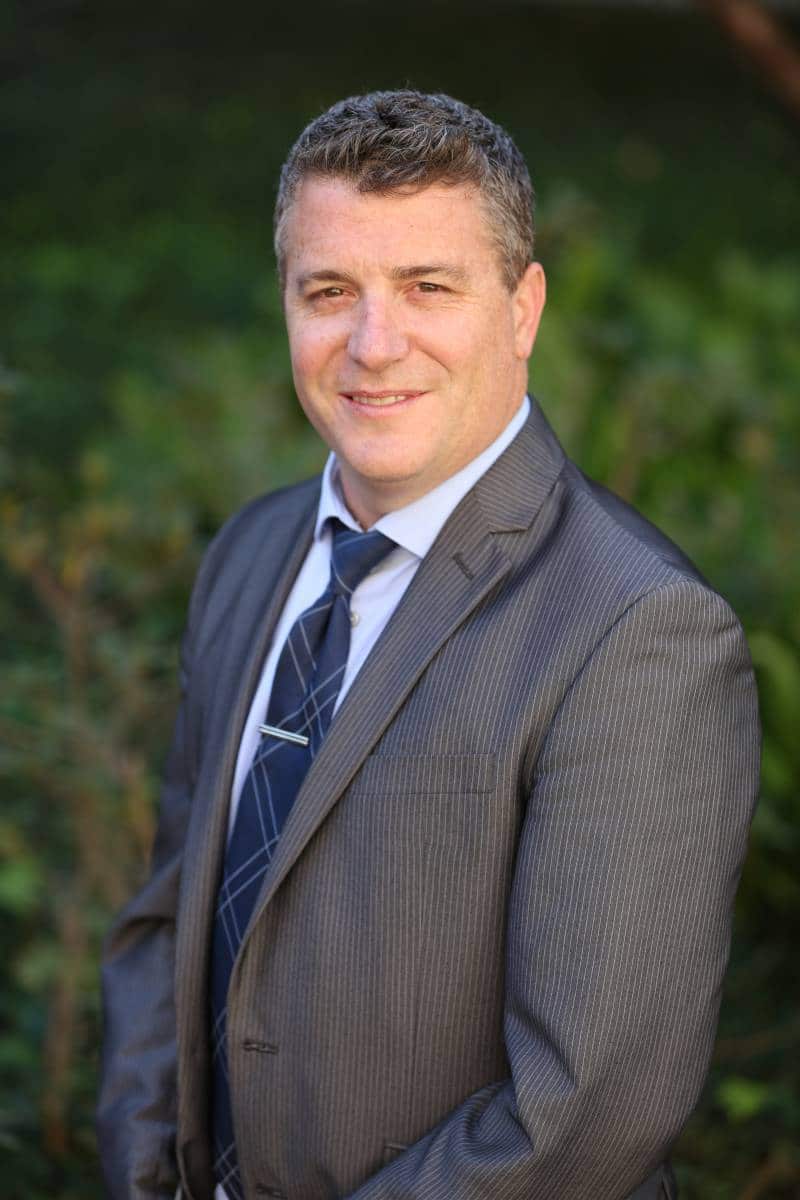 Andy Lord is Senior Director of Admissions for UF MBA. He has been with UF MBA for over 15 years in an admissions related role, becoming the Director of Admissions for Executive, Professional and Online MBA programs in 2008. In 2012, he incorporated the Full-Time MBA program into his realm of responsibilities and now is the Senior Director of Admissions for all of UF MBA programs. He leads a very talented team that is responsible for recruiting and admitting students for the 10 start dates of Professional MBA programs and three intakes of Full-Time MBA programs. He earned his bachelor's degree in marketing from Winthrop University and his M.Ed. from the University of Florida.
Now that Andy has helped you understand what to look for in an MBA program, let us convince you that UF MBA is the best choice for your degree. Request information about our programs today.