Maximize Your Odds of Earning a Full Ride to Business School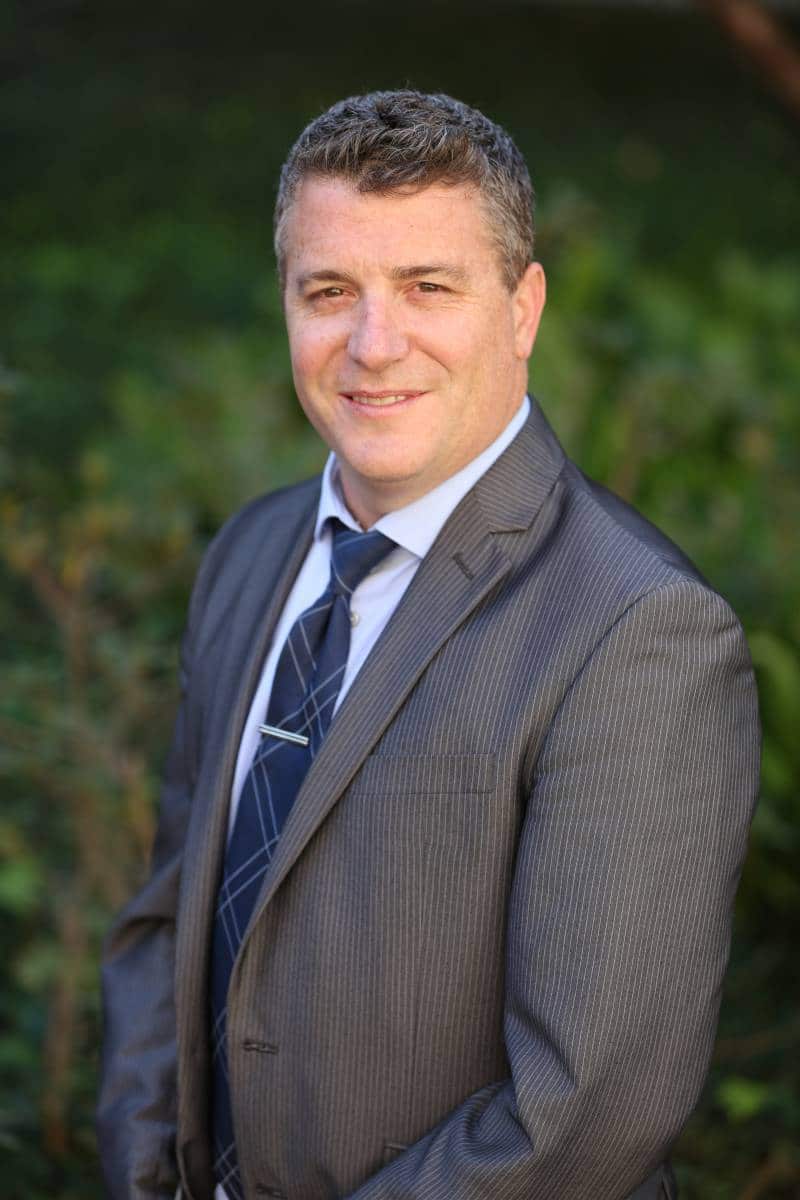 Want to know how you can earn your MBA without having to fork over a ton of cash? In addition to UF MBA's 100% full-tuition scholarship, Senior Director of Admissions at UF MBA Andy Lord offers some tips on how to make yourself a competitive candidate for the UF MBA Full-Time program.
Check out these tips from Lord and other admissions officers in a story from U.S. News and World Report.