Why lawyers should consider an MBA
As you might expect, business acumen is pervasive throughout many other industries, like engineering, law and health care. If you're currently in one of those fields, you might be considering boosting your business knowledge with an MBA to help you get ahead. But what exactly will you gain from an MBA? In this series, we talk with MBA alumni and current students across each of these fields about how they are putting their business knowledge to use. After you read from them about how they benefitted from an MBA, request information about how you can do the same.
We asked current UF MBA students who work as lawyers why they decided to pursue an MBA and how their business education is benefitting them in their career.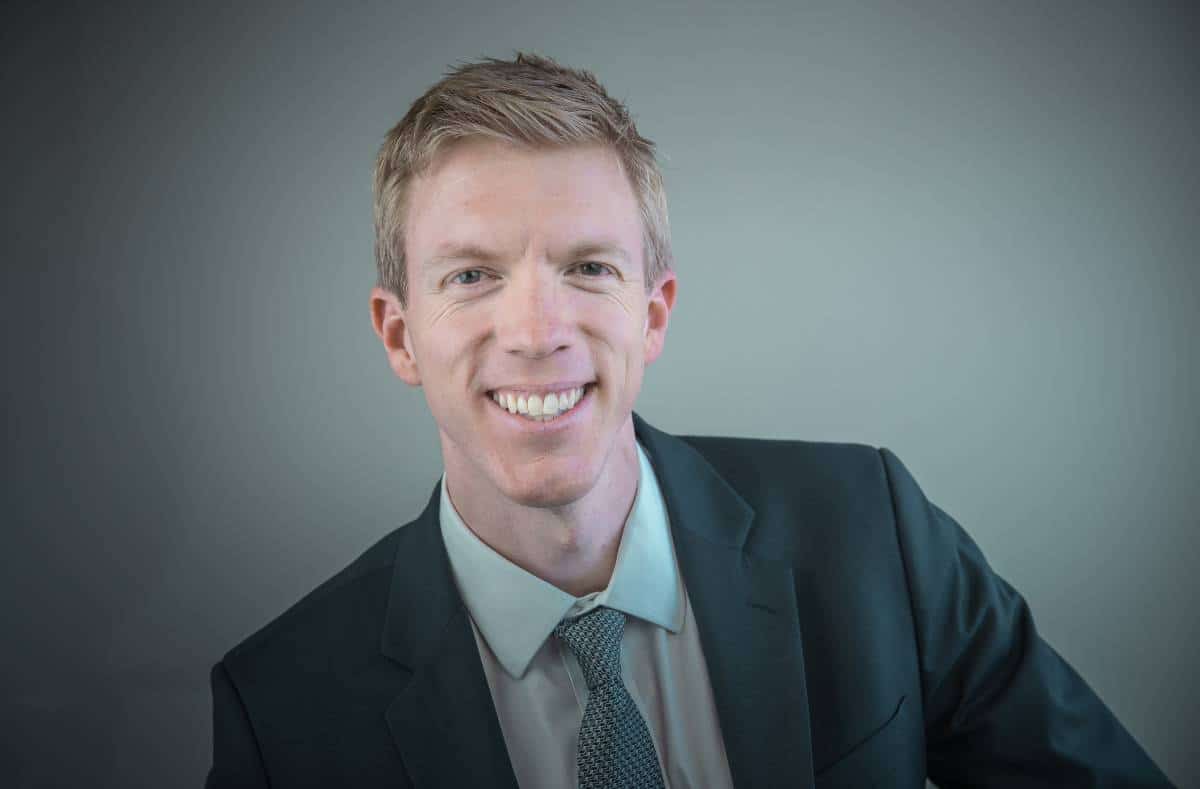 Steven Adamczyk, BA History '05, JD '08, MBA '20 – Shareholder at Goede, Adamczyk, DeBoest & Cross, PLLC
For Adamczyk, there were three main reasons why he decided to pursue an MBA.
First, his law firm is growing quickly and needed a plan to advance into its next stage successfully.
"My partners and I decided that we need to grow strategically, and an advanced business degree is helpful," he said.
Second, Adamczyk wanted to make sure he was providing the best advice for not only his firm's clients, but also the small businesses he helps.
"I serve as outside general counsel to many small corporations and a business degree will make me a better counselor and advisor," he said.
Lastly, Adamczyk recognized the personal benefits of having an Executive MBA education from the University of Florida.
"[The UF MBA program] has already made me a better consumer and will hopefully make me a better investor of my own resources," he said.
The MBA courses he's taken in the first year of the program have also already proven valuable in his practice.
"I use my MBA knowledge and experience every day," he said. "For example, I am currently representing a client purchasing a $40,000,000 recreation and commercial center. I am not a tax advisor, but [KPMG Professor] Dr. [Stephen] Asare's financial accounting class made me a better real estate attorney the day we discussed the financial statements for each business in the commercial center and the impact on the purchase agreement."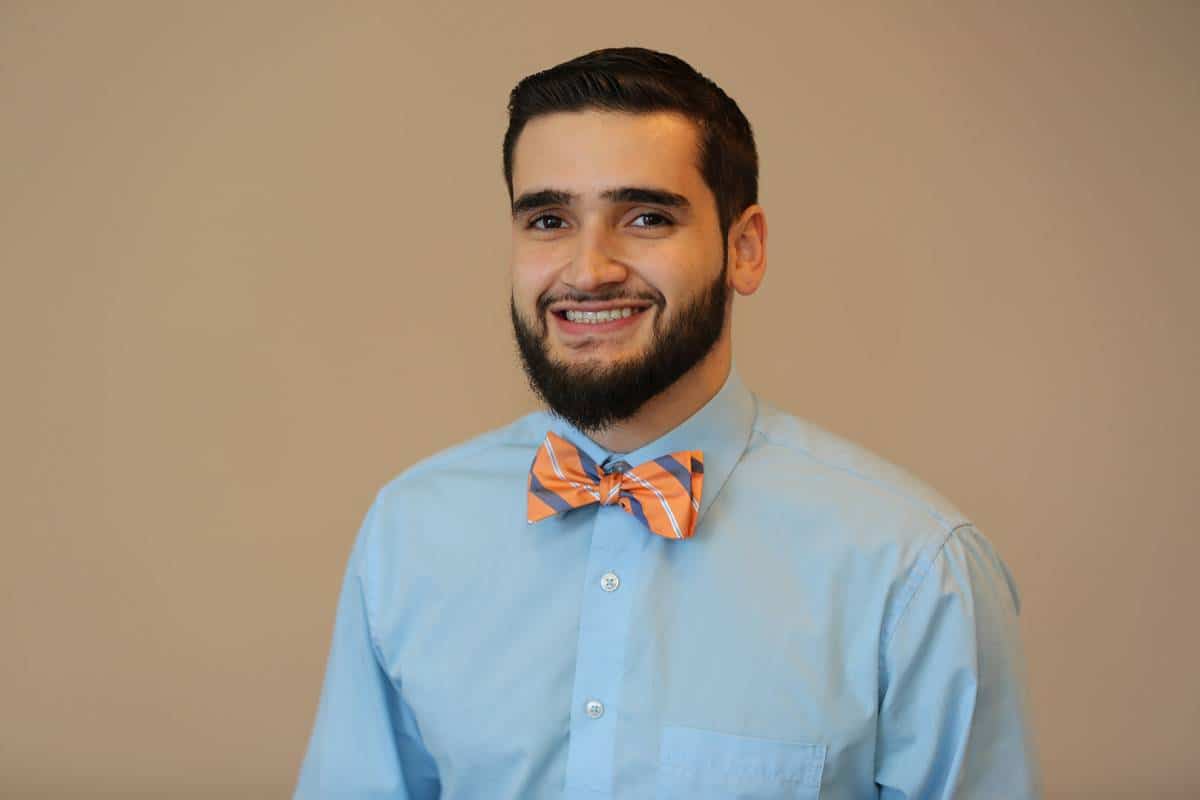 Nick Aviles, BA Criminology '12, JD '15, MBA '19 – Assistant Public Defender, Marion County Public Defender's Office
For Nick Aviles, pursuing an MBA would not only be beneficial in his current role, but also help him accomplish his future goals – both professionally and personally.
Before he came to the Marion County Public Defender's Office, Aviles worked with two estate planning and probate firms, but he dreamed of doing more.
"After working for a couple of different estate planning and probate firms, I realized that the way to be successful in this area of law was to eventually open my own firm," he said. "I saw the struggle that the small firm owners went through growing their company while being a reputable attorney. That's when I decided that if I was going to eventually open my own firm, and in the distant future, follow my passion of establishing a thriving brewery, I needed to educate myself further on how to effectively run a business."
That led Aviles to the Professional Two-Year MBA program at his alma mater, the University of Florida. He's been able to use the knowledge he's since gained in the program in both his roles at the estate and probate firms and the public defender's office.
"While I was working for the small estate planning firms, I was able to use the financial tools I mastered to help clients pick the right plans and discuss their finances with confidence," he said. "I mostly used the techniques I've learned from the program dealing with clients in my current position, as I have to manage my clients' expectation of the service I am providing them with. If I do that effectively, the relationship between my client and I will be efficient and productive."
While the skills he's gained in the UF MBA program have been beneficial to him now, Aviles is most excited about how he'll use his business knowledge in his planned endeavors.
"I believe the biggest value I will gain from my MBA is definitely in the future," he said. "I plan to eventually be an owner of a business, and this program has given me the tools to do that effectively."
---
Want to learn more about how an MBA can benefit your career in law? Request information about UF MBA today.