Top social media posts from 2017
As we come to the close of 2017, we reflect on the most popular news and social media posts of the year. We're so very proud of all of our student, faculty, staff and alumni successes!
Graduation
Every semester, hundreds of students cross the stage as proud families and friends cheer from the stands. Doctoral, MBA, specialty master's and undergraduate students end a chapter of their lives and advance to their careers in the business world. Pictures of the ceremonies are a great way for our new graduates and alumni to look back on their graduation.
Jane Sun
Jane Sun launched her career as graduate of the Fisher School of Accounting and has since become a distinguished international business woman. Sun was ranked as one of Forbes China's Top 100 Business Women and Fortune's Top 50 Most Powerful International Women. Warrington's pride soars when we share the success of our wonderful alumni on social media.
Case Competition
Warrington celebrated another win when a team of Heavener School of Business students came home from Auckland, New Zealand after placing first in the 2017 Champions Trophy Case Competition. This big news reached thousands of people on social media.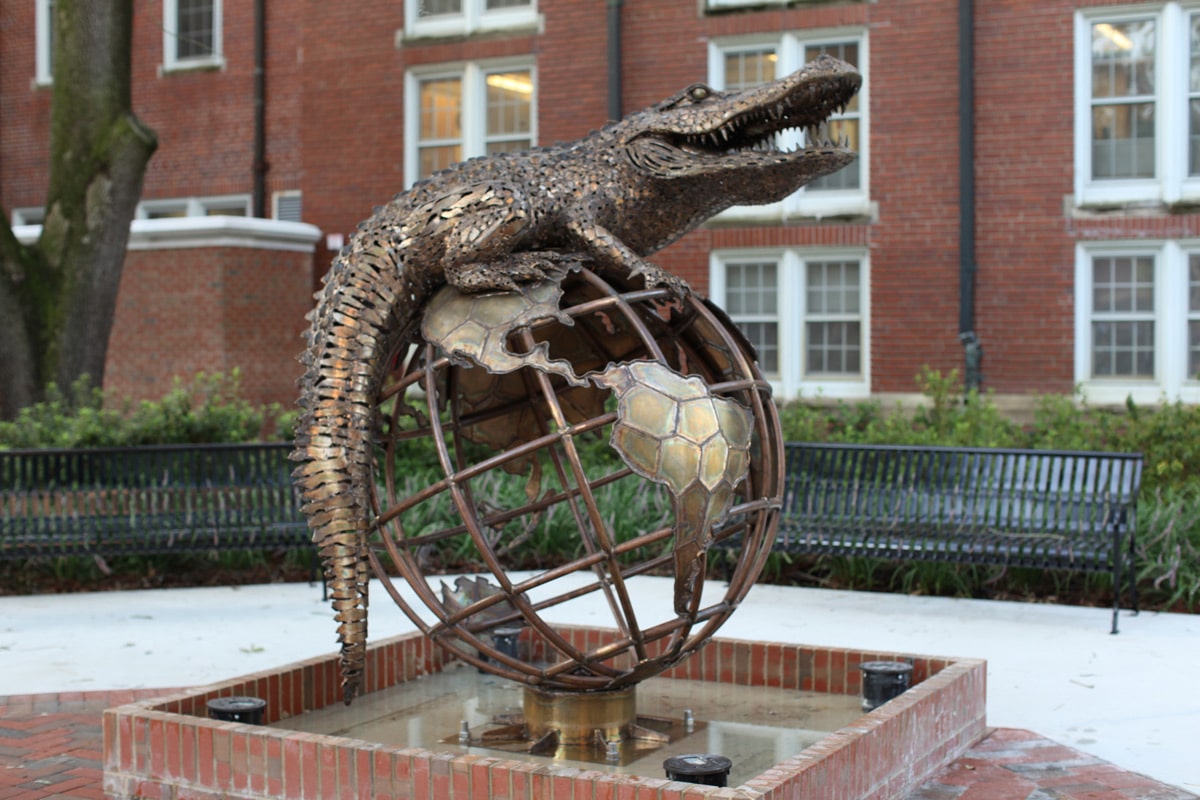 Welcome to Warrington
Excitement is always high as we welcome new students to the halls of our college. Warrington's welcome post to the class of 2021 rakes in the "likes," showing support of all the achievements we anticipate from our brilliant students.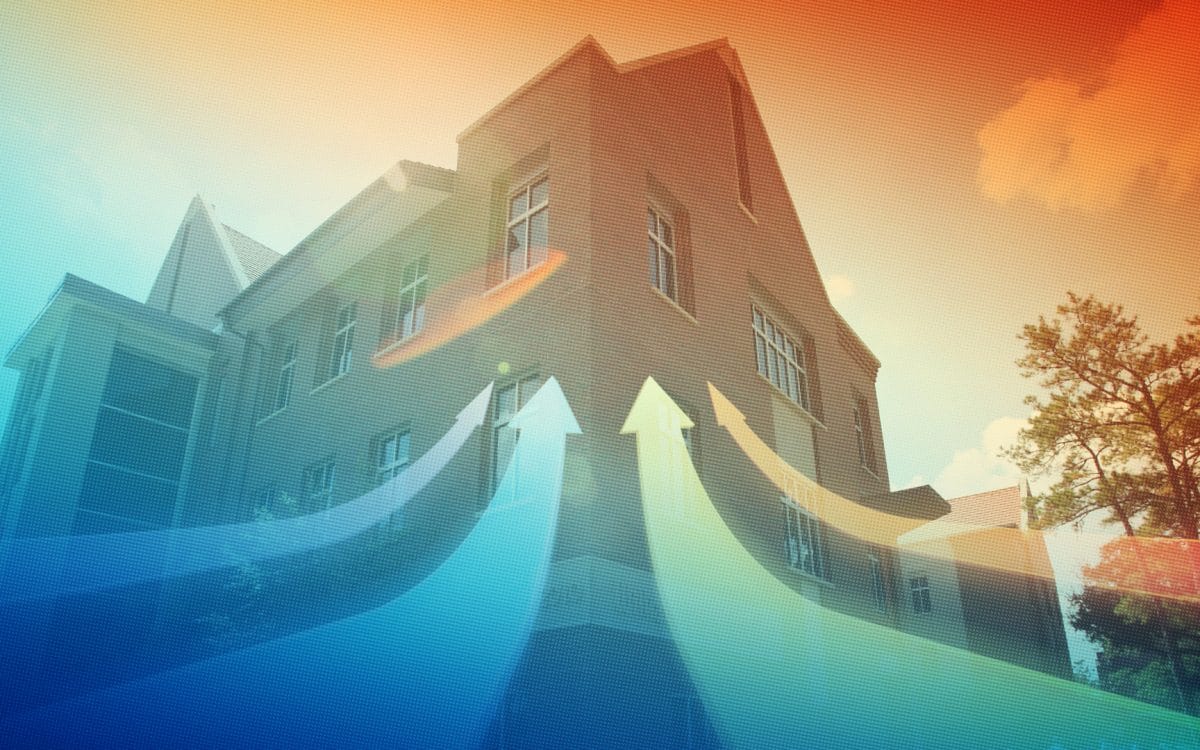 Eduniversal Specialty Masters Rankings
Hough graduate programs ranked in the Top 5 among U.S. public schools on Eduniversal's 2017 Best Masters Ranking. Warrington's specialized master programs consistently produce top-notch graduates that go on to become leaders in the business world and our social media followers take notice.
Shannon Costello
Fisher School of Accounting graduates have always been among the best in their field, especially alumna Shannon Costello (BSAc '15, MAcc '16) who was one of 58 individuals that scored above 95.9 on the CPA exam, out of the 103,323 people to take the test in 2016.
Richard Lutz
Dr. Richard Lutz has been teaching and researching marketing at Warrington since 1982. It's no surprise then that he was named an Association of Consumer Research Fellow for his career contributions and significant impact on scholarly work in consumer behavior from the Association of Consumer Research.
UF MBA Rankings
The UF MBA program received its highest ever ranking in The Economist's "Which MBA" Full-Time Rankings, rising to No. 5 among U.S. public institutions. In addition, The Economist ranked UF MBA No. 1 in the "Open New Career Opportunities" and "Alumnus Rating of Career Services" categories.
U.S. News & World Report Rankings
The University of Florida achieved its goal of breaking into the top 10 of U.S. News & World Report's 2018 Best Colleges Report, coming in at No. 9 among U.S. public schools. The Heavener School of Business and Fisher School of Accounting also received top rankings from U.S. News & World Report, coming in at No. 15 and No. 6, respectively, among U.S. public institutions.
Student awards
Our students never cease to amaze us with their leadership and service in and out of the classroom. Poets & Quants named two Warrington students to its 2017 Best & Brightest list, we inducted four students into the Heavener Hall of Fame, and presented four other students with the Distinction in Leadership and Service Award.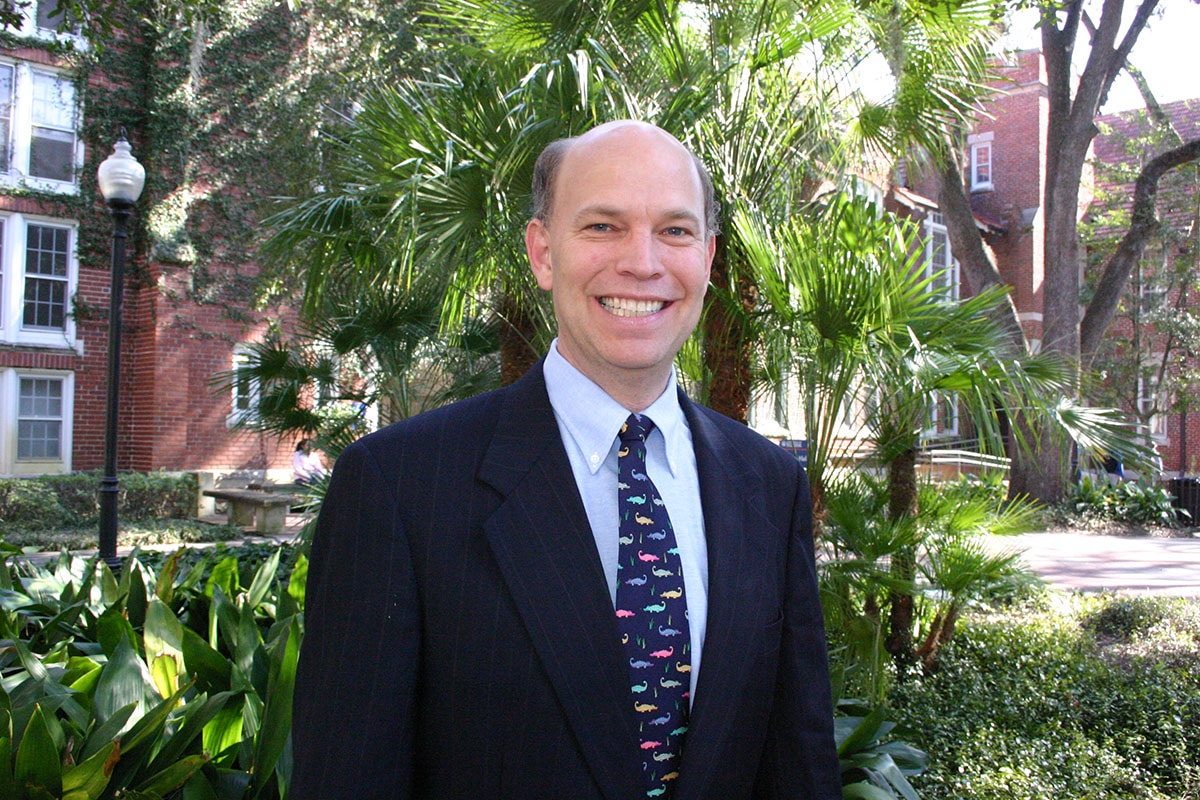 Robert Emerson
Huber Hurst Professor of Business Law Robert W. Emerson received the Best Paper Award at the International Society of Franchising Annual Conference, the premier gathering for researchers in franchising worldwide. Prof. Emerson is also a licensed attorney and recipient of 14 University teaching awards.