Six Warrington alumni named to 2023 40 Gators Under 40
GAINESVILLE, Fla. – Business Gators made a strong showing on the fifth annual 40 Gators Under 40, with six alumni from the Warrington College of Business selected for the annual list presented by the University of Florida Alumni Association.
The 40 Gators Under 40 honors alumni who are going greater in their communities and professions, continuing the tradition of the Outstanding Young Alumni event, which honored alumni achievements that positively impacted The Gator Nation from 2006-2018.
Of the Warrington alumni named to the list, five earned a bachelor's degree from the Heavener School of Business, and five earned a business graduate degree, including an MBA, Master of Science in Information Systems and Operations Management, Master of Science in Management, Master of International Business and a Master of Science in Entrepreneurship.
Read more about the outstanding alumni representing the Warrington College of Business on the 2023 40 Gators Under 40 list.
Scott Brown (BSBA '06, MS-ISOM '07)
Brown is Chief Product & Technology Officer at Experian, leading the product development teams of the Consumer Services business. He joined Experian in 2021 and now leads a team of 1,000+ engineers, product managers, data scientists, and analytics professionals for this $1.4B business. His teams are focused on building innovative products that help consumers save money, build/improve credit, and ultimately enhance their financial lives. Their focus on financial inclusion is inspired by the mission to unlock financial power to all.
Prior to Experian, Brown had a successful 12-year career at Nielsen, where he most recently ran the company's $2B+ Audience Measurement business. Before this role, he served as the Chief Technology Officer where he modernized Nielsen's technology platform by migrating to the public cloud. He also led the company's transformation to agile development and DevOps practices, while striking key partnerships with firms such as Roku, Samsung, Vizio, Dish, and DirecTV. In 2020, Brown was named to Broadcasting & Cable's "Watch List" which highlights the key leaders shaping the future of media.
Brown is a proud double Gator and is from the Tampa Bay area, where he now lives with his wife and two daughters (with one more girl on the way).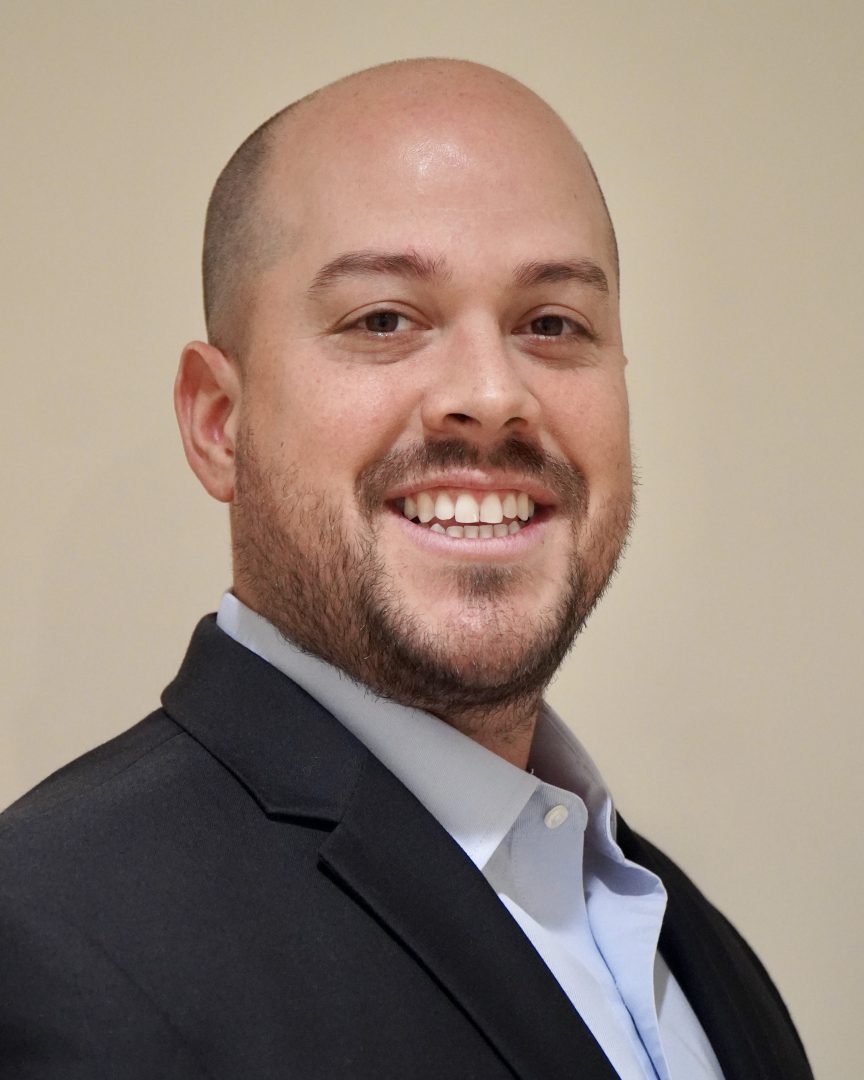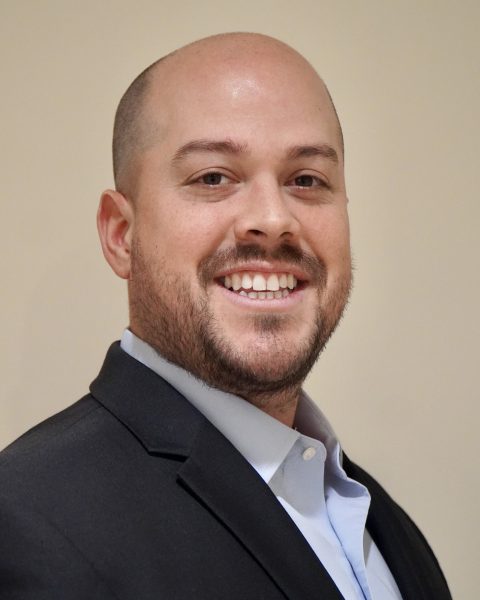 Carlos Manuel Gomez (BSBA '06, BA '06)
Gomez is a servant-leader focused on leading, developing and instilling a powerful sense of purpose and ownership across complex, organizations he has led across the globe. Through a multi-cultural and multi-national set of experiences ranging from Brazil to China to Europe, Gomez has led strategy, mergers & acquisitions, services, and commercial organizations with an agile and adaptive growth mindset.
Since April 2022, Gomez has served as the Vice President of the Augury Alliance at Baker Hughes, driving a strategic alliance that broadens Baker Hughes' solution portfolio in the rapidly growing asset performance management (APM) segment through Machine Health. Gomez previously led one of Baker Hughes' North America divisions and has held global leadership positions within various business units focusing on after-market services, digital transformation and commercial.
Early on, Gomez joined General Electric through their Financial Management Program and moved into Mergers & Acquisitions working at both GE Capital and GE Corporate focused on Financial Services, Healthcare and Oil & Gas. Carlos is a graduate of GE's premier Accelerated Leadership Program (XLP) having worked across Supply Chain, Business Development, Sales and Commercial Leadership roles in North America, Europe, and Latin America.
Gomez is a double Gator, graduating with a B.S. dual-degree in Finance and Economics and is a founding board member of the UFAA Florida Cicerones Alumni Association. He enjoys traveling with his wife and daughters. In his volunteer time, Gomez serves as the Baker Hughes Executive Champion for the University of Florida and the LatinX Employee Resource Group endeavoring to develop, retain and attract talent for the organization.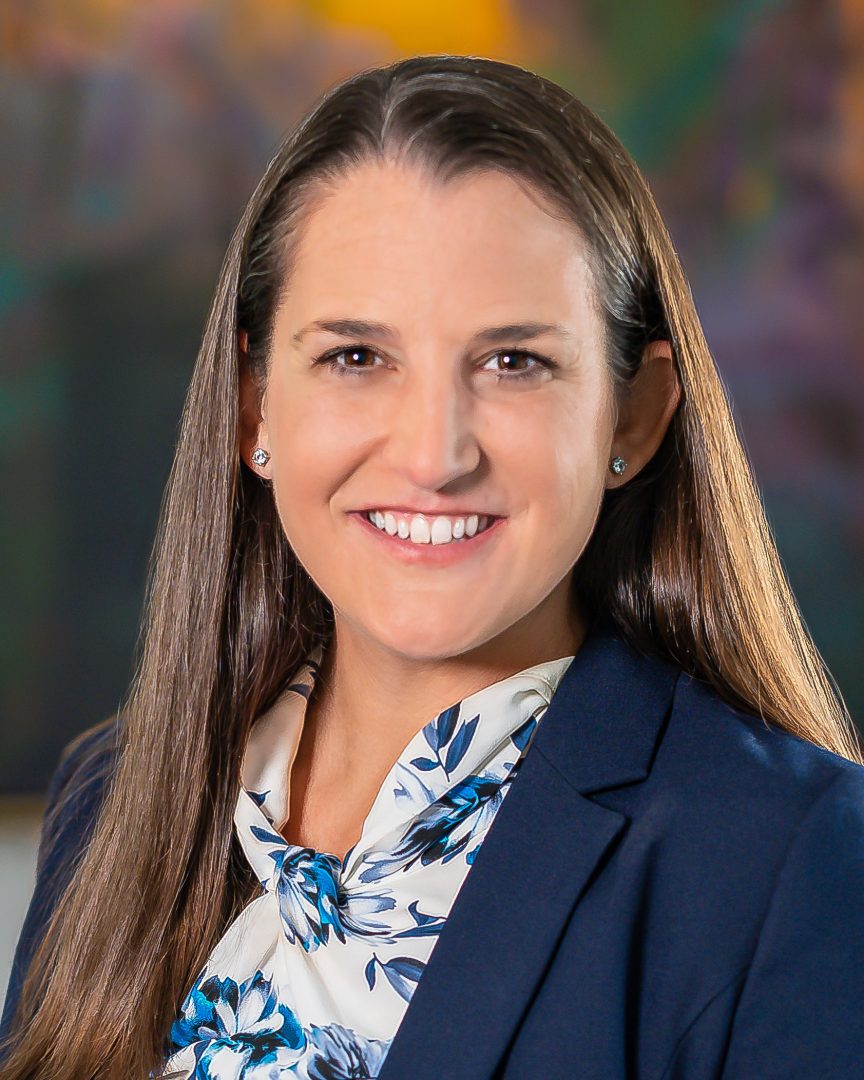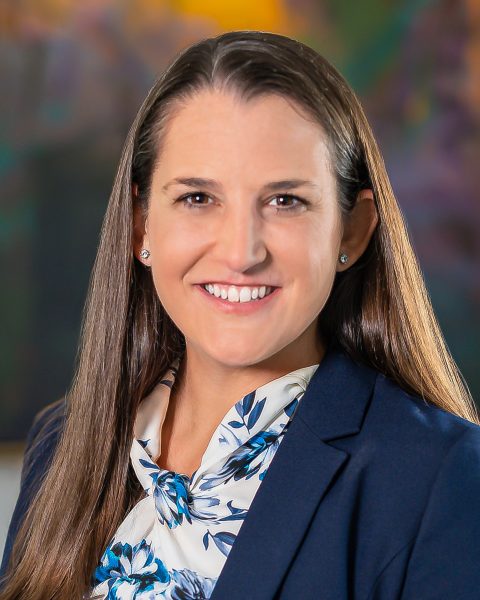 Leslie Arsenault Metz (BSBA '08, JD '12, MBA '22)
Metz, General Counsel for Dakota Wealth Management, oversees all legal matters, including contract negotiation, mergers & acquisitions, and risk management. Previously, she focused her law practice on complex commercial litigation and appellate law, such as shareholder derivative actions, fraud, trade secrets, and breach of fiduciary duty.
In 2018, Metz was appointed to The Florida Bar Young Lawyers Division Board of Governors ("YLD"), for which she currently serves as its Treasurer and an elected representative of the 15th Circuit. She has served on numerous committees, such as Practicing with Professionalism, Inclusion & Equality, Long Range Planning, and Moot Court. Most notably, she served as Chair for the 2021 Affiliate Outreach Conference – the YLD's largest annual event hosting bar associations from across Florida.  Her work as Chair earned her the 2021 Most Productive Young Lawyers Division Board Member Award – one of the organization's most prestigious awards.
She has been named by Best Lawyers in America "Ones to Watch" and Florida Super Lawyers, Rising Star, and co-authored the Florida chapter of the International Comparative Legal Guide for "Litigation & Dispute Resolution." 
In addition, Metz is actively involved in the Palm Beach County Bar Association, the Library Advisory Board for the Village of North Palm Beach and is Past President of the Palm Beach County Gator Club. 
A past president of the Palm Beach County Gator Club and proud triple Gator, Metz earned her undergraduate degree in finance, law degree, and MBA from the University of Florida. She lives in North Palm Beach with her husband, Mike, a fellow UF graduate.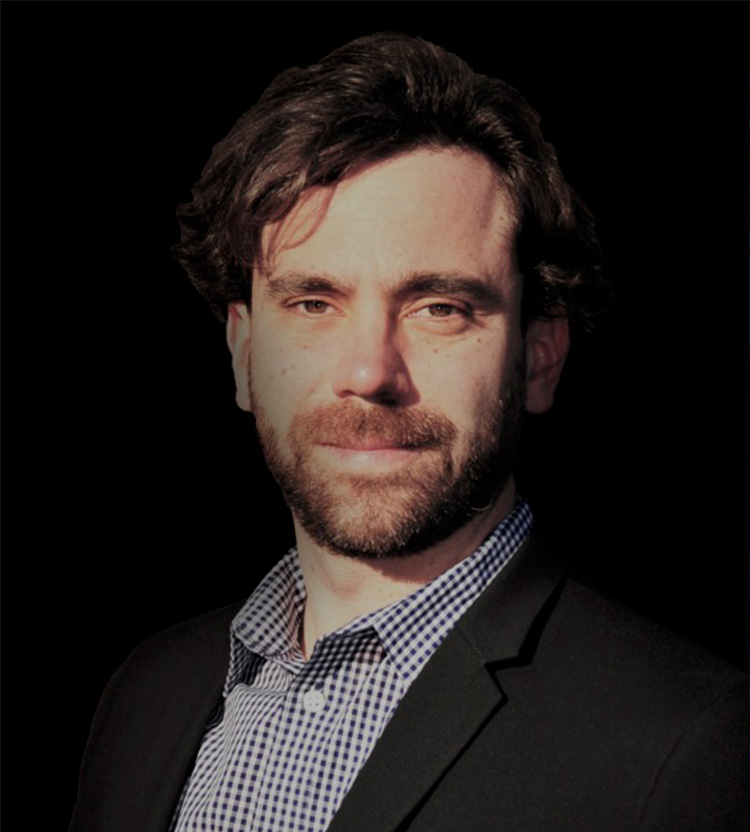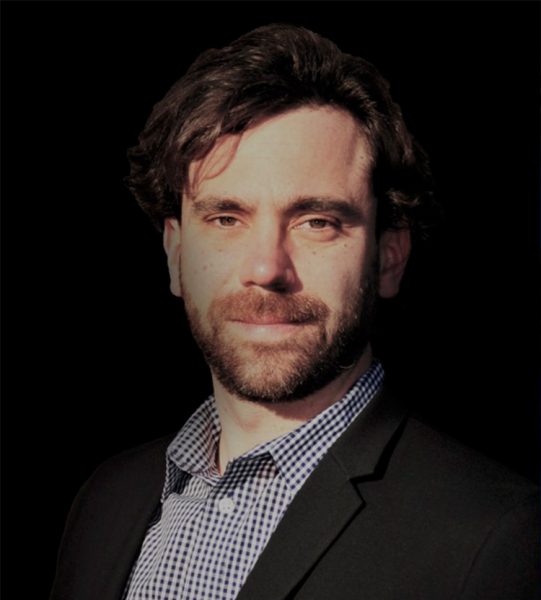 Michael Polo (MSM '14, PHD '17)
During his time at University of Florida, Polo was President of the Fine Arts College Council for four years, where he oversaw thirty organizations in the areas of music, art, film, literature, and dance; successfully securing more than $500,000 for student programs. His legacy and program of sustainability has since secured more than $1.5M in student projects. Nearly 80% of the budgets were geared towards providing the students of the University of Florida with featured international artists. This experience in his tenure inspired Polo to open Partners for the Arts Abroad | LLC. Additionally, Polo was awarded a Certificate of Recognition for Advocacy in the Arts, Florida Higher Education Arts Network, 2015. This supported his nomination and eventual award of the 2016 Calvin A. Vanderwerf Graduate Student Teaching Award, the highest honor given to a teaching assistant at the University of Florida.
In 2015, Polo established Partners for the Arts Abroad | LLC which provides professional and educational opportunities for young performing artists around the world. This includes cities such as; Vienna, London, New York City, Hollywood, São Paulo, Weyer , Sofia. Since 2015, Polo has provided more than 1,000 participants (ages 12 – 72). He has produced more than 200 shows and has successfully paid artists and institutions in excess of $3M.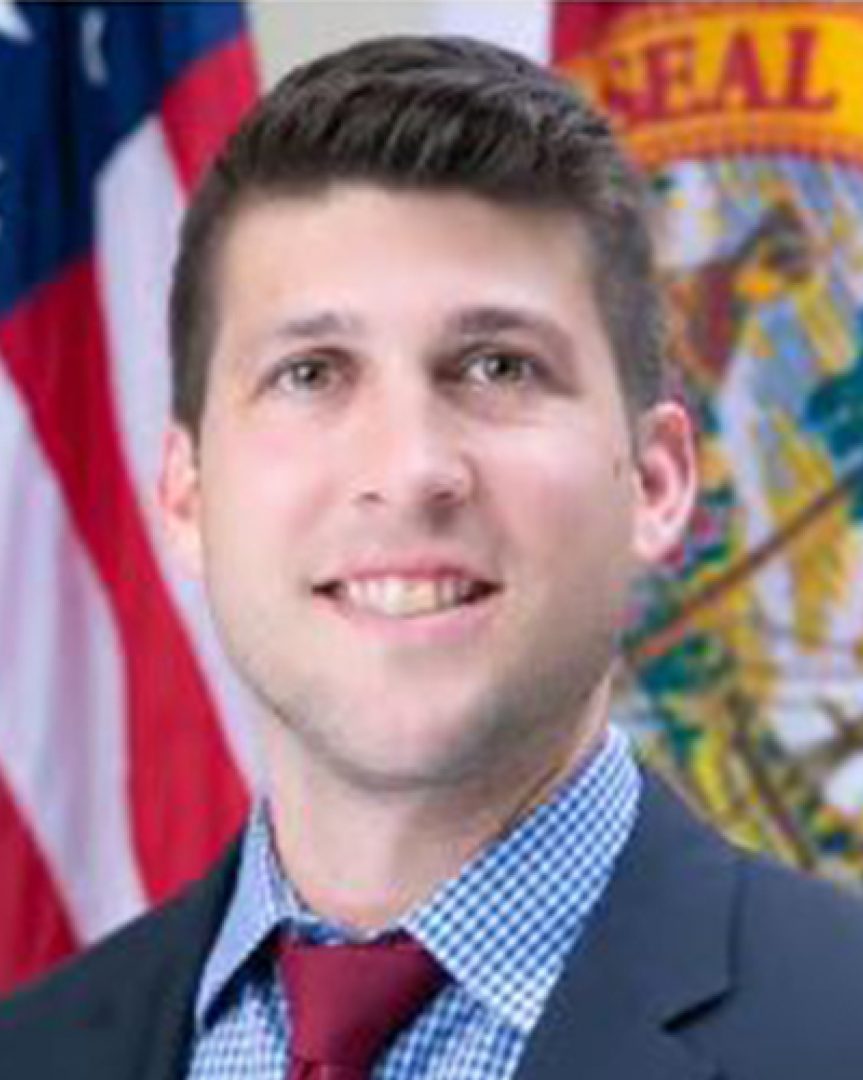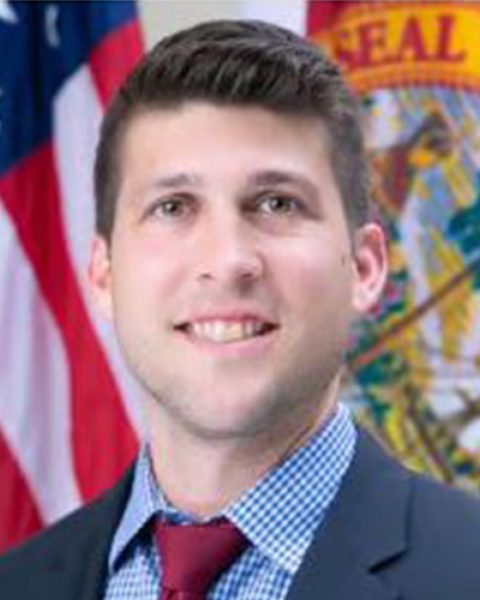 James Uthmeier (BA '10, BABA '10, MIB '11)
Uthmeier serves as chief of staff to Gov. Ron DeSantis. Previously, he was the executive office's general counsel, overseeing all litigation and legal work of the governor and state executive agencies. He also served as the governor's chief ethics officer and directed the judicial nomination process.
Prior to that, Uthmeier served as a senior advisor and counsel to U.S. Secretary of Commerce Wilbur Ross. He began his career as a litigation associate at the D.C. office of Jones Day.
Uthmeier is a graduate of Georgetown Law and the University of Florida, where he ran varsity track and cross-country for the national champion Gators. He is an adjunct professor at Florida State University College of Law.
He and his wife, Jean, co-teach religious education classes at the Co-Cathedral of St. Thomas More in Tallahassee.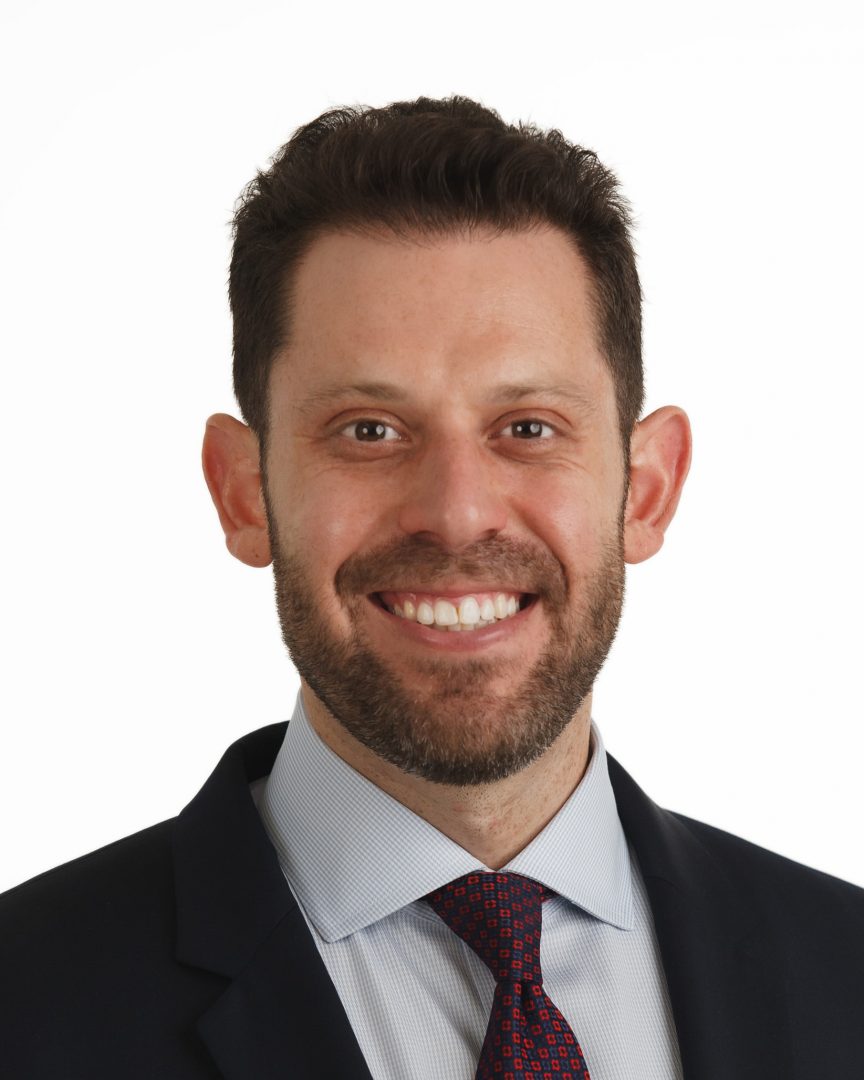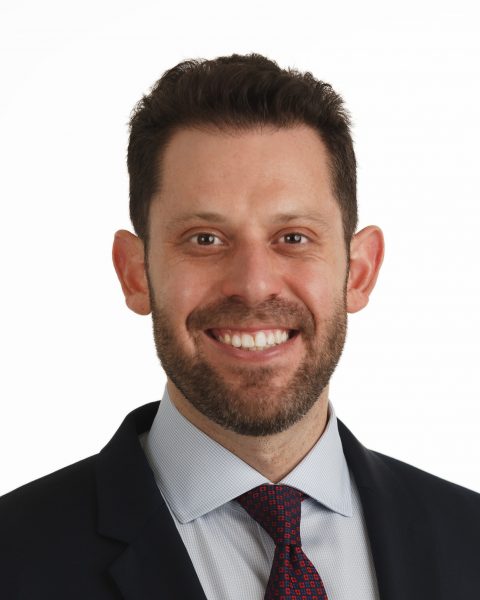 Aron Weingard (BSBA '07, MSE '09)
Since receiving the UF Outstanding Leadership Award for graduating seniors in 2007, double Gator Weingard has gone on to make substantial impact in both wealth management and charitable service.
In 2022, Invest in Others recognized Weingard as the most charitably impactful Wealth Advisor under 45 in the United States through his leadership in the childhood grief space. He has helped build the nonprofit Experience Camps for Grieving Children since its 2009 inception. The organization has changed the lives of tens of thousands of grieving children.
Currently, he is a Managing Partner of Weingard Wealth Management at Raymond James Financial, Inc., where he has helped his team be one of the fastest growing in the firm. He is viewed as a thought leader both within Raymond James and more broadly in the industry as a leading financial advisor focused on business owner exit planning. He hosts the nationally attended Business Owner Summits, speaks at wealth management and investment banking conferences, and is featured in publications on various topics, including inflation and exit planning.
Previously, as a KPMG Management Consultant, Weingard helped global clients with matters of Financial Management, Merger Integration, and Customer Strategy. Within KPMG, he started an initiative called PACT – People, Accountability, Coaching & Transparency – to impact employee retention and job satisfaction. This was adopted nationally and impacted 7,000+ employees.
At University of Florida, Weingard served as the Executive Producer of Gator Growl, President of Florida Blue Key Leadership Honorary and president of Theta Chi Fraternity. In addition to receiving the Outstanding Leadership Award, he was named to the UF Hall of Fame and represented his graduating class as the student speaker at the 2007 commencement ceremony.