Five visions for the future of shopping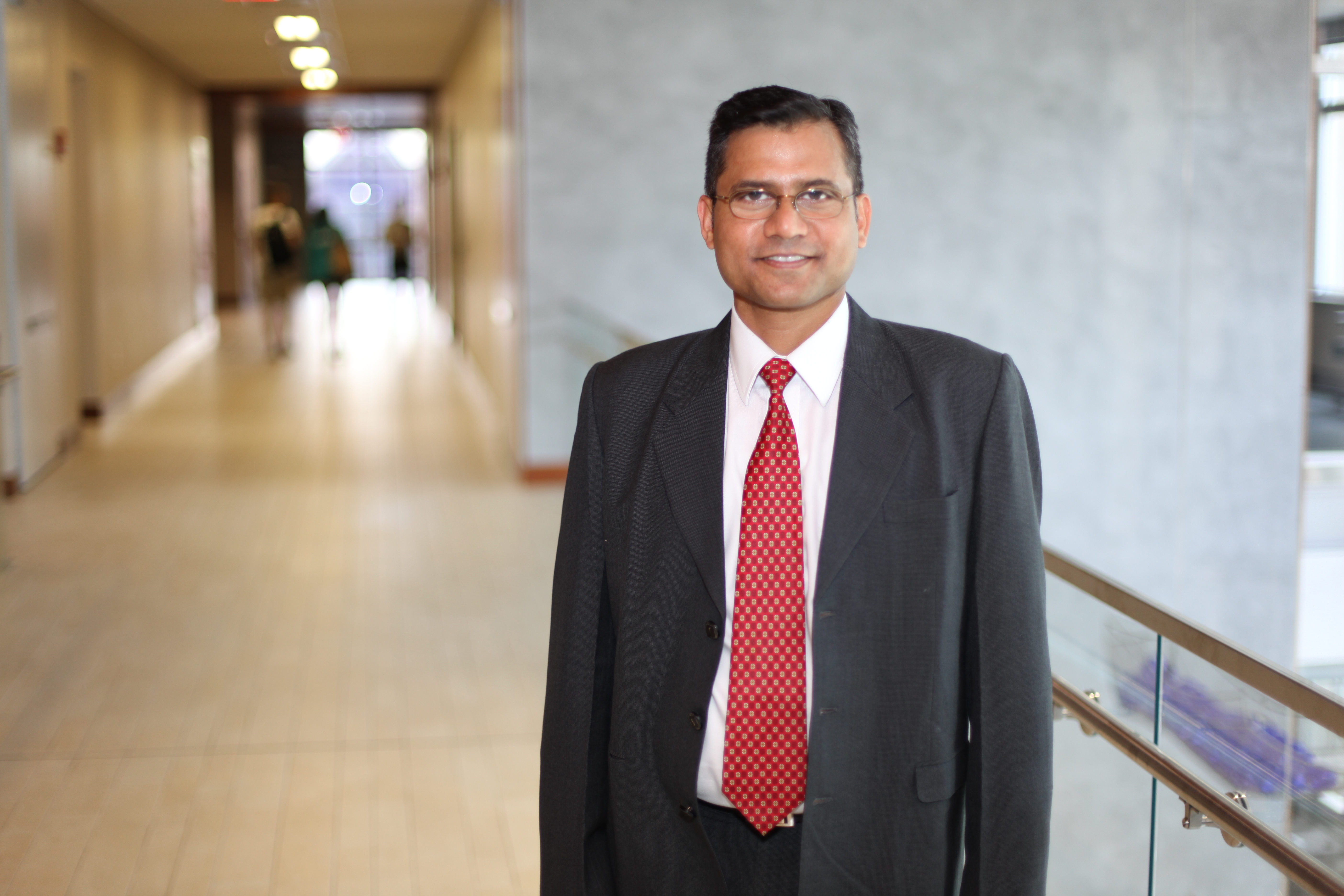 Shopping at Macy's is now a thing of the past for William R. Hough Faculty Fellow Dr. Anuj Kumar. By shutting down Kumar's local store, Macy's lost both his in-store and online business. He's not the only one, either.
According to Kumar's research, retailers who shut down their brick-and-mortar locations in the hopes of boosting their online sales could actually have the opposite effect. Read more about Kumar's research as well as five ways he suggests brick-and-mortar retailers can keep their locations without losing money from UF News.