Warrington in the News Articles
: page 1
It's no secret that Warrington faculty are internationally renowned for their innovative research. The media looks to our scholars for insights and impactful news. See below where our faculty are featured in the news.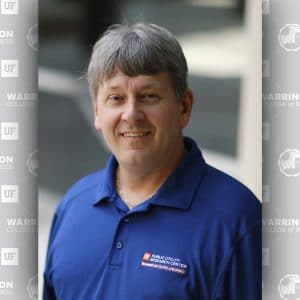 After Tropical Storm Isaias took out the power in New York City, reporter Pat Kiernan of NY1 asked Public Utility Research Center Director of Energy Studies Ted Kury about possible solutions to making utilities less vulnerable to storms.
Can electrical systems be made less vulnerable to storms?
NY1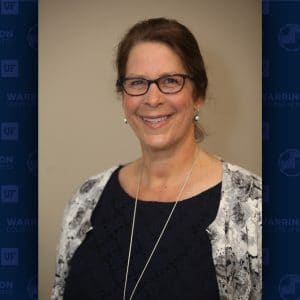 Joyce Bono, W.A. McGriff, III Professor, spoke with WUFT News about how COVID-19 will impact the way we work. Bono shared her insights on the topic as well as the initial results of her research project regarding work and family in the time of COVID.
What Will Be Forever Changed As a Result of COVID-19?
WUFT News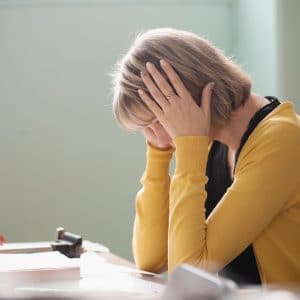 New research from Brian Swider delves into why teachers leave the profession and could help schools avoid an exodus of instructors during the COVID-19 pandemic. Read the four factors his research uncovered and what school systems can do about each of them.
During COVID, understanding why teachers quit matters more than ever. Here's what schools can do.
University of Florida News
Assistant Professor of Management Aaron Hill's research with Ryan Hammond, Ryan Stice-Lusvardi and Felice Klein explores if gender plays a role when it comes to equity-based pay. See what they found in this article by Klein from The Conversation.
The gender pay gap that no one is paying attention to
The Conversation
Lecturer Amanda Phalin explains the economic impact of college football on the Gainesville community amid changes brought on by the COVID-19 pandemic.
A deadly combination: COVID-19 and college football's effects on the city
The Independent Florida Alligator
Entrepreneurship and Innovation Center Director Jamie Kraft and marketing student Cheyenne Keating are featured in this story about UF students who are using their free time to work on entrepreneurial projects.
UF students use down time to create commerce
The Gainesville Sun
Assistant Professor of Management Brian Swider shares insights on this memo to employees of Broward Schools.
Broward schools memo tells employees not to reveal COVID-19 status
Sun Sentinel
Research from Marketing Ph.D. student Camilla Song in collaboration with UCLA shows that fresh-start dates can serve as either – it's a two-way nudge.
Motivation to Begin or an Excuse to Slack Off?
UCLA Anderson Review
Marketing Ph.D. student Camilla Song discusses her research on how smartphones can influence consumer behavior.
Consumer behavior and smartphones
UF Research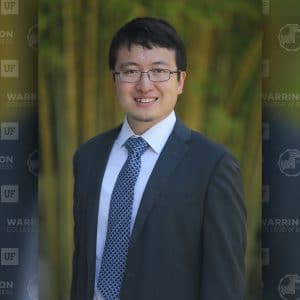 Assistant Professor of Marketing Tianxin Zou's research was recently featured in a presentation made by U.S. Federal Trade Commissioner Christine S. Wilson. Commissioner Wilson's presentation focused on the importance of interdisciplinary perspectives to understand online platforms as part of the Public Utility Research Center's Digital Markets Initiative.
Hunting the Chipmunk: Finding out what we don't know about platform competition
United States Federal Trade Commission