Warrington in the News Articles
: page 1
It's no secret that Warrington faculty are internationally renowned for their innovative research. The media looks to our scholars for insights and impactful news. See below where our faculty are featured in the news.
A new study from James W. Walter Eminent Scholar Joe Alba and Yanmei Zheng (Ph.D. '16) in the Journal of Marketing explores the oft-neglected biological perspective on consumer behavior, with the ultimate goal of improving human welfare. The biological domains the research team tap are neuroscience and genetics, each of which is on an explosive research trajectory and producing discoveries that will be impossible to ignore. The degree to which these discoveries enhance human welfare hinges on their acceptance by a variety of marketing stakeholders.
What does marketing have to do with ill-advised consumer behavior?
American Marketing Association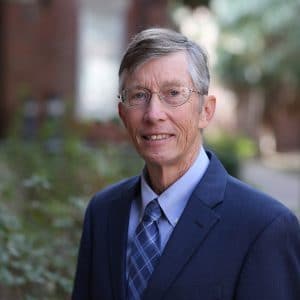 Cordell Eminent Scholar Chair Jay Ritter shares why Poshmark, Dr. Martens & Mytheresa might be in better shape going into their IPOs than other retailers.
Fashion IPOs Are Trending: Why Poshmark, Dr. Martens & Mytheresa Could Be Good Buys in 2021
Yahoo!
Over the past few days, Big Tech companies have demonstrated impressive political power. As a result, their futures are now tied more to politics than ever before, writes Public Utility Research Center Director and Gunter Professor Mark Jamison.
Big Tech will never be the same
AEI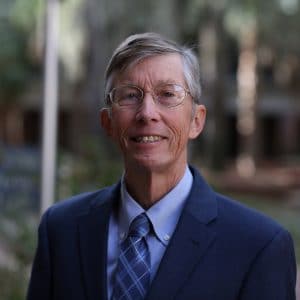 At least eight businesses are set to price initial public offerings (IPOs) in New York in the next three days, seeking to capitalize on what has been the strongest IPO market in two decades. Data from Cordell Eminent Scholar Jay Ritter highlights the potential of an IPO bubble.
Analysis: U.S. IPO market faces first big test of 2021
Reuters
Stocks should be OK, provided the Fed keeps rates low and investors don't go too crazy. There isn't much margin for error.
Data from Cordell Eminent Scholar Jay Ritter informs this story from Bloomberg.
Grantham's warning makes vigilant bulls of us all
Bloomberg
For the first time, shell companies will be required to provide the names of their owners or face stiff penalties and jail sentences. Salisbury University Clinical Assistant Professor and Doctor of Business Administration student David P. Weber (DBA '23) shares his insights on this new law as a former U.S. Treasury investigator who was one of two experts to review the Panama Papers before publication.
New law cracks down on shell companies to combat corruption
The Associated Press
John. B Hall Professor of Finance Andy Naranjo and Svetlana Petrova (Ph.D. '20) share their striking evidence of pre-disclosure spikes in options trading in this story from Institutional Investor.
First the cyberattack hits. Then the insider trading.
Institutional Investor
"The sheer number of initial public offerings has helped fuel the comparisons to the dot-com bubble, as nearly 500 companies went public in 2020, the most since 1999. But that number may overstate things a bit," writes Ben Levisohn of Barron's.
Levisohn turned to Cordell Eminent Scholar Jay Ritter for his research insights on a potential bubble. See what Ritter had to say in this story from Barron's.
The bubble isn't what you think it is
Barron's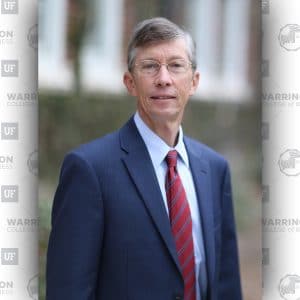 Investors of all stripes piled into stocks this year, creating levels of froth reminiscent of the dot-com boom. Analysts say there's room to go higher, but some worry about a bubble, including Cordell Eminent Scholar Jay Ritter.
Market edges toward euphoria, despite pandemic's toll
The New York Times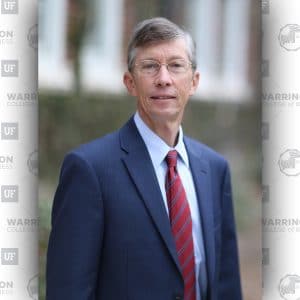 "The IPO is fiendishly difficult to disrupt. But Unity Software's deal in September shows that the process of going public is still being pulled into the future…Some experts think Unity's offering—a hybrid of an auction and a more traditional IPO—is a sign of things to come," writes John Detrixhe.
Detrixhe turned to Mr. IPO, Cordell Eminent Scholar Jay Ritter, for insights on the future of the IPO market in this story from Quartz.
The bonkers IPO market has obscured an important innovation for listings
Quartz