Warrington in the News Articles
: page 2
It's no secret that Warrington faculty are internationally renowned for their innovative research. The media looks to our scholars for insights and impactful news. See below where our faculty are featured in the news.
Two UF MBA graduates, Angeline Gross (MBA '19) and Jacob Holloway (MBA '20), were featured in this story from Poets & Quants about how they are working in their roles at NextEra Energy and Anheuser-Busch InBev to a more sustainable future for us all and how their MBAs are helping them do so.
On Earth Day 2021, Meet The B-School Sustainability Graduates
Poets & Quants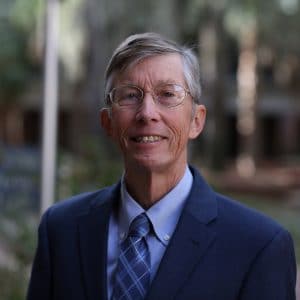 Jay Ritter, the Cordell Eminent Scholar at the University of Florida's Warrington College of Business, joins Nasdaq Chief Economist Phil Mackintosh to discuss the state of the IPO market, how SPACs are trending, and what the long-term returns are for companies going public in today's market.
TotalMarkets Episode 12: Jay Ritter
Nasdaq TotalMarkets Podcast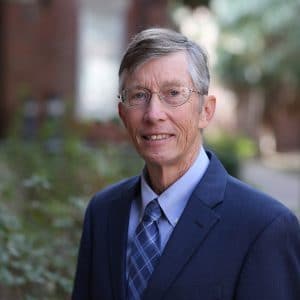 Cordell Eminent Scholar Jay Ritter provides a ranking of companies that boasted the biggest market caps at the close of their first day of trading.
Coinbase seals its rank as the 7th biggest new U.S. listing of all time
Fortune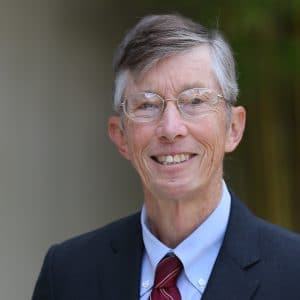 "The direct listing is more democratic," said University of Florida Professor Jay Ritter, an expert on the process of companies going public. "Individuals aren't being shut out of the opportunity to buy at the lower offer price."
What is a direct listing? How the Coinbase public offering differs from a traditional IPO
MarketWatch
"There are valid concerns: Has the SPAC market gotten overheated and are investors going to get burned?" explained Jay Ritter, Cordell Eminent Scholar.
SPACs draw SEC scrutiny as celebrities and sponsors worry staff
Sportico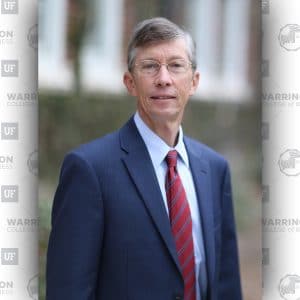 Research insights from Cordell Eminent Scholar Jay Ritter inform this story about Southeast Asia's answer to Uber being set to nab the record for biggest deal in the SPAC world, yet traders are holding their applause.
Fervor Eases as Record SPAC Deal Gets Ho-Hum Response
Bloomberg
McClatchy Professor and Director of the Supply Chain Management Center Asoo Vakharia lends his expertise to this story about C-suites and boardrooms recognizing how crucial the supply chain function is, which provides an opportunity for chief supply chain officers (CSCOs) to push for strategic value in their roles.
The pandemic brings supply chains out of the shadows and CSCOs into the spotlight
Supply Chain Dive
Public Utility Research Center Director and Gunter Professor Mark Jamison discussed the House Report on Competition in the Digital Markets with Federal Trade Commissioner Christine Wilson (BA '91) and Aurelien Portuese, director of antitrust and innovation policy at the Information Technology & Innovation Foundation (ITIF).
Dynamic Antitrust Discussion Series: "House Report on Big Tech"
Information Technology & Innovation Foundation (ITIF)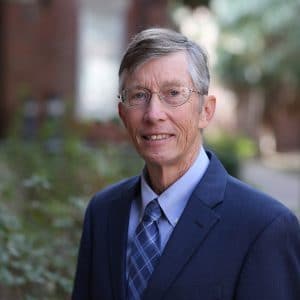 Research from Cordell Eminent Scholar Jay Ritter informs this story regarding the statement by the regulator's acting director that addresses the frenzy over blank-check company deals, like the 15 companies with no revenue that have listed publicly this year or have said they hope to in coming months, all at valuations of above $1 billion.
SEC Seeks to Curb Lofty SPAC Projections
Wall Street Journal
Public Utility Research Center Director and Gunter Professor Mark Jamison argues that President Biden's proposed strategies related to broadband in his American Jobs Plan have already been tested and don't work.
Biden's broadband plan would waste $100 billion
The Hill