Warrington in the News Articles
: page 3
It's no secret that Warrington faculty are internationally renowned for their innovative research. The media looks to our scholars for insights and impactful news. See below where our faculty are featured in the news.
For the first time, shell companies will be required to provide the names of their owners or face stiff penalties and jail sentences. Salisbury University Clinical Assistant Professor and Doctor of Business Administration student David P. Weber (DBA '23) shares his insights on this new law as a former U.S. Treasury investigator who was one of two experts to review the Panama Papers before publication.
New law cracks down on shell companies to combat corruption
The Associated Press
John. B Hall Professor of Finance Andy Naranjo and Svetlana Petrova (Ph.D. '20) share their striking evidence of pre-disclosure spikes in options trading in this story from Institutional Investor.
First the cyberattack hits. Then the insider trading.
Institutional Investor
"The sheer number of initial public offerings has helped fuel the comparisons to the dot-com bubble, as nearly 500 companies went public in 2020, the most since 1999. But that number may overstate things a bit," writes Ben Levisohn of Barron's.
Levisohn turned to Cordell Eminent Scholar Jay Ritter for his research insights on a potential bubble. See what Ritter had to say in this story from Barron's.
The bubble isn't what you think it is
Barron's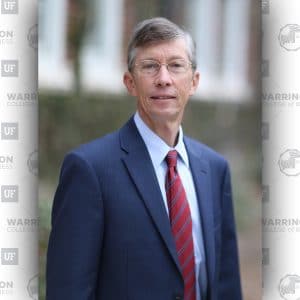 Investors of all stripes piled into stocks this year, creating levels of froth reminiscent of the dot-com boom. Analysts say there's room to go higher, but some worry about a bubble, including Cordell Eminent Scholar Jay Ritter.
Market edges toward euphoria, despite pandemic's toll
The New York Times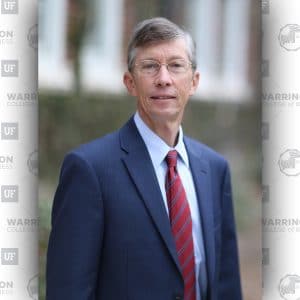 "The IPO is fiendishly difficult to disrupt. But Unity Software's deal in September shows that the process of going public is still being pulled into the future…Some experts think Unity's offering—a hybrid of an auction and a more traditional IPO—is a sign of things to come," writes John Detrixhe.
Detrixhe turned to Mr. IPO, Cordell Eminent Scholar Jay Ritter, for insights on the future of the IPO market in this story from Quartz.
The bonkers IPO market has obscured an important innovation for listings
Quartz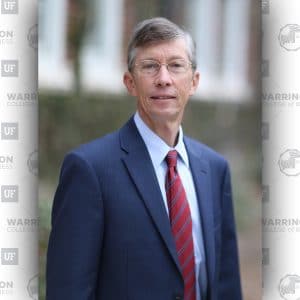 From direct listings to SPACs to auctions, companies used a variety of IPO alternatives to enter the public markets in 2020. S&P Global reached out to Mr. IPO, Cordell Eminent Scholar Jay Ritter, for insights on the changes we saw in how companies entered the U.S. equity markets.
IPO market in flux as alternatives gain ground
S&P Global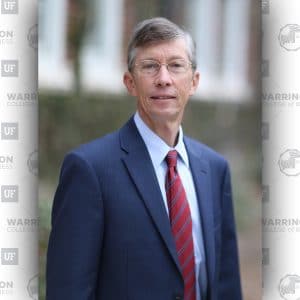 The Wall Street Journal reports that once-rare dual-share structures have become the norm in a sizzling tech IPO market. Cordell Eminent Scholar Jay Ritter shares research insights on the new norm.
Tech founders gain more power as investors clamor for new listings
The Wall Street Journal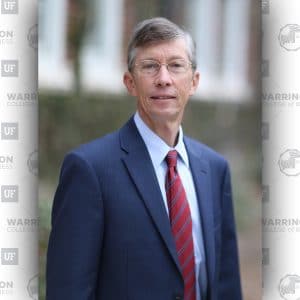 Technology companies are selling for an average of 23.9 times their last 12 months' revenue in initial public offerings (IPOs), the highest price-to-sales ratio since the tech bubble of 2000, finds Cordell Eminent Scholar Jay Ritter in his recent research.
Tech IPOs reach values not seen since 2000 bubble
The Balance
"Retire early and live longer? Or to stay healthy, work until you drop? If you search the internet for advice on how retirement may affect your health, you will probably come across both these statements," writes Marta Zaraska of The Washington Post.
Zaraska turned to retirement researcher and Lanzillotti-McKethan Eminent Scholar Chair Mo Wang for insights on understanding these conflicting pieces of advice.
Retire or keep working? The healthy answer isn't that simple.
The Washington Post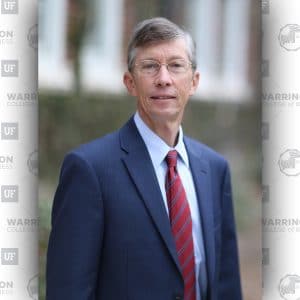 First-day performance deviates from trend accentuated by strong debuts for Airbnb and DoorDash. Cordell Eminent Scholar Jay Ritter shares insights for this story from The Wall Street Journal.
Wish parent ContextLogic ends debut below IPO price
The Wall Street Journal