Warrington in the News Articles
: page 4
It's no secret that Warrington faculty are internationally renowned for their innovative research. The media looks to our scholars for insights and impactful news. See below where our faculty are featured in the news.
John I. Williams, Jr. Professor Yanping Tu, along with colleagues at the University of Chicago Booth School of Business, studied what may prompt people to choose unknown options over known ones, and they find that the source of the information is important: when what you know comes from other people's experiences, you're more likely to explore new options.
Why we go where no one's gone before
Chicago Booth Review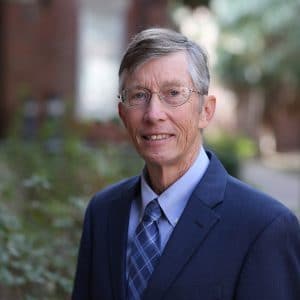 U.S.-listed SPACs have raised a stunning $48.3 billion through 160 deals so far this year, but Cordell Eminent Scholar Jay Ritter worries the SPAC boom is a sign of market euphoria and a potential bubble.
Celebs including A-Rod and Ciara are getting into SPACs. What could go wrong?
CNN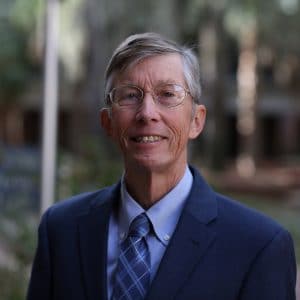 Helicopter-taxi hopeful Archer is among those joining the public markets with billion-dollar valuations—years before any revenue. Cordell Eminent Scholar Jay Ritter lends his expertise on SPACs to this story.
SPAC Frenzy Emboldens Silicon Valley Startups to Forgo Venture Funding
Wall Street Journal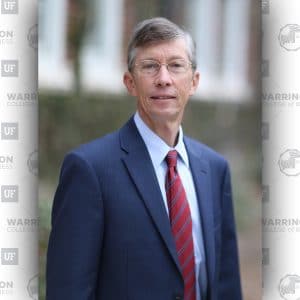 The number of firms listed on U.S. exchanges surges the most since the dot-com bubble, reversing a two-decade slump. Research from Cordell Eminent Scholar Jay Ritter informs this story from the Wall Street Journal.
Red-Hot Stock Market Pushes More Companies to Go Public
Wall Street Journal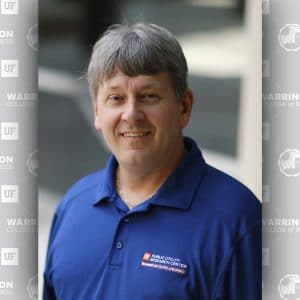 Public Utility Research Center Director of Energy Studies Dr. Ted Kury helps inform this fact checking story about the U.S. Department of Energy approving a request to allow power plants in snowstorm-battered Texas to temporarily bypass some environmental limits during its energy crisis, in order to produce more power. Viral headlines falsely claimed the department rejected the request.
Biden Administration Approved Texas Power Request, Contrary to False Claim
FactCheck.org | Annenberg Public Policy Center | University of Pennsylvania
Warrington's Clinical Professor Dr. Steven Tufts explains how to build a real estate referral network and sphere of influence that work for you.
Want to Grow Your Real Estate Business? BE AN INFLUENCER!
Florida Realtor Magazine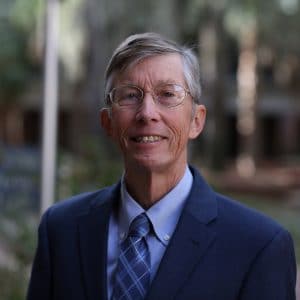 "Stocks actually are an inflation hedge but the market doesn't see it that way," writes Mark Hulbert of Market Watch.
Research from Cordell Eminent Scholar Jay Ritter informs this story.
Inflation is rising and so are investors' fears about stocks
Market Watch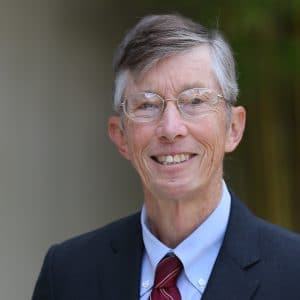 SPACs, or special purpose acquisition companies, are a hot-ticket item on Wall Street. Retail investors are taking part in the frenzy. However, there are reasons for caution, according to financial experts, like Cordell Eminent Scholar Jay Ritter. Investors seem to be chasing past returns and buying star power of managers like Bill Ackman, Shaquille O'Neal, Alex Rodriguez and Colin Kaepernick.
Blank check funds are hot but may be risky: 'The trust level is through the roof'
CNBC
With new SPAC deals this year recording an average jump of 6.5% on their debuts, a nearly sixfold increase from their historical levels, concerns about a bubble are on the rise.
"The last couple of months have been great for the SPAC investors with the returns being really high, but I don't think it's going to be able to continue like this," Cordell Eminent Scholar Jay Ritter told CNBC.
Unusual first-day rallies in SPACs raise bubble concern: 'Every single one of them has gone up'
CNBC
Shut out of power, the onetime wunderkind tries to grab the spotlight with an attention-getting argument, but Amanda Phalin  is puzzled by Summers's fears of inflation.
Larry Summers is still worth ignoring
The Nation