Warrington in the News Articles
: page 3
It's no secret that Warrington faculty are internationally renowned for their innovative research. The media looks to our scholars for insights and impactful news. See below where our faculty are featured in the news.
"The pace of SPAC IPOs has been unsustainable," Cordell Eminent Scholar Jay Ritter said in an interview.
Flood of new SPAC listings overtake 2020's total after only 3 months
S&P Global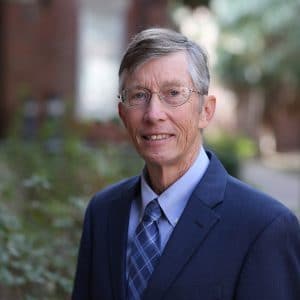 Research from Cordell Eminent Scholar Jay Ritter informs this story about how the market for new stocks is experiencing a moment of exuberance not seen in roughly 20 years.
The Booming IPO Market Shows No Signs of Slowing. What Investors Need to Know.
Barron's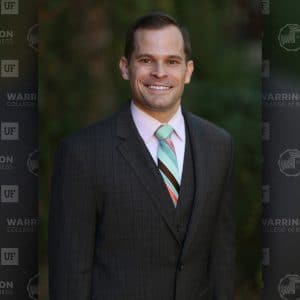 Research from Associate Professor & Beth Ayers McCague Faculty Fellow Brian Swider finds that you need to let go a little, for the sake of your company and the health of you and your employees.
Stop Being Perfect! It's Bad for Your Business
U.S. Chamber of Commerce
Warrington Lecturer Dr. Amanda Phalin shares why representation in the government matters.
9 Successful and High-Powered Women in the Biden Administration
GoBankingRates
Late-night hosts and pundits were quick to poke fun at the Texas power system when scenes of winter storm devastation there began rolling in. But the challenges facing Texas are not unique to Texas. Similar organizations control electricity in much of the country, and utilities everywhere face damage from severe storms. The struggles facing Texas today could be yours tomorrow. Director of Energy Studies Ted Kury answers the question: what can we learn from Texas's woes?
Three things every state can learn from the Texas utility meltdown
The Hill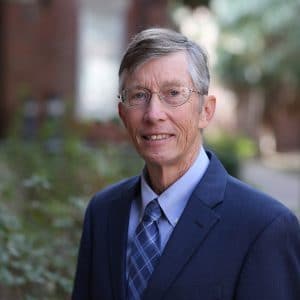 Cordell Eminent Scholar Jay Ritter joins the Rational Reminder podcast and shares a deeper dive into IPO performance, his insights into SPACs and his research into why economic growth doesn't correlate with stock returns.
Prof. Jay Ritter: IPOs, SPACs and the Hot Issue Market of 2020
Rational Reminder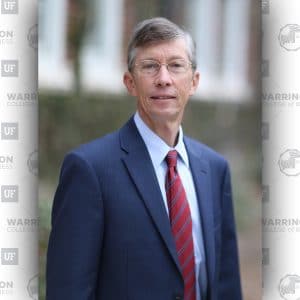 Research from Cordell Eminent Scholar Jay Ritter informs this story about how SPAC mania is showing signs of hitting a stock-market saturation point, with an index tracking blank-check flyers suddenly down about 20% from its peak.
SPAC Froth Turns on Itself With Stocks Plunging 20% in Two Weeks
Bloomberg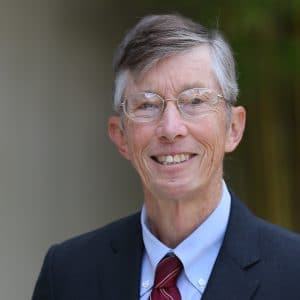 Cordell Eminent Scholar Jay Ritter's expertise helps answer the top questions about SPACs.
SPACs, the investment term you won't stop hearing about, explained
Vox
In 2020, U.S. policymakers set their sights on digital markets, culminating in the House Judiciary Committee's report on competition and digital services, two antitrust cases against Facebook, and three against Google. Currently, all eyes are on the Biden-Harris Administration and Congress to set the course for the next four years. Public Utility Research Center Director and Gunter Professor Mark Jamison shared his insights with a panel of experts about how American antitrust will play out and its impact on American innovation.
Antitrust in America: How a New Administration Tackles Digital Platforms
Competition Policy International