C-suite views: Atlanta alumnae share career and leadership advice
When Business Gators leave The Swamp, they embark on a journey to make their mark on the world. Many move to the city famously known by only the first letter of its name – Atlanta. 
Alison Rand, Suzanne Christensen and Lara Long are three Fisher School alumnae who made their way to the A-town and into the C-suite. In honor of Women's History Month, we invite you to read how these wonder women climbed their way to the top of the ladder and the powerful leadership lessons they learned along the way.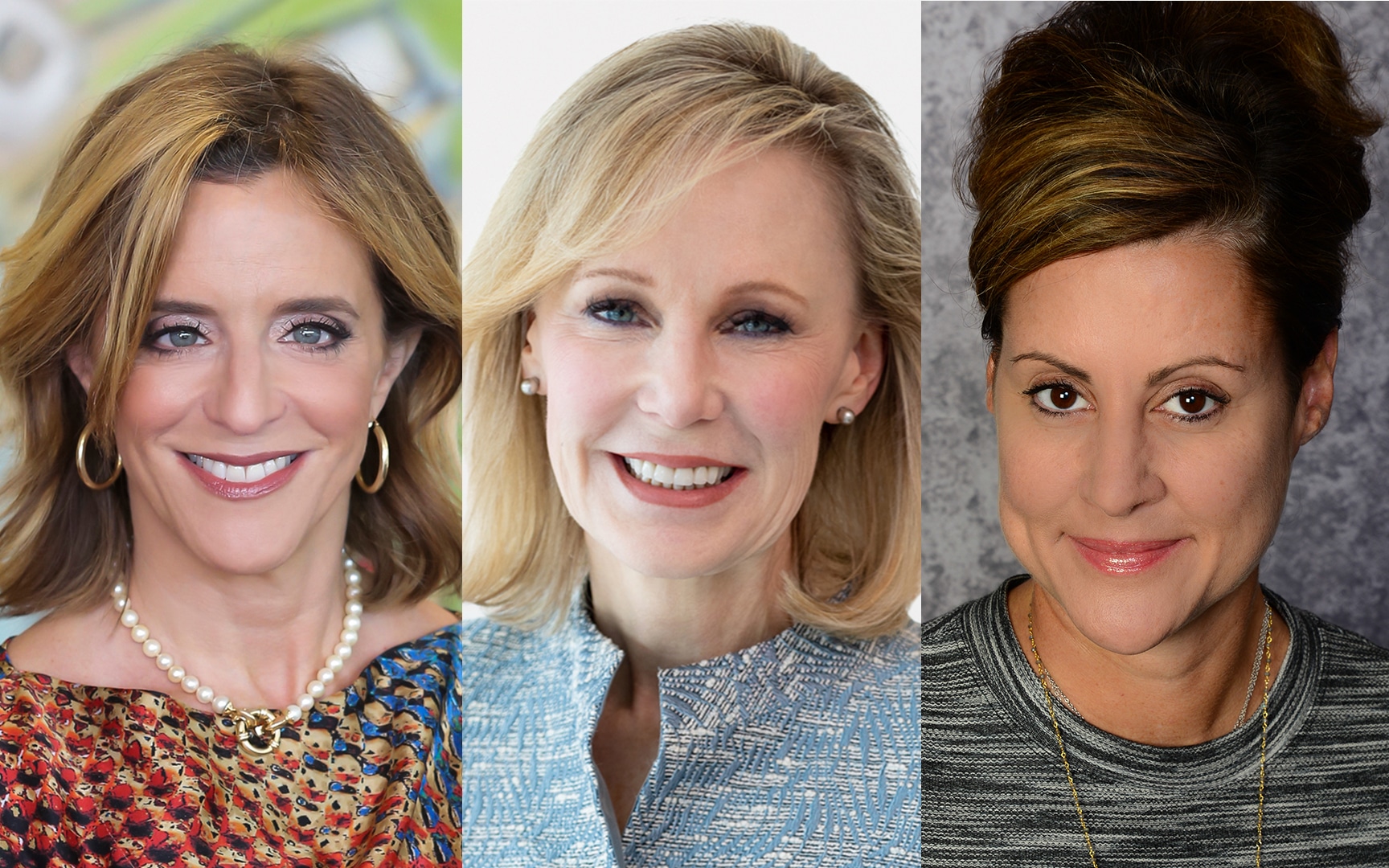 From left: 
Alison Rand (BSAc '90), Chief Financial Officer, Primerica 
Suzanne Christensen (BSAc '86), Chief Risk Officer, Invesco
Lara Long (BSAc, MAcc '93), Vice President and Chief Accounting Officer, AGCO Corporation