When a website tells you what to buy, does it work?
How e-retailers leverage product recommendations to increase sales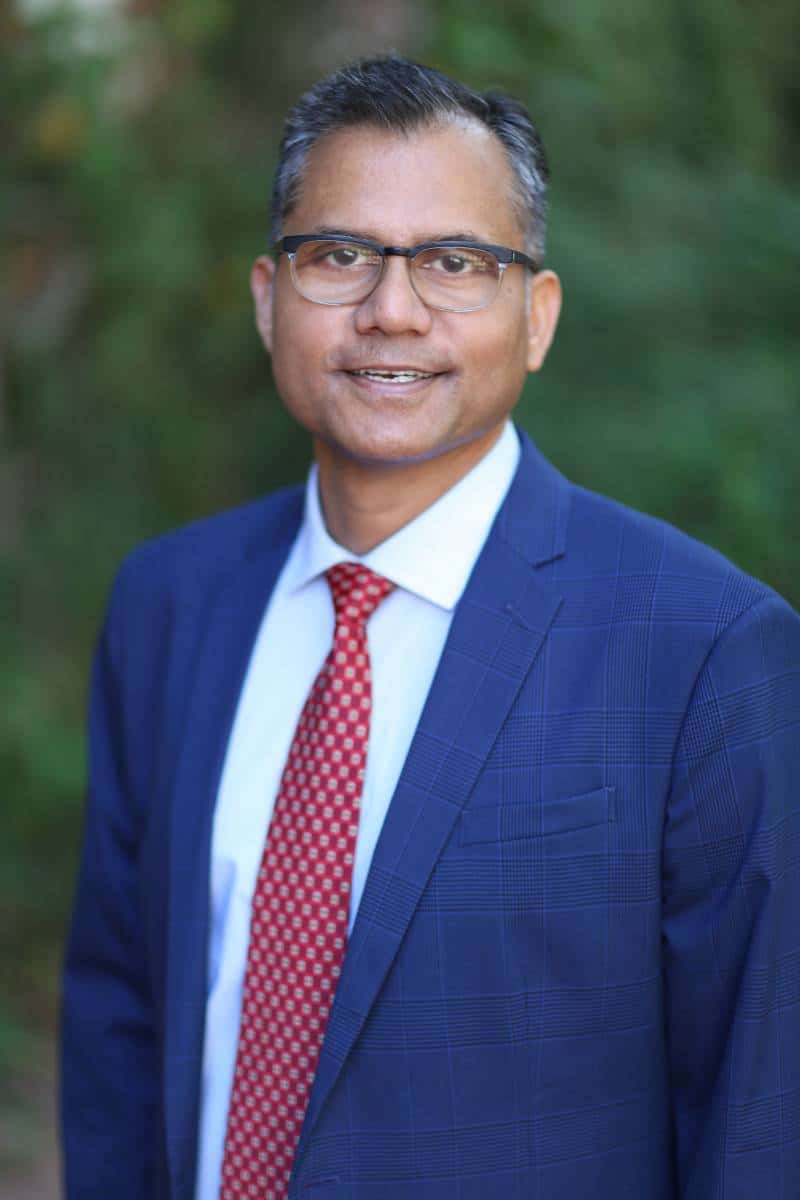 By Anuj Kumar, Matherly Professor of Information Systems
Influencing consumer decisions is a priority for retailers, and in this quickly growing digital age it's becoming more important to understand how and where to target them. Already, consumers' every click is being tracked to see what products they like and dislike. And yes, that means even you're being followed. So how do retailers track and use that information to increase sales?
The answer, both simple and complex, is algorithms. Algorithms collect data and recommend related products on a retailer's website based on consumers' views, clicks and browsing history. These algorithms, used by most e-tailers to identify a consumer's product preferences based on the browsing history of other consumers on their website, are paying off.
New research published in the INFORMS journal Information Systems Research focused on a U.S. apparel and home goods retailer's website and found that making recommendations based on algorithms results in a 7.5 percent increase in product page views and an 11 percent gain in sales revenue, on average. Even better, for products at the "center of the network," or the most popular products, the gains from recommendations were much greater — a 24 percent increase in page views and a more than 18 percent increase in sales.
What do we mean by 'center of the network'?
When an online retailer recommends relevant products on the web page of a product based on an algorithm's findings, it creates a link between the product and its relevant products. This way, the algorithm creates a network of interconnected products on the site. This is effectively called a "product recommendation network." A common network most are familiar with is the "customers who bought this item also bought" scrolling bar on Amazon.com.
Understanding the structure of the product recommendation network for their website is crucial for retailers to optimize revenue. The products at the center of the network, being connected to many other products, can greatly influence what products consumers view on the website. For example, the hit TV show "The Office" will be at the center of the recommendation network at Amazon Prime Videos, and TV shows recommended on its web page will have a greater number of consumer views and sales. Thus, the products at the center of the product recommendation network are akin to "opinion leaders" in a social network.
The same research highlights the fact that by understanding the structure of their product network, retailers would know where the prime real estate is on their websites. It suggests maximizing revenue by strategically placing recommendations of high-margin products or new arrivals on the prime web pages. Additionally, retailers can sell the space on these web pages for sponsored product recommendations, inviting bids for sponsored recommendations from advertisers, similar to the sponsored search advertising on a Google search page.
This research proves a product's placement in a digital store matters just as much as its placement in a brick-and-mortar store.
---